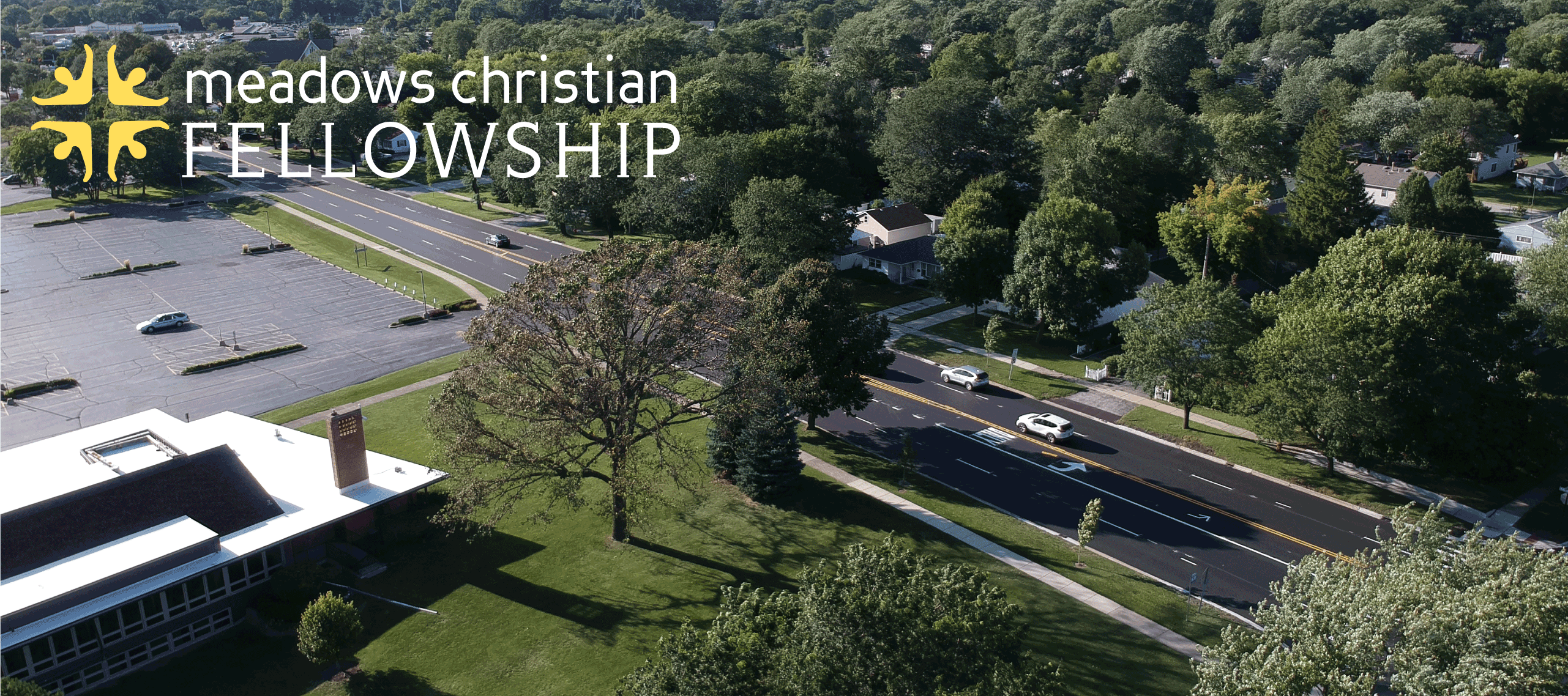 Meadows Christian Fellowship
MCF Worship - May 15
We're glad you joined us in worship today!
God loves to invite people into his presence to know him and experience him through worship. He is always calling us to himself, and it's no surprise that we see this call to worship expressed in the Psalms. This week it will be the words of Psalm 95 calling us to come. First, we will be called to come to sing and to make a joyful noise, leading us to respond with Come People Of The Risen King. Psalm 95 next calls us to worship and bow down before the Lord as his people, prompting us to respond in song with Be Thou My Vision. As we read responsively from Psalm 139 we will be drawn further into humble worship of our Lord and King as we sing Wonderful Merciful Savior.
Following a prayer over our Giving and a few brief Announcements, we will dismiss all of our kids aged 3 yrs through 5th grade to Children's Church, and then Drew Barnes will be continuing our Kingdom Come sermon series with a message focused on Fasting from Matthew 6:16-18. We'll sing I Surrender All in response to God's Word, and then close our service with a Benediction. Please let us know how we can be praying for you. You can drop a prayer request card in the giving box in the atrium, or send your prayer requests to: prayer@meadowsfamily.org.
Come People Of The Risen King

Wonderful Merciful Savior
Let us get to know you!
Please take a moment to send us your information so that we may stay connected with you. Your information is carefully managed and protected.
How did you hear about us?