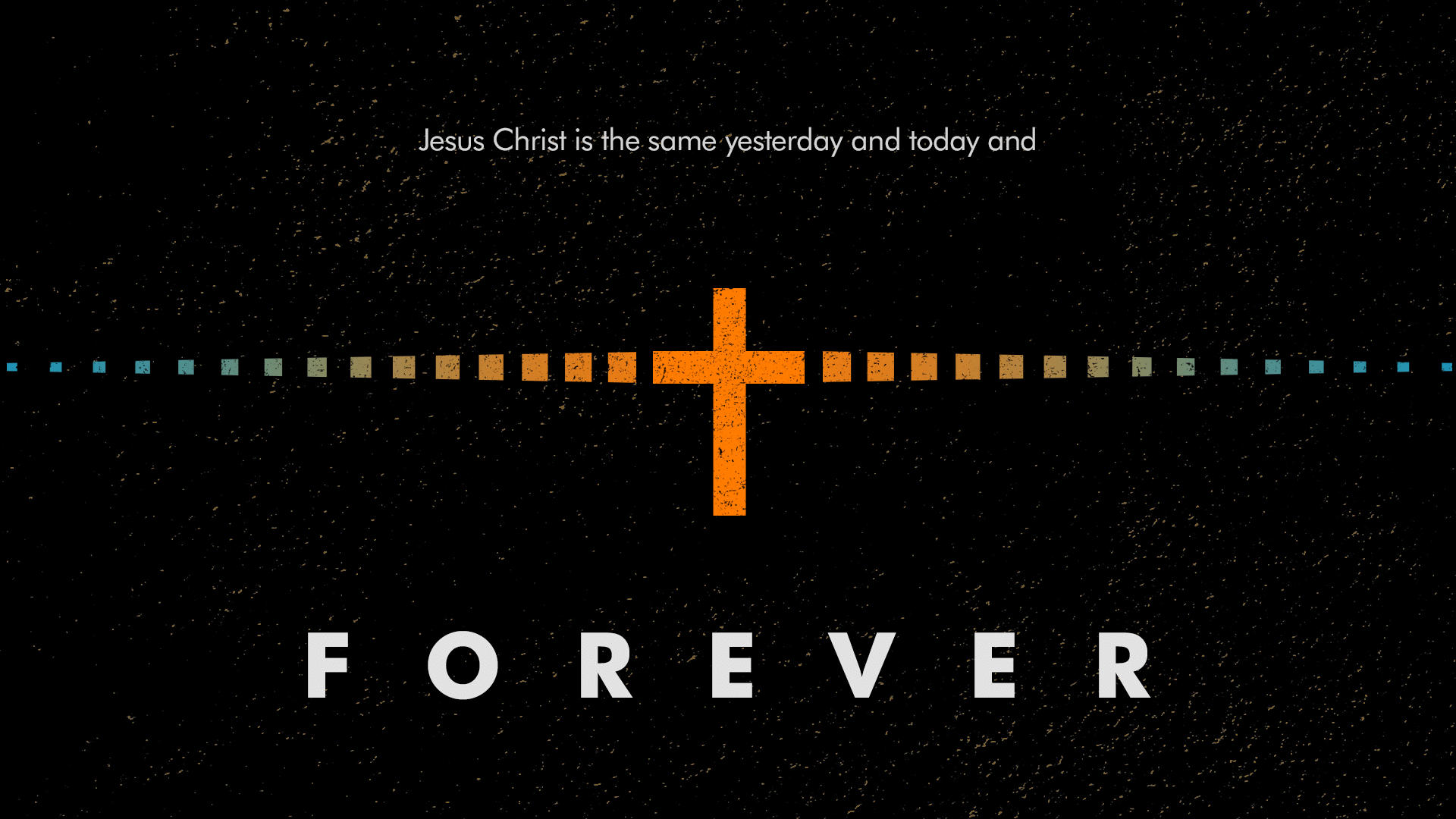 Meadows Christian Fellowship
MCF Worship - June 19
Welcome to our worship service today!
It's unusual for two federal holidays to fall on the same day, yet this year, they do. We'll recognize both Juneteenth and Father's Day this week in prayer as we thank the Lord for his gifts of both freedom and fathers. Then, Scripture from Psalm 90 will point us toward our everlasting God in worship and prompt us to praise him in song with Unchanging. As the words of Hebrews 13:8,15 remind us further that our Savior Jesus Christ is the same yesterday, today and forever, we'll respond together in song with King Of Glory and All Glory Be To Christ.
Our Children's Church ministry is taking a break for the summer, so all kids will remain in the service this week. (There will be nursery care available for ages 0-2 yrs.) After a prayer for our Giving and a few Announcements, we will have a special Kids' Time and some activity bags for all of our young worshipers! Then Mark Barnes will continue our Kingdom Come sermon series with a focus on Matthew 7:13-14 and Christ's teaching on "The Narrow Gate." We will respond to the word together singing The Way and close our service with a Benediction. Please let us know how we can be praying for you. You can drop a prayer request card in the giving box in the atrium, or send your prayer requests to: prayer@meadowsfamily.org.
Let us get to know you!
Please take a moment to send us your information so that we may stay connected with you. Your information is carefully managed and protected.
How did you hear about us?