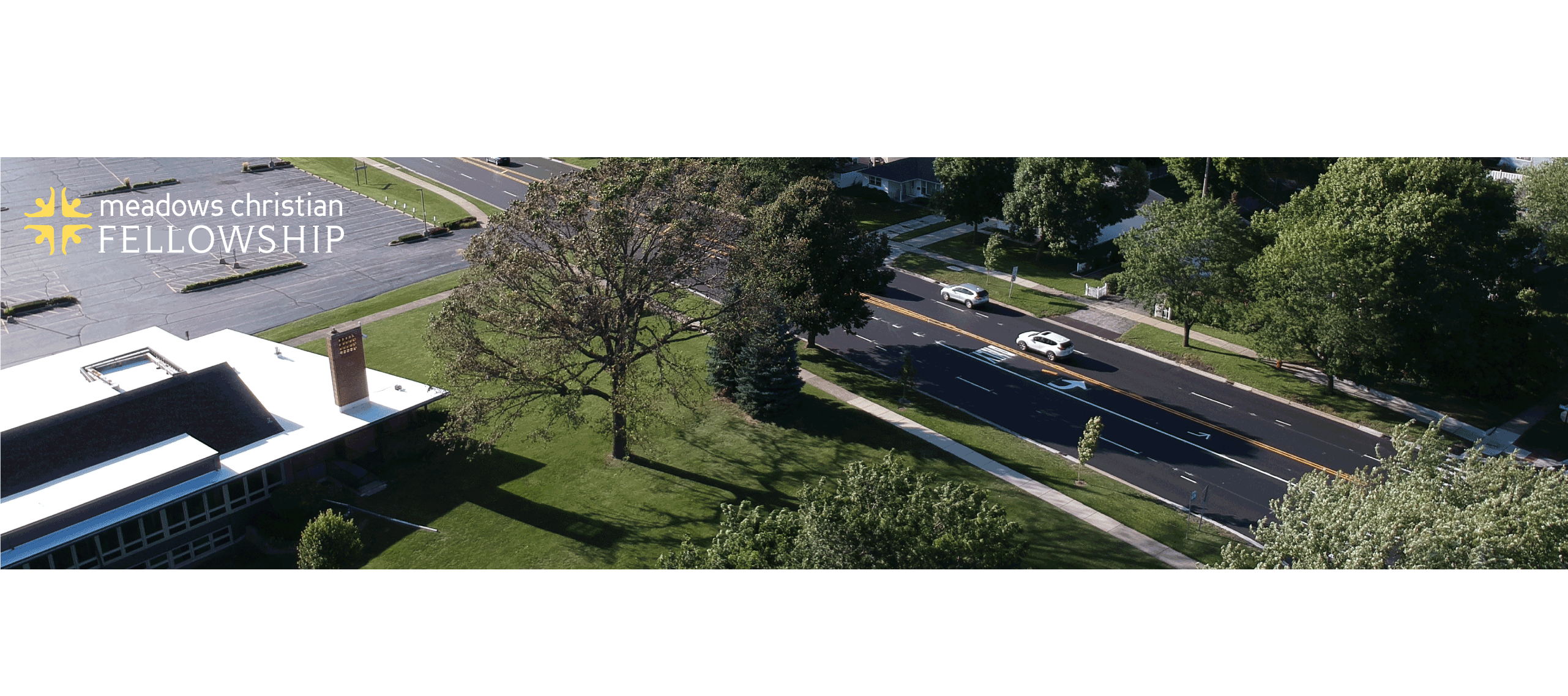 Meadows Christian Fellowship
MCF Worship - July 31, 2022
Welcome to MCF!
We gather once again in the presence of the Lord to turn our hearts and minds toward him in worship. Psalm 146 will call us into his presence and lead us into praise as we sing This Is Amazing Grace. Then the words of Hebrews 12:1-2 keep our attention squarely fixed on Christ as we respond with Behold Him and Turn Your Eyes. Since our Children's Church ministry is taking a break for the summer, all kids will remain in the service this week. After a prayer for our Giving and a few Announcements, we'll have a special Kids' Time and some activity bags for all of our young worshipers. We are also excited to welcome missionary partner Jon Winter this week for a special update.
Stewart Pattison continues our Kingdom Come sermon series this week as we see Jesus Heals Many in Matthew 8:5-13. We will respond to the truth of Scripture in worship as we take Communion together, sing Jesus Messiah, and close our service with a Benediction. Please let us know how we can be praying for you. You can drop a prayer request card in the giving box in the atrium, or send your prayer requests to: prayer@meadowsfamily.org.
Let us get to know you!
Please take a moment to send us your information so that we may stay connected with you. Your information is carefully managed and protected.
How did you hear about us?