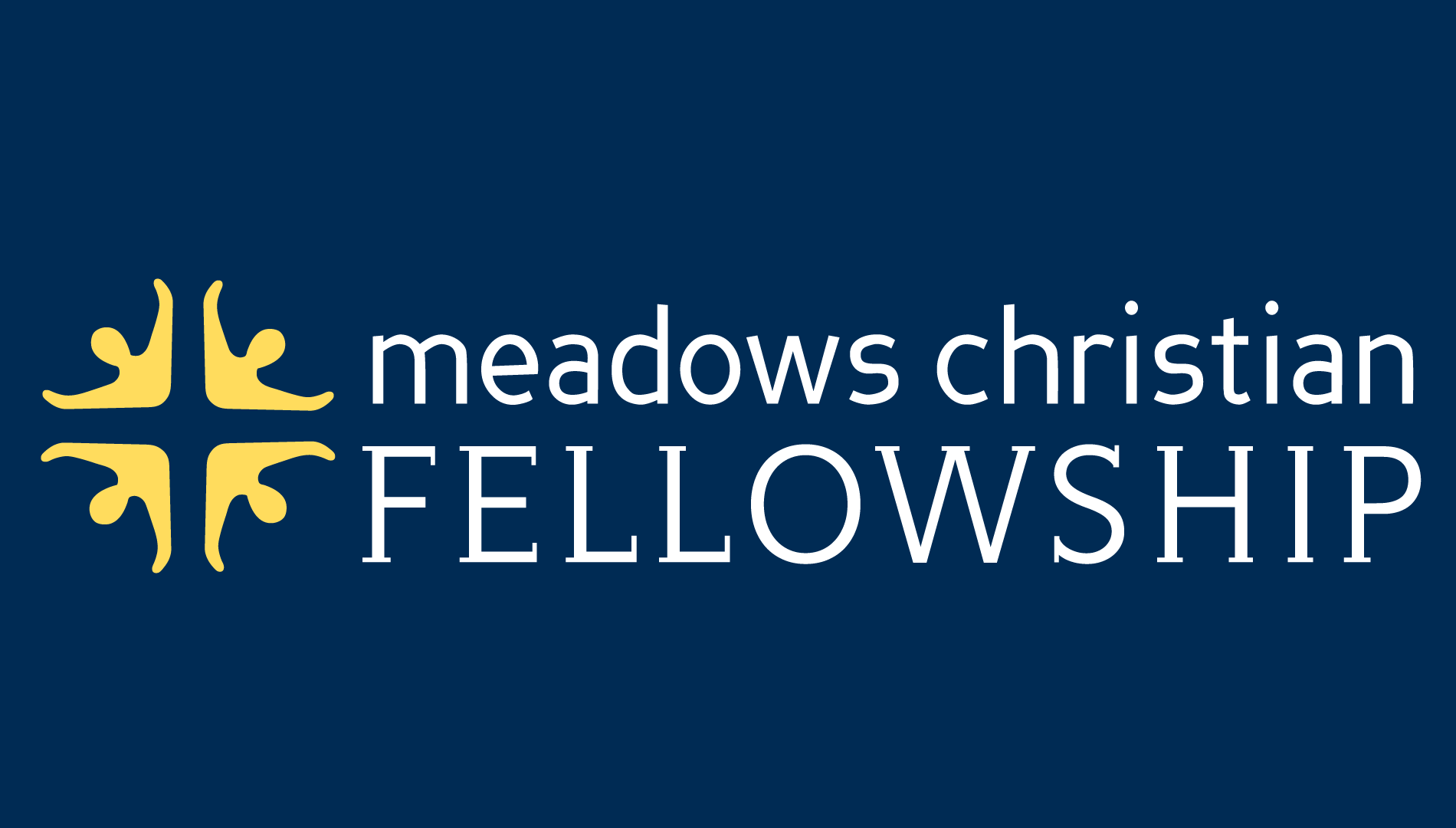 Meadows Christian Fellowship
MCF Worship - Sept 18 2022
Welcome to worship today!
Psalm 149:1-2 calls us together to sing to the Lord, to be glad in him as our Maker, and to rejoice in him as our King! So as we gather this week in worship, we'll allow these verses to lead us into praise as we sing Come People Of The Risen King. It's the words of Jesus in John 5:24 which remind us that as Christ our King was raised from death to life, we also pass from death to life by faith in him alone. This gospel truth impels us to respond in song together with And Can It Be and Ancient Of Days.
After a prayer for our Giving, a time of prayer for the Pastoral Search and a few Announcements, we'll have a special Kids' Time and some activity bags for all of our young worshipers. Then, the next message in our Kingdom Come sermon series comes from Matthew 9:18-26 as Mark Hoffman will be opening the word for us to discover "What Faith Looks Like." We'll sing together with a response of faith, Christ Our Hope In Life And Death and close our service with a Benediction.
Do you need prayer? Please let us know how we can be praying for you. You can drop a prayer request card in the giving box in the atrium, or send your prayer requests to: prayer@meadowsfamily.org.
Come People Of The Risen King

Christ Our Hope In Life And Death
Let us get to know you!
Please take a moment to send us your information so that we may stay connected with you. Your information is carefully managed and protected.
How did you hear about us?