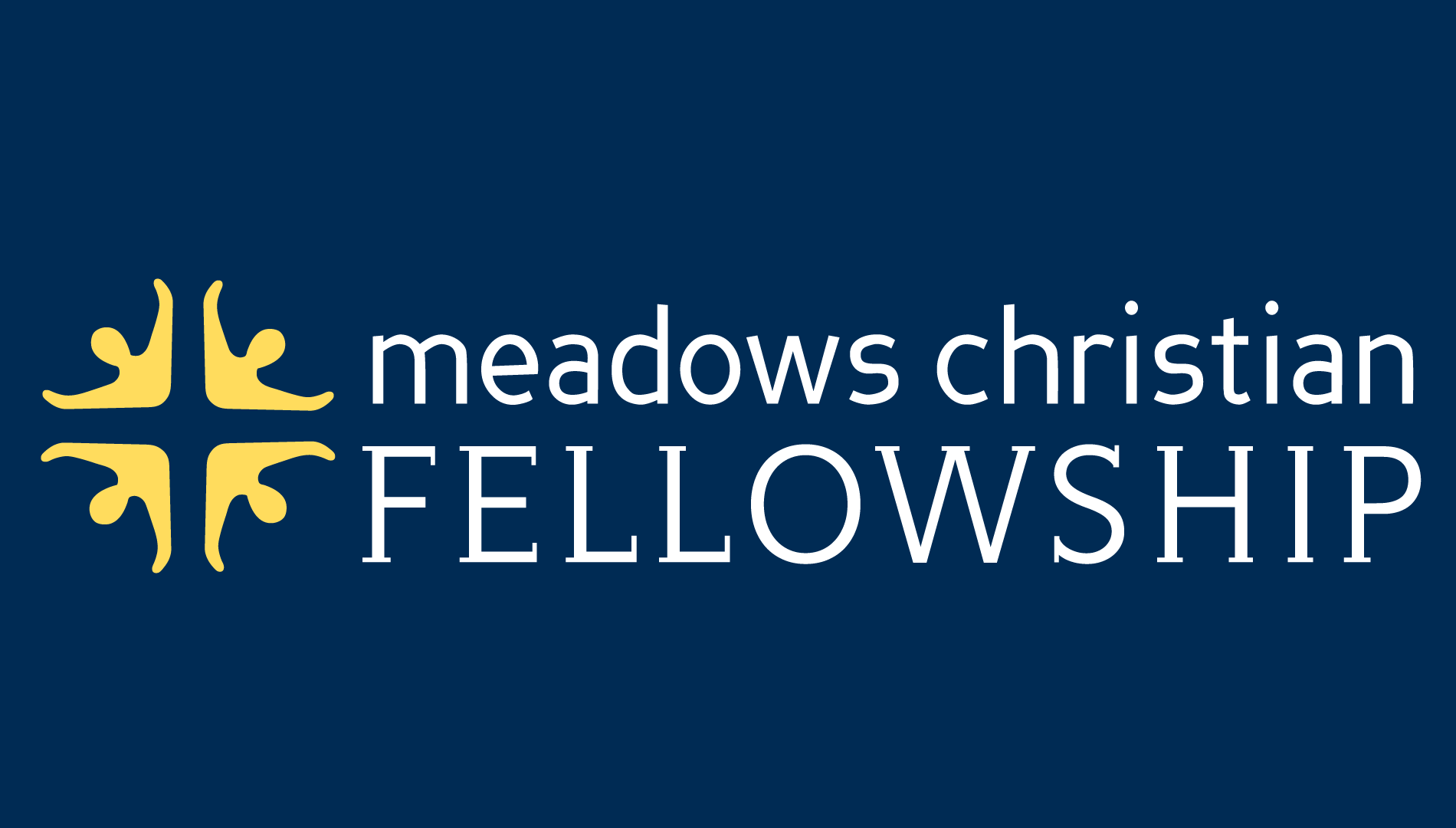 Meadows Christian Fellowship
MCF Worship - Nov 20 2022
Welcome to worship today!
Enter his gates with thanksgiving, and his courts with praise!
Give thanks to him; bless his name!
Psalm 100:4
The holiday season is here! This Sunday as we gather for worship, we look forward to celebrating Thanksgiving. Of course, as those who have received the outpouring of God's love and grace through our Savior Jesus Christ, we always have reason to be thankful! We'll begin this week with a Call to Worship from Psalm 100 followed by responses of thanksgiving and praise in song, And Can It Be and Wonderful Merciful Savior. Then we'll continue to "give thanks to the Lord with our whole heart" as prompted by Psalm 138 through Prayers of Thanksgiving and as we sing His Mercy Is More.
After a prayer for our Giving and a few Announcements, we'll have a special Kids' Time and some activity bags for all of our young worshipers. Then, Stewart Pattison continues our Kingdom Come sermon series in Matthew 11:1-19 as we see Jesus' response to messengers from John the Baptist. To close our time of worship this week, we will sing Come Behold The Wondrous Mystery and be dismissed with a Benediction.
Do you need prayer? Please let us know how we can be praying for you. You can drop a prayer request card in the giving box in the atrium, or send your prayer requests to: prayer@meadowsfamily.org.
Wonderful Merciful Savior

Come Behold The Wondrous Mystery
Let us get to know you!
Please take a moment to send us your information so that we may stay connected with you. Your information is carefully managed and protected.
How did you hear about us?