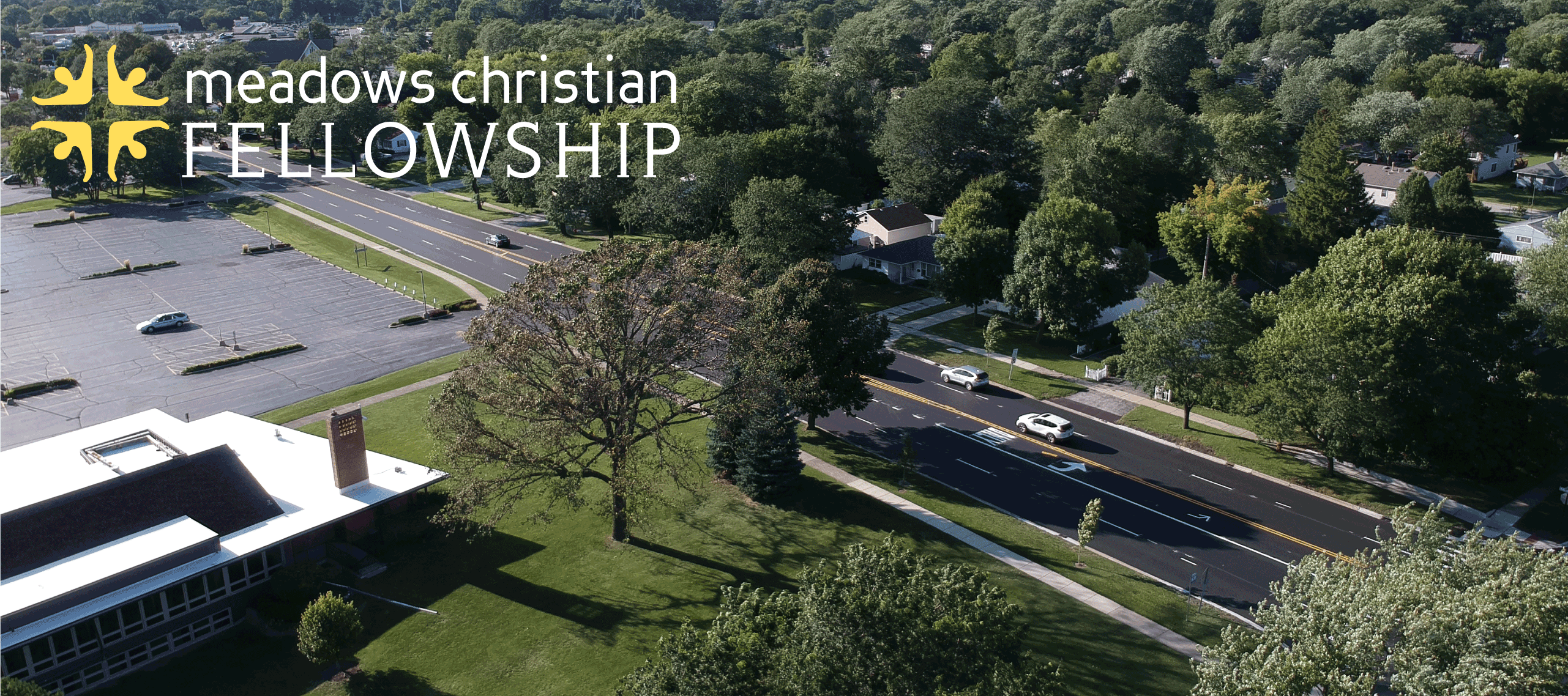 Meadows Christian Fellowship
MCF Worship - May 21, 2023
Welcome to Meadows Christian Fellowship!
This week, Psalm 25:1-5 leads us into worship, pointing us to lift up our souls to the Lord. We'll do this as we raise a prayer to the Lord in song, Be Thou My Vision. Then we hear from the Apostle Paul in 1 Timothy 1:12-17, reminding us that we, like Paul, are sinners in desperate need of a Savior, but that Christ came into the world to save sinners just like us! In response to the truth of the gospel, we'll give glory and honor to him as we sing And Can It Be and Yet Not I But Through Christ In Me.
After our time of worship through Scripture and song, we will pray over our Giving and have a few brief Announcements, followed by a fun and engaging Kids' Time for all of our young worshipers. (Kids, don't forget to grab your activity bag!) Then, Drew Barnes will be continuing our Matthew sermon series, Kingdom Come, with a message from Matthew 13:47-52 on The Parable of the Net/New and Old Treasures. We'll respond to God's Word together by singing in worship to our God, the Ancient Of Days, and be sent out with a Benediction.
Do you need prayer? Please let us know how we can be praying for you. You can drop a prayer request card in the giving box in the atrium, or send your prayer requests to: prayer@meadowsfamily.org.
Yet Not I But Through Christ In Me
Let us get to know you!
Please take a moment to send us your information so that we may stay connected with you. Your information is carefully managed and protected.
How did you hear about us?