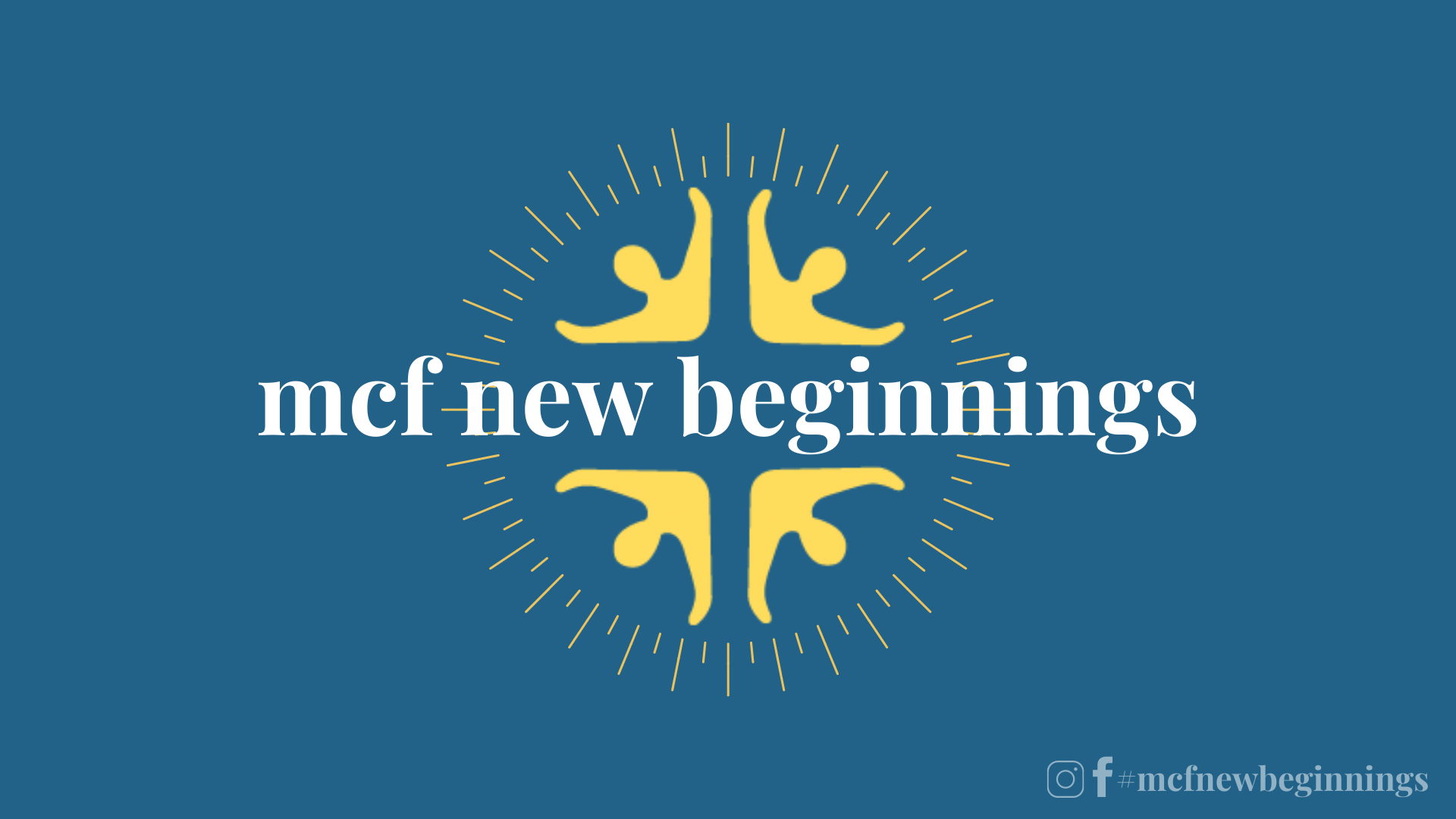 Meadows Christian Fellowship
WORSHIP - September 13, 2020
Welcome to Meadows Christian Fellowship!
This week in our worship, as part of our 40 Days focus, as we begin to explore the Biblical motivations for prayer and fasting, our theme for the week is mourning. We'll encounter mourning in Lamentations 3 and see that even in the midst of great lament, there is an even greater hope when we look to the Lord. Our response together to the truth of Scripture and the hope we find in Christ will be to sing Unchanging and Behold Him.
Following a special Kids' Time with Marcia Jarrett, Pastor Andrew will dig deeper into the theme of mourning as he brings us a message from Joel 1. We will again respond with hope in the midst of mourning as we sing Our God Saves. We'll conclude our time of worship with Prayer and Giving, and be sent out with a Benediction. If you have a prayer request you'd like to share this week, please email it to: prayer@meadowsfamily.org.
Thanks for joining us this week!
Let us get to know you!
Please take a moment to send us your information so that we may stay connected with you. Your information is carefully managed and protected.
How did you hear about us?