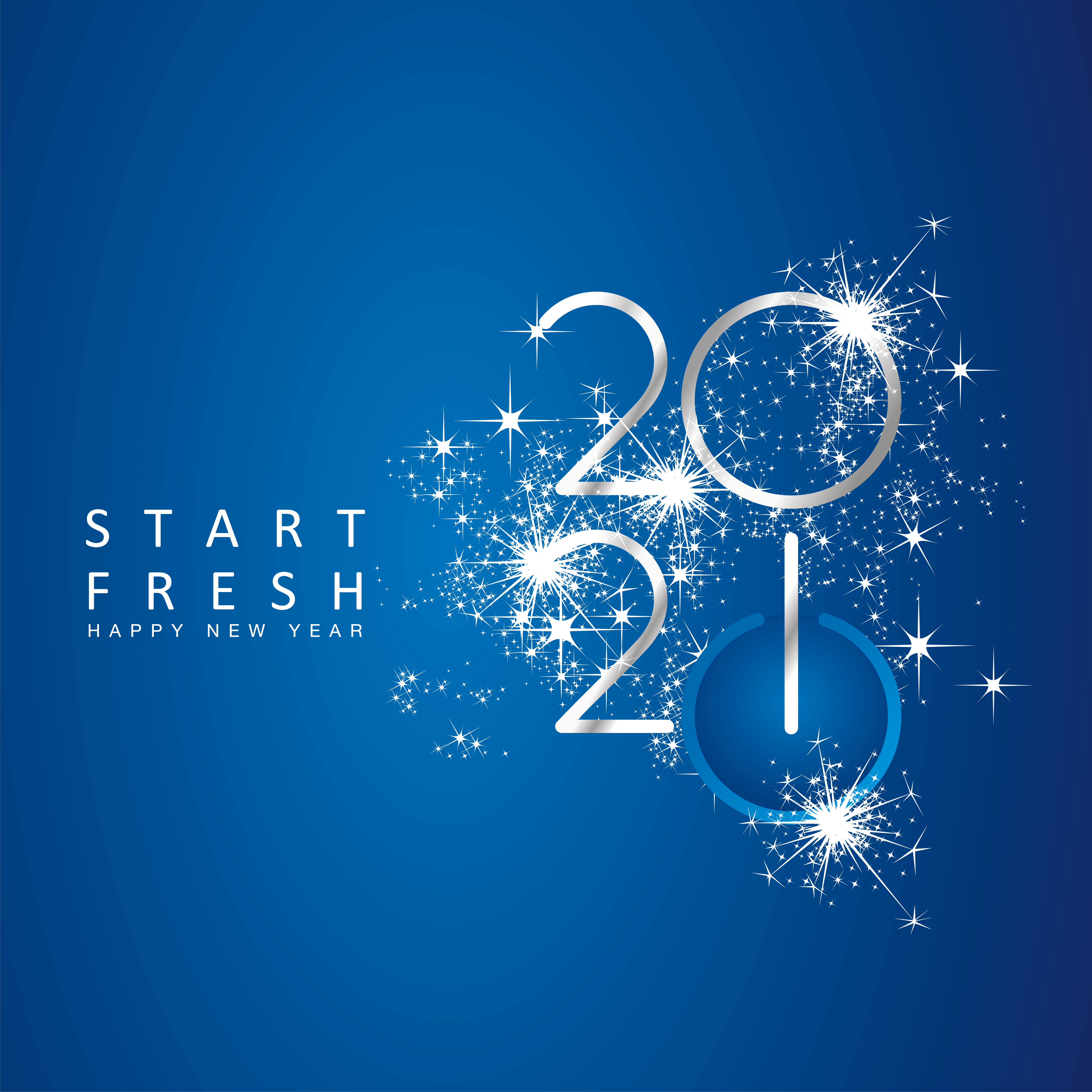 Meadows Christian Fellowship
MCF Worship Services - January 10, 2021
Welcome to Meadows Christian Fellowship!
Last week, Pastor Andrew encouraged us to examine ourselves in light of Psalm 51:10 in order to "start fresh" in the new year. In doing so, we want to live lives of worship that are pleasing to God and that bring him glory in the world. This is how we'll begin this week as we gather for worship, opening our hearts to the Lord and lifting our voices in praise of him as we sing Here For You. Reading together from Psalm 47 will continue to point us to our great God and King, and we will respond together in song with King Of Kings.


Pastor Andrew will continue his Start Fresh series as he moves on to the next verse, Psalm 51:11, with a message entitled "Cast Me Not Away." We'll respond together with a song of hope, Yet Not I But Through Christ In Me. Lastly, we will close our time together praying for our Giving and be sent out with a Benediction. As always, tell us how we can be praying for you. Send your prayer requests to: prayer@meadowsfamily.org.
Did you see and fill out the survey sent with this week's RSVP email?

Yes, I saw it and filled it out.
No, I saw it but didn't fill it out.
No, I didn't see that email.

Yet Not I But Through Christ In Me
Let us get to know you!
Please take a moment to send us your information so that we may stay connected with you. Your information is carefully managed and protected.
How did you hear about us?