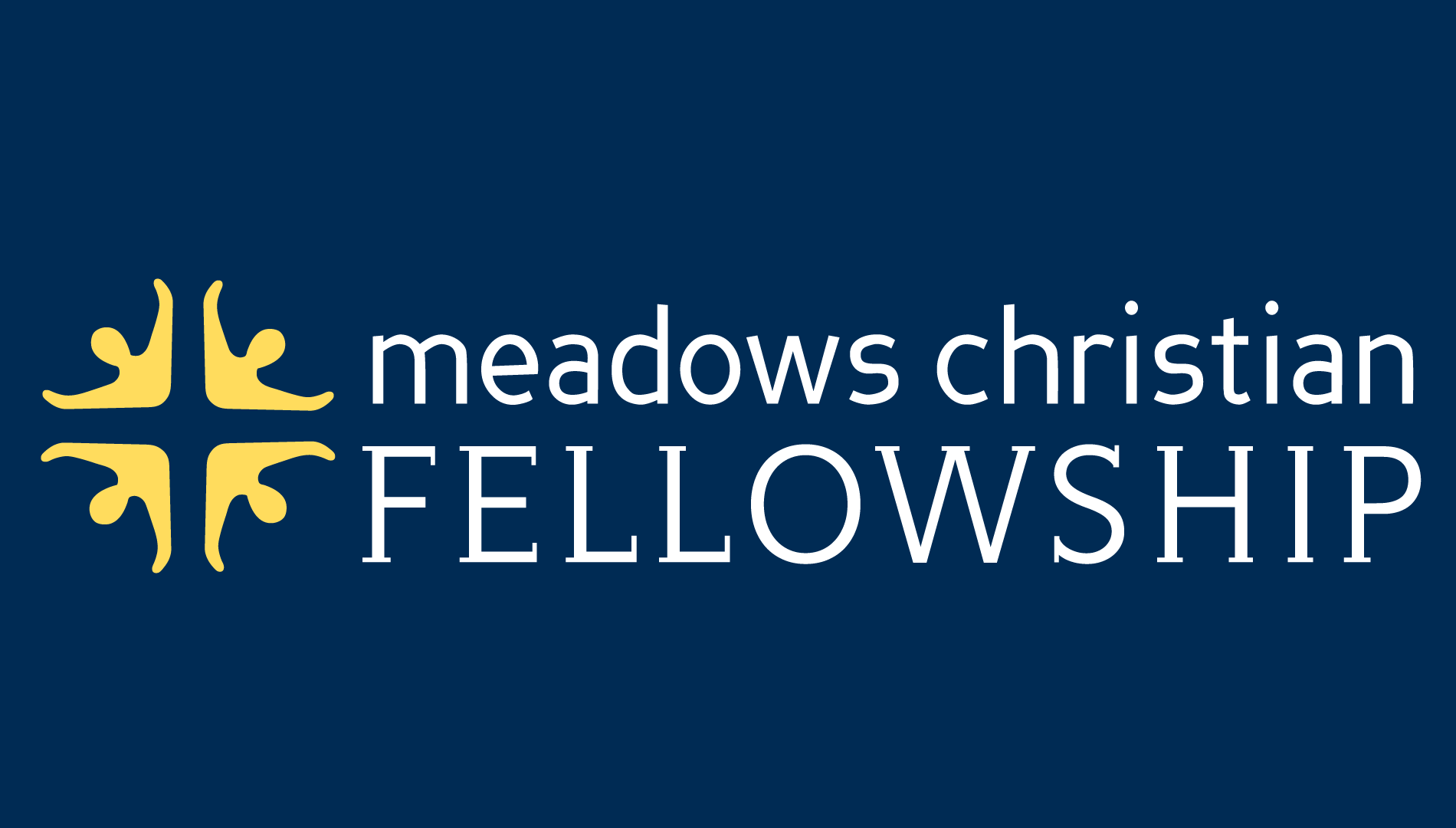 Meadows Christian Fellowship
MCF Worship - April 11, 2021
Thanks for joining us in worship today!
It was wonderful to gather and celebrate Easter this year! And while those Easter celebrations are now behind us, our life in the risen Christ does not end! The resurrection of Jesus continues to motivate our worship as we gather this week to celebrate the new life that we have through faith in our risen Lord Jesus Christ. We'll begin by hearing the truth from God's Word in Romans 6:5-11 that we are united with Christ, both in his death and in his victorious resurrection. In Jesus Christ we are dead to sin and alive to God! We'll respond to this truth together as we sing Resurrection Power and The Way.
Pastor Andrew will follow up last week's Easter message by continuing to explore the New Beginnings that are possible in Christ with a message entitled "New Beginning, New Walk." We'll sing in response with a new song for us, All Praise (Sing Praise) which says:
All praise, all praise
See the old life has gone and the new has begun
Your name, Your name always
Jesus You alone deserve all praise
Lastly, we'll close our time of worship with a prayer for our Giving, a couple of brief Announcements, and a Benediction. As always, tell us how we can be praying for you. Send your prayer requests to: prayer@meadowsfamily.org. And don't forget to fill out our digital Connection Card below before you go. Thanks!
Let us get to know you!
Please take a moment to send us your information so that we may stay connected with you. Your information is carefully managed and protected.
How did you hear about us?