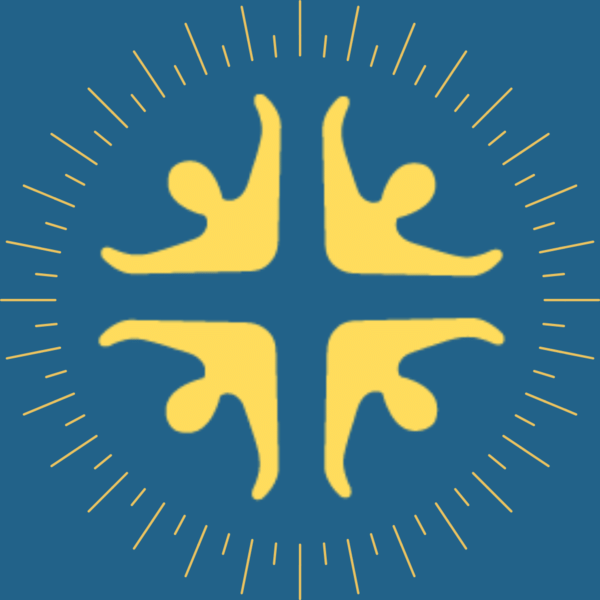 MCF Newsletter
This week's newsletter is jam-packed with info! (Please read all the way to the end)
Congratulations to our Graduates!!

We want to recognize our graduates!
Congratulations to the Class of 2021!
Jessi Bee- Moody Bible Institute (BA)
Danielle Daly- Grand Canyon University (M. Ed.)
Geoffery De Witt- Fremd High School
Virginia Janes- Michigan Technological University (BS)
Simeon Lico- Northern Illinois University (BS)
William Pattison- Illinois State University (BS)
New Meadows Kids check-in station
We are moving our Meadows Kids check-in to a new spot! If you are bringing children on Sunday mornings, you will check them in just inside the glass doors of the Main Entrance to the church.
Friday Family Fun- this Friday!

Friday Family Fun is happing this Friday!! Let's celebrate the beginning of summer by gathering together. Bring blankets or lawn chairs. Bring your dinner- we'll have the grills out for anyone who wants to grill their food. Bring a favorite lawn game- we'll have some of those out, too- and enjoy some family fun.
Tech Team Open House- this Sunday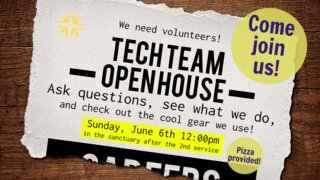 Come this Sunday at 12:00 pm to learn about how you can be involved in an exciting (and vital!) ministry to our church. Pizza will be provided.
NO MORE RSVP for CHURCH
Don't panic when you can't find the link to RSVP! Beginning this Sunday, June 6, we will no longer be requiring RSVP for church.
Women's June Book Discussion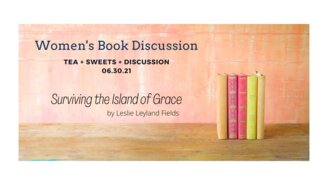 This Summer will be doing book discussions again, starting with Surviving the Island of Grace by Leslie Leyland Fields. This is the true story of a women who learns to experience God's grace as she is tested physically, emotionally and spiritually with her family on a lonely island in Alaska. We will meet at 7:00 pm on Wednesday, June 30.
No work day for the month of June
We will not be having a work day in the month of June. Mark your calendars for the July 17 work day.
Baby Shower For Jacqueline Stutsman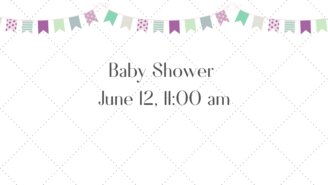 Baby Stutsman is coming soon! Jacqueline and her husband Ty have been coming to our church for the last several months. Come help welcome and bless them as they prepare for the arrival of their new baby. Join us for a brunch shower upstairs in The Loft from 11:00 to 1:00 on Saturday, June 12. Jacqueline is registered on Amazon. https://www.amazon.com/baby-reg
Masks optional.
To those who have given via mail
We recently had our mailbox tampered with and have been made aware that a check was stolen. Susan has written a detailed letter to those of you who regularly give by check so that you can check your statements and contact your bank if something is missing. If you have mailed a check in the last few months, and think something may have happened to it, feel free to email Susan for details on what to do.
Encouragement for your week
Click here for Worship Director Mark Hoffman's blog to prepare your hearts for worship.
Click here for encouragement for men.
Click here to read the latest blog from our Ministry to Women team.
Helping people know, love and become like Jesus Christ.
Our address is: 2401 Kirchoff Rd, Rolling Meadows, IL 60008-1810