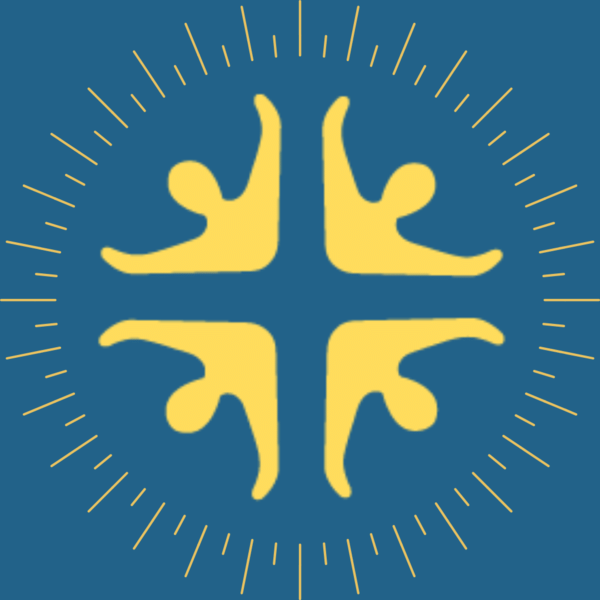 MCF Newsletter
Important news for our fellowship!
Cruise Night Volunteers Needed!

Our next cruise night is coming up on June 25, and we need more volunteers! Please contact Dawn Dugo (630-400-7996) for more information.
Taking a new step forward in July...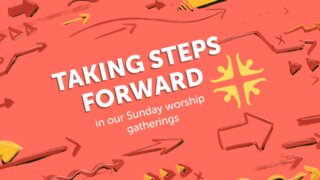 Beginning Sunday, July 4th, our mask optional service will be changed to the 9:30 hour instead of the 11:00 hour. Thank you for your continued grace and patience as we all navigate these changes together. If you have any questions, please contact the elders at elders@meadowsfamily.org
Can you help our seniors get to church on Sunday?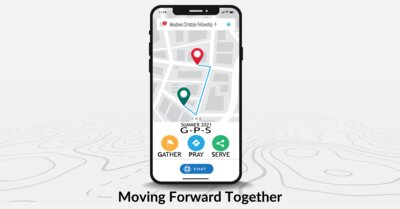 This summer, we are seeking to increasingly gather as a fellowship in order to move forward together as a healthy church family. It's been great to see more and more people returning to in-person worship on Sundays, and we want this return to gathering to include our seniors as well. Some of our seniors, unable to attend in-person worship during the pandemic, are now ready and excited to join us on Sunday mornings, but they need a ride! Can you swing by and pick up one of our seniors on the way to church? Please consider serving in this simple but important way. Contact Susan Herold at sherold@meadowsfamily.org if you're available to help. Thanks!
NO JUNE WORK DAY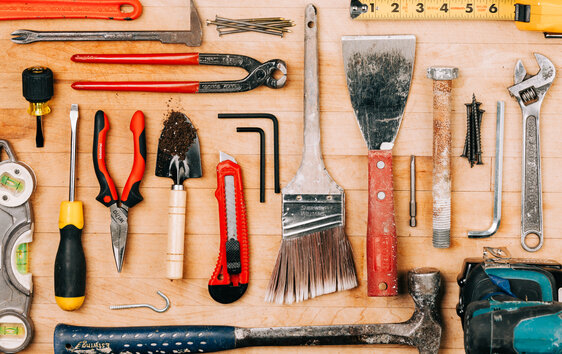 There will be no work day this month, but please mark your calendars to join us for our work day next month on July 17.
Encouragement for your week
Click here for Worship Director Mark Hoffman's blog to prepare your hearts for worship.
Click here for encouragement for men.
Click here to read the latest blog from our Ministry to Women team.
Women's Book Discussion June 30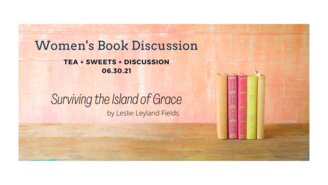 If you haven't started reading the book for this month's book discussion, there's still time! Join us on Wednesday, July 30 at 7pm in the Work Room.
Helping people know, love and become like Jesus Christ.
Our address is: 2401 Kirchoff Rd, Rolling Meadows, IL 60008-1810