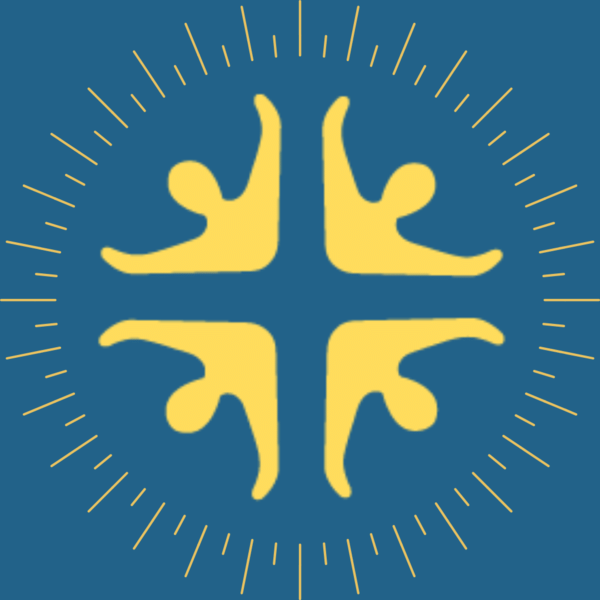 MCF Newsletter
Read the newsletter to find out what's happening in our fellowship this week!
Out of Office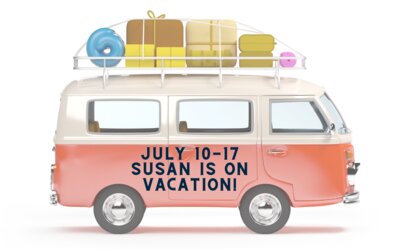 The Herold family is going on a much needed vacation. Susan will be out the office from July 10-17 and then from July 23-August 9. Please respect their family time by not contacting her. Pastor Andrew and Eryn Bee will be in the office. Please feel free to call the church office or email office@meadowsfamily.org if you need anything or have a question.
Work day July 17

Summer is here, and so are some work projects! Come on Saturday, July 17, at 8:00 am. We will be working on
painting the exterior door and window frames around the entrance between buildings 2 &3
lighting in both main floor restrooms by the elevator
more pertinent hoses for basement dehumidifiers
other small odds and ends
Thank you for giving of your time and talents in this way.
GPS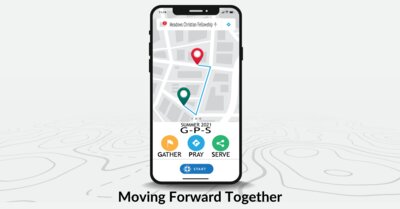 We are navigating this summer via GPS - Gather, Pray, Serve.
Following our GPS focuses us on serving out of relational and spiritual health as a Fellowship. We want to gather together to encourage one another and enjoy our relationships. We pray individually and corporately to focus our hearts on God and His kingdom desires. We serve best out of the overflow of our relationship with God and each other and the Spirit's leading to meet each other's needs and advance the kingdom.
We continue to gather together on Sunday mornings. Starting this past Sunday, the 11 am service is mask required. We will take another step toward one combined, restrictions optional service in August.
In addition to our worship services, we are gathering for Friday Family Fun, in men's D-Groups, in Bible studies, book discussion groups, live groups, and around meals together. Keep sending pictures of your meals together to help us reach 100 meals in 100 days . Send pictures to 100meals@meadowsfamily.org or office@meadowsfamily.com. We have 38 days left of the 100 days!
In June, we asked you to pray for 5 people that don't know Jesus every day for the month. Do you have a story of how God worked through your prayers? We'd love to hear it. Send your Pray 5 story to office@meadowsfamily.org with PRAY 5 STORY in the subject line.
This month, we will hit the streets. Our student ministry plans to go and pray for schools in Rolling Meadows and others attended by our students. We will also have a neighborhood prayer walk Wednesday, July 28th. Or you can find prayer walk instructions and prompts on the GPS wall to guide you, your family, or your group on a prayer walk in your neighborhood. Get out and pray. Prayer is powerful.
Serving is a worshipful response to what God is doing in and between us. As we connect as brothers and sisters in Christ and are made more aware of God's work in the world by the Holy Spirit, we grow in our longing and willingness to be involved in what God is doing. Meeting one another's needs and expanding the kingdom.
There are several opportunities to serve right now.
Rides to church for seniors
Tablet Tech Support for seniors
Sunday Morning Children's Ministry
Family Fellowship Sunday Setup and Teardown
Workday Projects
Mission Partner Communication
**Save your pizza and cereal boxes!
A fun activity is being planned for the August 6th Friday Family Fun night, but we need some supplies. Would you please save cereal boxes and the NON-GREASY side of your pizza boxes? You can bring them to church and leave them in the chair outside of Pastor Andrew's office.
Encouragement for your week
Click here for Worship Director Mark Hoffman's blog to prepare your hearts for worship.
Click here to read the latest blog from our Ministry to Women team.
Just For Fun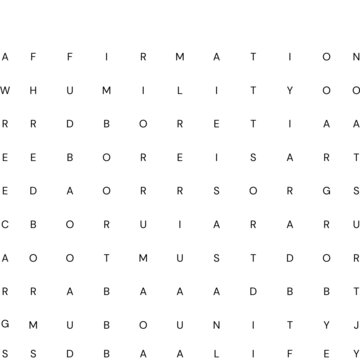 Can you name our values? There are seven of them. See if you can find them!
Upcoming Events
Download
Sunday, July 11th  •  9:30–10:30 am (CDT)
Download
Monday, July 12th  •  7–9 pm (CDT)
Download
Students in grades 6-12 come for a time of discipleship that includes games and Bible study designed to help our youth grow to know, love, and become like Jesus!
For more information go to https://meadowsfamily.org/students
Wednesday, July 14th  •  7–9 pm (CDT)
Helping people know, love and become like Jesus Christ.
Our address is: 2401 Kirchoff Rd, Rolling Meadows, IL 60008-1810