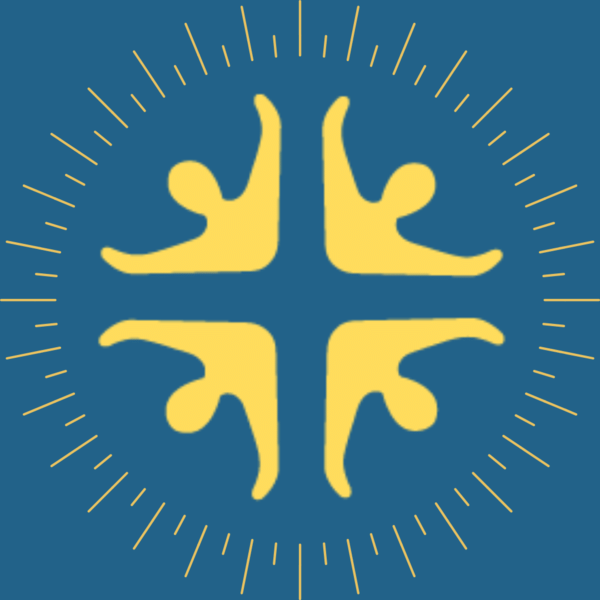 MCF Newsletter
Please read! Information about upcoming events!
Work Day THIS SATURDAY!

Come this Saturday, July 17, 8:00am-noon, to help maintain and care for the building we have been blessed with. We have both indoor and outdoor projects for all skills and abilities! Click here to see the list of projects we will be working on.
Family Fellowship Sunday- Brunch Edition!
July 25th is our Family Fellowship Sunday, where we meet outside together in one service* at 9:30! Bring your blanket or lawn chairs for the service. We will be providing brunch (continental style), plan on sticking around and eating together after the service. We will meet on the lawn on the east side of the church.
Lyrics for the worship songs are available on the Sunday's page of the website and as a handout the morning of. Check it out HERE!
*There will be no live stream on Family Fellowship Sundays.
July 26th Women's Book Discussion
There's still time to read! Our Women's Book Discussion for July will be on July 26 at 7:00 pm, facilitated by Julie Smith. We will be discussing the book Plantation Jesus by Skot Welch and Rick Wilson.
Community Prayer Walk July 28th

As we continue to focus on GPS (Gather, Pray, Serve), we want to remind you of our prayer walk through our community on July 28th. We will meet here at church at 7 pm and walk and pray through our community.
If you, your family, or your group want to prayer walk together there are prayer walk guides at the GPS board in the atrium.
Let's gather and pray together!
July 30 Cruise Night!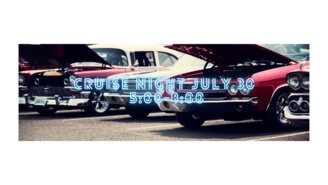 July 30 is Cruise Night! Let's pray for good weather so that we can have Cruise Night this month and welcome our community to our parking lot.
If you are looking for a place to serve, this would be a fun night to volunteer. Call or email the church office if you need more information.
Upcoming Men's Breakfast- save the date!!
Men, mark your calendars for August 14th! There will be a men's breakfast in the Fellowship Hall at 7:30 am. Stay tuned for more details to come!
**Save your pizza and cereal boxes!
We still need more pizza and cereal boxes!
A fun activity is being planned for the August 6th Friday Family Fun night, but we need some supplies. Would you please save cereal boxes and the NON-GREASY side of your pizza boxes? You can bring them to church and leave them in the chair outside of Pastor Andrew's office.
Encouragement for your week
Click here for Worship Director Mark Hoffman's blog to prepare your hearts for worship.
Click here to read the latest blog from our Ministry to Women team.
Upcoming Events
Download
Sunday, July 18th  •  9:30–10:30 am (CDT)
Download
Monday, July 19th  •  7–9 pm (CDT)
Download
Students in grades 6-12 come for a time of discipleship that includes games and Bible study designed to help our youth grow to know, love, and become like Jesus!
For more information go to https://meadowsfamily.org/students
Wednesday, July 21st  •  7–9 pm (CDT)
Helping people know, love and become like Jesus Christ.
Our address is: 2401 Kirchoff Rd, Rolling Meadows, IL 60008-1810