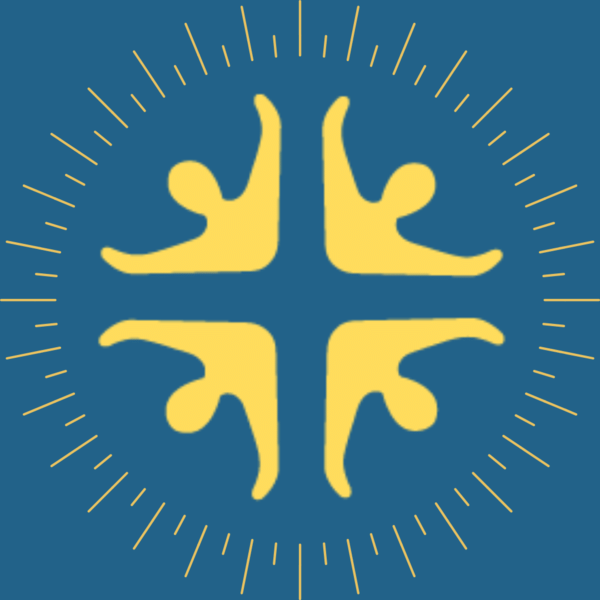 MCF Newsletter
Keep reading to be in the know for this week!
This Sunday- Back to One Service!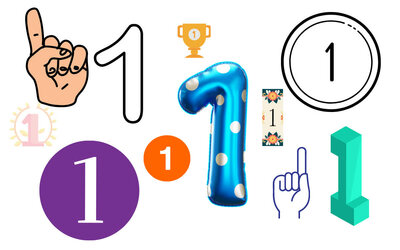 Remember, beginning this Sunday, August 1, we will hold one service at 9:30 am, mask optional. There will be no 11 am service. We are preparing a new children's ministry schedule so volunteers will serve one week a month. If you would be willing to help in children's ministry, please email office@meadowsfamily.org.
Cruise Night- Tomorrow Night!
The forecast looks good to finally have a Cruise! Come out and join in the fun of Cruise Night, tomorrow night, July 30. We look to hosting our community, getting to know our neighbors, and enjoy a lot full of cool cars.
Remember Next Friday- Friday Family Fun!

Make sure you plan to come for Friday Family Fun, August 6. Friday Family Fun is a great time to gather and fellowship with each other. This next one will be a special night of fun and games for the family!
New Directory Coming Soon
It's about time to put out a new church directory! Please login to Breeze to make sure your information and pictures are correct and up to date.
Not sure how to log in to Breeze? Stop by the welcome desk for printed instructions. Or go to our website at https://meadowsfamily.org/online.
Pictures for our 100 meals board
We hope you all are still gathering with each other! Please send us your pictures for our 100 Meals in 100 Days board!! There are 12 days left!
Encouragement for your week
Click here for Worship Director Mark Hoffman's blog to prepare your hearts for worship.
Click here to read the latest blog from our Ministry to Women team.
Helping people know, love and become like Jesus Christ.
Our address is: 2401 Kirchoff Rd, Rolling Meadows, IL 60008-1810