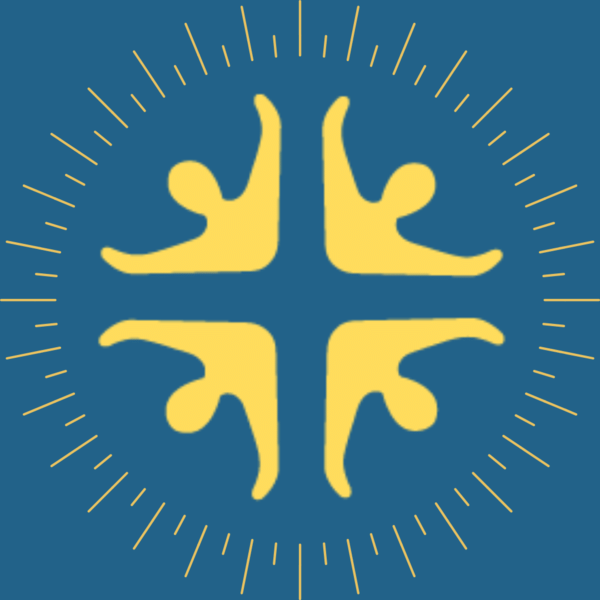 MCF Newsletter
Check out what's happening this last week of August!
COVID UPDATE
As we, the Elders, have prayerfully considered how to respond to the current COVID conditions, we feel led to hold our present course, especially in light of changes we face as a church. That means we will continue in a single mask-optional service. We believe that maintaining unity and momentum at this time will be best helped by continuing in a single mask-optional service and other face-to-face gatherings. We know that our church represents a wide spectrum of viewpoints on this issue. Some of us will choose to wear masks and maintain distance on Sunday mornings. Some will not wear masks at all. Some will choose to watch by live stream. Regardless of where each individual lands on this spectrum, above all, we desire mutual love and respect for one another and unity as the body of Christ.
We sense God moving in our church. As we prepare to send the Bee family to plant a new church in Iowa, we believe God has significant plans in store for Meadows Christian Fellowship. We believe He has positioned our church to be ready and able to embrace new beginnings. Keeping in step with the Spirit together through this time is critical. We believe the best way to maintain unity, momentum, and embrace all God has for us is to pursue togetherness as a church, both physically and spiritually. We would again take this opportunity to remind everyone to monitor your health and to please stay home if you're at all sick or just feeling a bit off. Above all, please be in prayer for us as leaders and for one another as a fellowship, that God would strengthen us and unify us for his glory and for our good during the days ahead.
-- Your Meadows Elders
Family Fellowship Service and Lunch This Sunday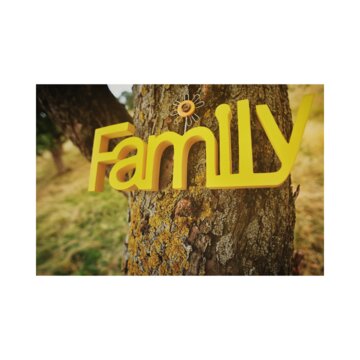 This week is Family Fellowship Sunday! Family Fellowship Sunday is our special time, the last Sunday of each month, to have children stay with us during the service to worship together as a church family. Following the service, we'll have lunch and a time of fellowship together too. Please plan to come to the service and stay for lunch as we begin to discuss the upcoming pastoral transition.
If you have not had a chance to read the letters from the elders and Pastor Andrew or watch Pastor Andrew's videos, you can do both here. Please try to watch them before we meet Sunday as they will help inform the discussion we have together.
We face a big transition, and the conversation we begin this week will continue in the weeks to come. We will have lunches on September 12th, 19th, and 26th to continue the discussion as a united fellowship.
PLEASE READ IF YOU HAVE CHILDREN 0-5th Grade!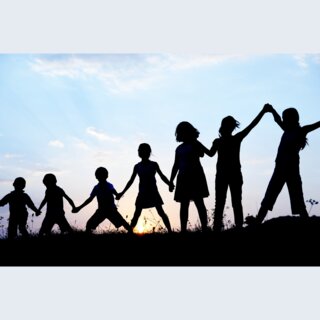 Beginning on September 5th, Meadows Kids will be split into three rooms - Littles (0-2yrs), Middles (3-5yrs), and Bigs (1st-5th grade). Littles will be in the nursery, across the hall from where they have been. The rooms for Middles and Bigs have not changed.
PLEASE NOTE, Middles and Bigs will begin in the church service. After the singing, children will be dismissed for parents to take them to their classrooms. Littles can be dropped off in the nursery before the service begins.
Women's Book Discussion This Friday!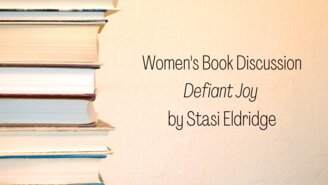 Women, tomorrow night, Friday, August 27 at 7:00 pm, will be our last Summer Book Discussion night. Cindy Goding will be facilitating the discussion of Defiant Joy by Stasi Eldridge.
Please note- tomorrow night is also Cruise Night, so plan to park in the back of the church.
Funeral and Visitation for Jessica Richardson-Wilks
The Viewing/Wake for Jessica will be Sunday, August 29th, from 3-6pm, with the Funeral Service following from 6-7pm the same day. Both viewing and service will be at Meadows Christian Fellowship located at 2401 Kirchoff Road in Rolling Meadows. There will be a private graveside service on Monday, August 30th. In lieu of flowers, the family has set up a go fund me page at https://gofund.me/444719bb
Please continue to uphold Jessica's family in your prayers.
Encouragement for Your Week
Click here to read the latest blog from our Ministry to Women team.
Click here for Worship Director Mark Hoffman's blog to prepare your hearts for worship.
Click here to read the latest blog from Director of Caring Friends, Sharon Rickerson.
Upcoming Events
Download
Come and join in this once-a-month event that gives us an opportunity to reach out to our city by hosting visitors and classic car lovers.
Friday, August 27th  •  5–8 pm (CDT)
Download
Calling all 6th - 12th graders! It's time for the MCF Student Ministry Fall Kick-off -- "FIND A TREASURE."
This Wednesday, September 1st, at 7 PM.
Join us for games, snacks, and teaching from our map for life... the Bible.
Wednesday, September 1st  •  7–9 pm (CDT)
Download
Please join us for a baby shower for Lydia Coles Swartzell ( wife of Kevyn Swartzell). Come help welcome and bless them as they prepare for the arrival of their new baby boy. Join us for a brunch shower in the atrium from 10:00 to 12:00 on Saturday, September 4th. Lydia is registered at Babylist, and you can check out their registry here: Kevyn Swartzell and Lydia Coles' Baby Registry at Babylist
Saturday, September 4th  •  10 am – 12 pm (CDT)
Helping people know, love and become like Jesus Christ.
Our address is: 2401 Kirchoff Rd, Rolling Meadows, IL 60008-1810