MCF Newsletter
It's officially Fall! Check out what's coming up!
Family Fellowship Sunday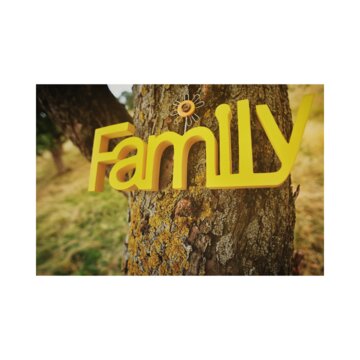 This Sunday is Family Fellowship Sunday. On Family Fellowship Sunday we enjoy worshipping together as the children join us in the sanctuary for the whole service, and we have a meal together afterwards.
This lunch will simply be time together with no agenda to discuss, however elders will be present if you have any questions for them.
Men's D Groups Starting Up
Our Men's D-groups are forming now & groups will begin as they are filled. We will have 12-week groups for those who have never been in one of our D-Groups before, or if your schedule won't allow you to commit to a year long group, and we have groups forming that will commit to gathering for a year. If you have any questions or would like to get into a group, please contact Mark Barnes at 847-341-7853 or at barnesdpi@gmail.com .
Baptism and Child Dedication

On Sunday October 31st, we will be doing child dedications and baptisms. If you are interested in either one, please contact the church office at office@meadowsfamily.org .
Paving West End of the Parking Lot
We are excited to say that the paving of the West end of the parking lot will happen next week! Paving will begin on Tuesday, September 28th through Thursday afternoon. If you have any activities at church on these dates, please be aware that the West end of the lot will be unavailable.
Tuesday Morning Bible Study

MCF Women's Tuesday Morning Bible Study will start this Tuesday morning at 9:30. We will be meeting upstairs in the Loft (accessible by elevator as well as stairs). Join us to fellowship, pray, and study God's Word together.
Encouragement For Your Week
Click here to read the latest blog from our Ministry to Women team.
Click here for Worship Director Mark Hoffman's blog to prepare your hearts for worship.
Looking For Mentors!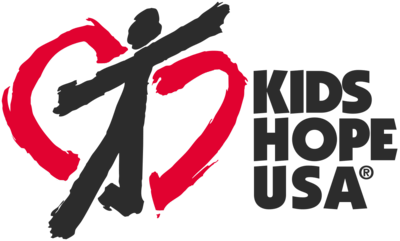 For two years, we've partnered with Kids Hope, a student mentoring ministry, to build a strong church-school relationship that has impacted students and staff at Willow Bend Elementary School, and we are looking for more mentors! Come be a part of bringing hope to students in Rolling Meadows by becoming a Kids Hope mentor at Willow Bend. It's easy! Show up for one hour a week. Build a relationship with one student you're paired with by playing games, drawing pictures, helping with school work, or just being someone they can talk to. Help us make a difference one church, one school, one student at a time. For more information, go to kidshopeusa.org or call Don Kunz at 224-578-6152.
Helping people know, love and become like Jesus Christ.
Our address is: 2401 Kirchoff Rd, Rolling Meadows, IL 60008-1810