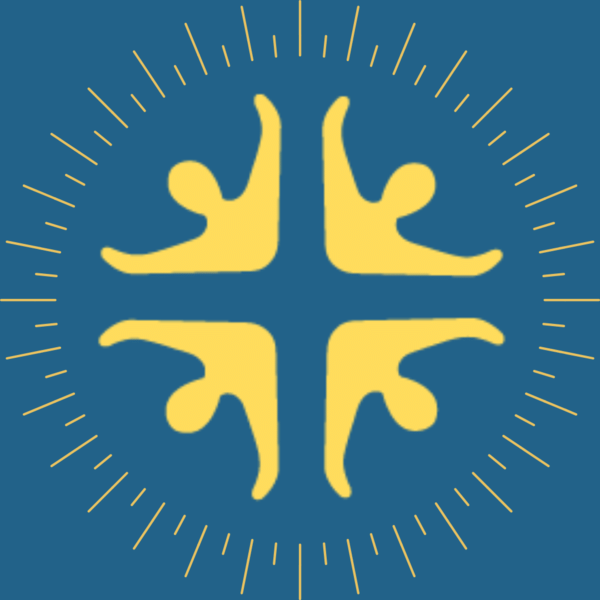 MCF Newsletter
Change is in the air. Stay tuned so you know what's going on!
Baptism and Child Dedication

If you are interested in baby dedication or baptism, there is still time to get in on the October 31st service.
We will also be doing a baby dedication during the service on October 24th (but no baptism at this service!).
Please contact the office (office@meadowsfamily.org) if you would like to participate in either of these services.
Business Meeting October 17
Please plan to attend the business meeting on October 17 immediately following the service.
We will present and discuss ministry and financial updates, a new member candidate, and future elder considerations.
To prepare for the meeting and out of love for our fellowship, please continue to pray for these things:
Our church family
Our next Pastor
Andrew and his family as they plant a church in Iowa
Our community to see their need for the Savior
Let's Go To the Movies!

Don't miss the opportunity for a movie night to go together to see "The End's of the Earth" movie. MAF has released a documentary weaving together true stories of Mission Aviation Fellowship pilots — past and present — who strive with missionaries and local believers to take the gospel to the most remote places on earth. One of our global partners, Nathan Fagerlie, is featured in it! This documentary will be in theaters on October 18 and 21 as a part of Fathom events. You can learn more here at www.endsoftheearthmovie.com. On this site, you can view the trailer (and see Nathan!) and order tickets.
We'd love to have a big group see the movie together on Monday, October 18th, at the AMC Randhurst theatre. You can purchase the tickets at www.endsoftheearthmovie.com.
We will meet inside the lobby of the theatre at 6:45 pm on Monday, October 18th.
We hope to see you there!
Exciting Update from Global Partners, Jeff and Carolyn Anderson!
Our global partners in Spain, Jeff and Carolyn Anderson, have exciting news about what God has been doing for their ministry. For quite some time they have been praying about expanding their ministry to have a home/farm for discipleship for youth who may be in vulnerable situations or are at a crossroads and need direction in their lives. As Jeff and Carolyn pursued this expansion, obstacles were constantly in their path. Finally, when it seemed like the last door had shut, they were given the opportunity to take over a monastery near them for this ministry.
God is moving in amazing ways, and there are so many more details about how God has moved on their behalf and about how you can be praying for them and supporting them in this ministry. If you are interested in knowing more, stop by the Welcome Desk to pick up a copy of their last 4 newsletters that chronicle this journey!
The Bees Last Sunday

We all knew it was coming eventually, but the Bees official last Sunday is October 31. As we approach this transition, please continue to be in prayer for MCF, the Church Staff, the Elders, the church plant in Lisbon and the Bee family.
Encouragement for Your Week
Click here to read the latest blog from our Ministry to Women team.
Click here for Worship Director Mark Hoffman's blog to prepare your hearts for worship.
Helping people know, love and become like Jesus Christ.
Our address is: 2401 Kirchoff Rd, Rolling Meadows, IL 60008-1810