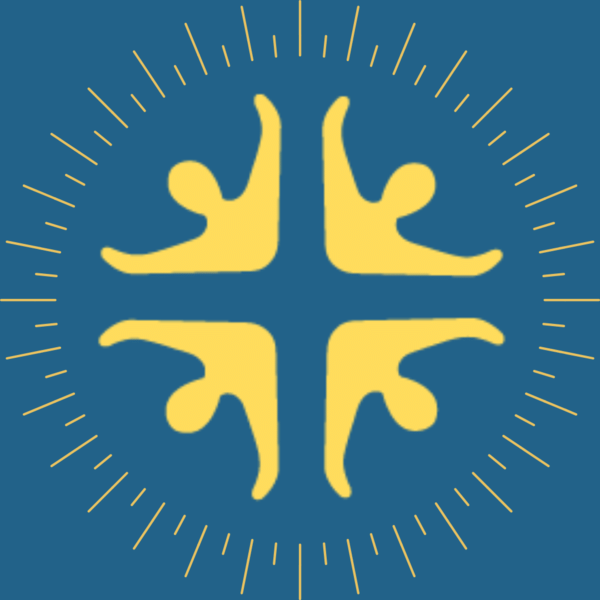 MCF Newsletter
What's new this week
Business Meeting this Sunday
We will be having a business meeting immediately following the service this Sunday, October 17. If you are unable to attend the meeting in person and would like to attend via live stream, you can click here for the link.
Childcare for Business Meeting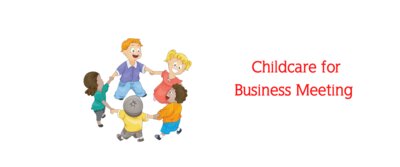 There will be childcare for "Middles" and "Littles" during the business meeting, so you can leave them in their classroom until after the meeting. If your child is in the "Bigs" group, please pick them up after the service. They should remain with the adults in the meeting. The gym will not be open.
Movie Night this Monday, October 18
Don't miss the opportunity for a movie night to go together to see "The End's of the Earth" movie. MAF has released a documentary weaving together true stories of Mission Aviation Fellowship pilots — past and present — who strive with missionaries and local believers to take the gospel to the most remote places on earth. One of our global partners, Nathan Fagerlie, is featured in it! This documentary will be in theaters on October 18 and 21 as a part of Fathom events. You can learn more here at www.endsoftheearthmovie.com. On this site, you can view the trailer (and see Nathan!) and order tickets.
We'd love to have a big group see the movie together on Monday, October 18th, at the AMC Randhurst theatre. You can purchase the tickets at www.endsoftheearthmovie.com.
We will meet inside the lobby of the theatre at 6:45 pm on Monday, October 18th.
We hope to see you there!
Baptism and Baby Dedication

If you are interested in baby dedication or baptism, there is still time to get in on the October 31st service.
We will also be doing a baby dedication during the service on October 24th (but no baptism at this service!).
Please contact the office (office@meadowsfamily.org) if you would like to participate in either of these services.
Family Fellowship Lunch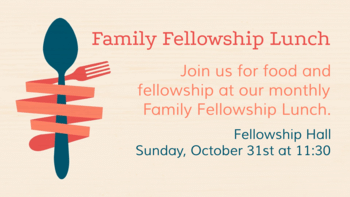 We will be having a Family Fellowship Lunch on Family Fellowship Sunday, October 31st. Please join us to share a meal together and fellowship as a church family.
Please take this opportunity to bring thoughtful notes, cards, well-wishes to celebrate sending the Bees off to Lisbon, IA. We will have cake and enjoy each other's company. It is pastor appreciation month so it is a great time to show your love.
You can check out their church plant website here: https://www.uclisbon.church/ which includes tangible ways you can help the Bees get from here to there.
Encouragement for Your Week
Click here to read the latest blog from our Ministry to Women team.
Click here for Worship Director Mark Hoffman's blog to prepare your hearts for worship.
Welcoming a New Staff Member!
Mary Crook will be joining the MCF staff as the new Administrative Assistant in the office. We are grateful for God's provision of another staff member so quickly! Please pray for Mary as she starts this job and for all of the staff and leaders as we enter this time of transition.
Upcoming Events
Download
Sunday, October 17th  •  9:30–10:30 am (CDT)
Download
Monday, October 18th  •  7–9 pm (CDT)
Download
A time for women to gather around the Word, pray, and build relationships with one another.
Tuesday, October 19th  •  7:00–8:30 pm (CDT)
Helping people know, love and become like Jesus Christ.
Our address is: 2401 Kirchoff Rd, Rolling Meadows, IL 60008-1810