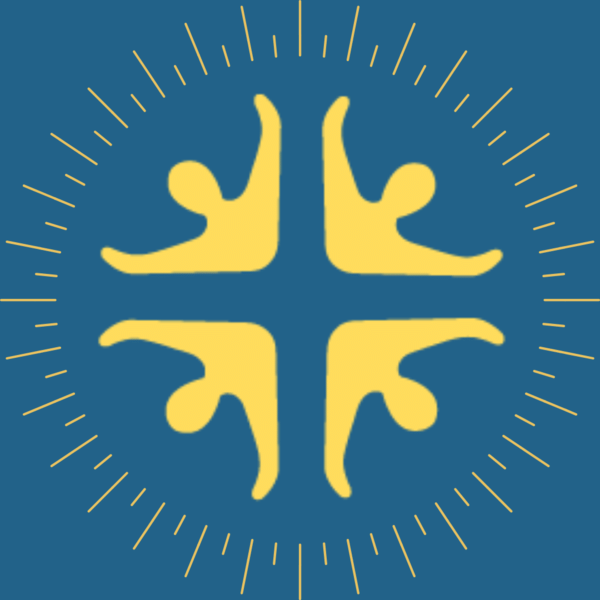 MCF Newsletter
Check out what is new this week!
Veterans Day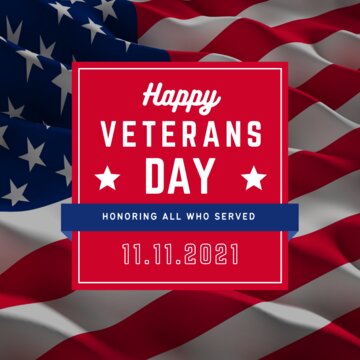 Thank you to all members of our military, in all branches, past and present, living and dead. On this day, we honor all current and former members of the Armed Service. God Bless Our Vets!
"…Have I not commanded you? Be strong and courageous. Do not be frightened, and do not be dismayed, for the LORD your God is with you wherever you go." (Joshua 1:9)
Thanksgiving Fun at MCF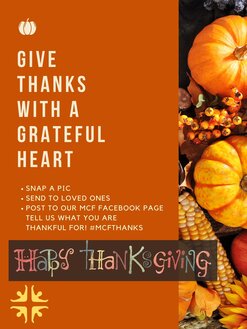 Meadows family, please join in a fun time of taking photos with friends and family around our Thanksgiving table by the fireplace in the Atrium after service this week or next week. What could be better, all the fixings without the work! Send your picture to friends and family. We'd love to see your pictures posted on our Meadows Christian Fellowship FB page and comment on what you are thankful for this Thanksgiving.
Women's Story Night November 19th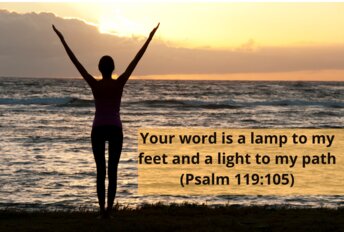 "Come and hear, all you who fear God, and I will tell what He has done for my soul." Psalm 66:16
"The Lord has done great things for us; we are glad."
Women, Friday, November 19th we will be hosting our story night in the Loft from 7-8:30! This will be an encouraging time to gather together and get to know our women better.
Please save the date and join us!
Work Day on November 20th

Fall is here, and so are some work projects! Please plan on joining us on Saturday, November 20th, from 8:00-12:00. We will be painting and doing winter prep work and other small jobs.
Please save the date and thanks for giving of your time and talents in this way!
Prayer at Meadows Christian Fellowship

Our church is full of prayer warriors. We have seen many answers to prayer here because of those who are faithfully in prayer for our church, our community, our missionaries, and our congregation members as well as their friends and family.
Prayer Chain
One way you can get involved in this divine conversation with God is by sending your prayer requests to: prayer@meadowsfamily.org.
Prayers delivered to this email address are delivered to 2 staff members and our volunteer prayer servant Allison Paala at the same time. That way prayers get out in a timely fashion. One of those 3 people send the prayer requests out to 109 people subscribed to our prayer chain. Prayer Cards filled out on a Sunday morning are sent to the prayer chain subscribers. Behind the scenes we have another volunteer Karen Smilden who reads the prayer request and starts the phone prayer chain for our Meadows family members who don't have email. If you would like your prayer to go to elders and staff only, please request that in your email or on the prayer card.
Do you want to be a part of the email prayer chain? Simply email prayer@meadowsfamily.org and ask to be added to the prayer chain.
Do you want to be a part of the phone prayer chain? Simply stop by the welcome center and ask them to be added to the phone prayer chain if you don't have an email.
Let's Pray - Sunday Team
Every Sunday you have an opportunity to pray with our Let's Pray Team. This team of volunteers and elders was formed so that anyone can ask for prayer at the end of a service. This team was started by Kim Prasad and Jessica Richardson who desired for no one to leave our church with a burden that was not prayed for. Look for a person to pray with you at the front of the sanctuary at the end of the church service.
We also have a group of men who meet every Sunday at 8:00AM in Room 110 to pray before service. All men are welcome to come, even if you are scheduled to serve and need to leave early.
Prepare for Worship this Sunday...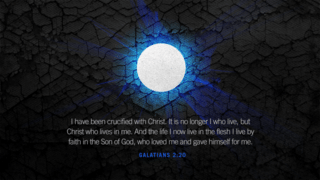 Encouragement for your week...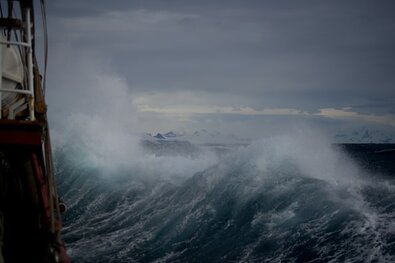 Read the women's ministry blog here.
Helping people know, love and become like Jesus Christ.
Our address is: 2401 Kirchoff Rd, Rolling Meadows, IL 60008-1810