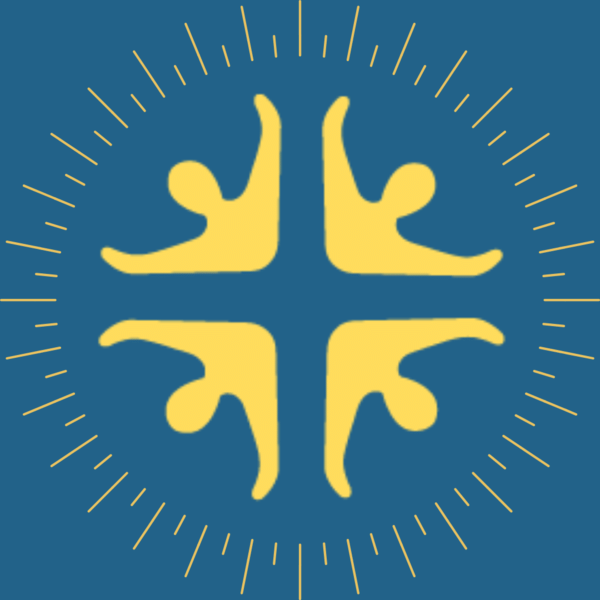 MCF Newsletter
Check out what is new this week!
Women's Story Night November 19th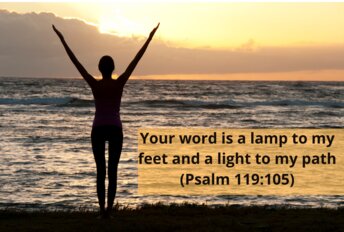 "Come and hear, all you who fear God, and I will tell what He has done for my soul." Psalm 66:16
"The Lord has done great things for us; we are glad."
Women, this Friday, November 19th we will be hosting our story night in the Loft from 7-8:30! This will be an encouraging time to gather together and get to know our women better.
Please save the date and join us!
Work Day on November 20th

Fall is here, and so are some work projects! Please plan on joining us this Saturday, November 20th, from 8:00-12:00. We will be painting and doing winter prep work and other small jobs.
Please save the date and thanks for giving of your time and talents in this way!
Thanksgiving Fun at MCF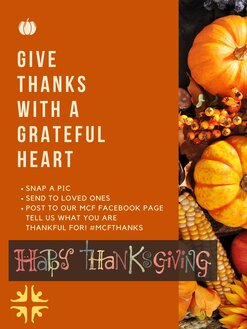 Meadows family, please join in a fun time of taking photos with friends and family around our Thanksgiving table by the fireplace in the Atrium after service today. What could be better, all the fixings without the work! Send your picture to friends and family or email them to office@meadowsfamily.org. We'd love to see your pictures posted on our Meadows Christian Fellowship FB page and comment on what you are thankful for this Thanksgiving.
The Pearl Giving Tree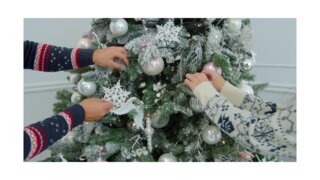 Meadows Christian Fellowship is hosting the Pearl Giving Tree for the residents of The Pearl Rehab Center, Rolling Meadows. Residents would love to receive comfort items such as fleece blankets, stockings, slippers or toiletries. Items may be new or homemade. The Pearl Giving Tree will be located in the Atrium beginning November 28th. Please consider taking a tag from the tree. The tags will indicate if the gift is for a man or woman. Please tape the tag to the wrapped gift when you return it to the tree. All gifts should be placed under the tree by Sunday, December 12th.
Prepare for Worship this Sunday...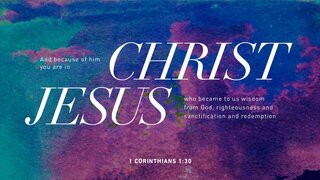 Encouragement for your week...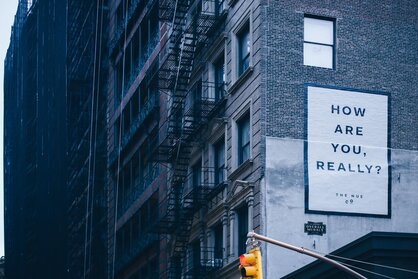 Read the women's ministry blog here.
Upcoming Events
Download
Sunday, November 21st  •  9:30–10:30 am (CST)
Download
Monday, November 22nd  •  7–9 pm (CDT)
Download
A time for women to gather around the Word, pray, and build relationships with one another.
Tuesday, November 23rd  •  7:00–8:30 pm (CDT)
Helping people know, love and become like Jesus Christ.
Our address is: 2401 Kirchoff Rd, Rolling Meadows, IL 60008-1810