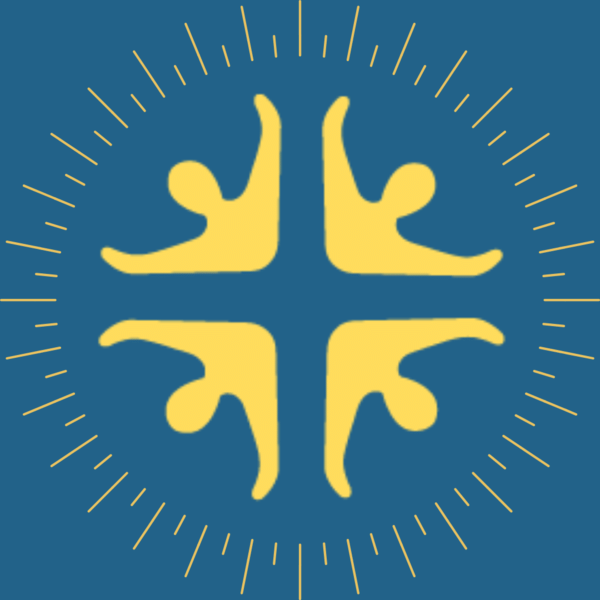 MCF Newsletter
Check out what is happening this week!
Tuesday Women's Bible Studies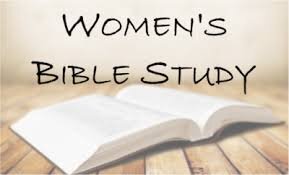 New Year, New Series:
Tuesday morning group begins meeting January 18th from 9:30-11:00am in the Loft. They will be starting, "Walking by Faith, Not Sight" by Jennifer Rothschild. Please contact either Phyllis Harrison or Cindy Goding if you would like more information.
Tuesday evening group began meeting January 11th from 7:00-8:30pm in the Loft. They will be studying the attributes of God. Please contact either Cindy Goding or Becca Baggett if you would like more information.
Please come and check them out !
Women's Story Night January 14th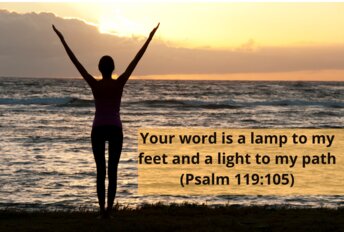 "Come and hear, all you who fear God, and I will tell what He has done for my soul." Psalm 66:16
"The Lord has done great things for us; we are glad."
Women, we will be hosting our story night on January 14th in the Loft from 7:00-8:00! This will be an encouraging time to gather together and get to know our women better.
Please save the date and join us!
Kids Hope Ministry Opportunities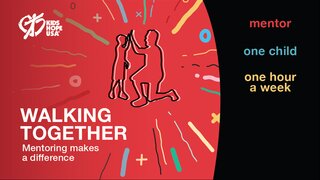 Our local elementary school, Willowbend, needs 5 people willing to build positive, caring, one-on-one relationships with students. Kids Hope USA mentors spend one hour per week talking, reading, playing and listening to a child at school.
We will be showing a Kids Hope USA video in church this Sunday. If you would like to view the video prior to Sunday, please click here. Don Kunz will be available after service on January 16th to answer questions.
Serving Survey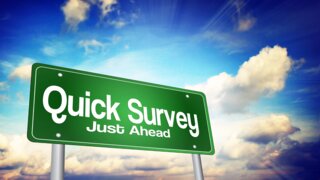 One of the most important ways to connect here at Meadows Christian Fellowship is by serving the church. We would love to fill all the ministry holes that we have and train people up to step in and be a back up where possible. We hope this year will bring new life into ministry here at Meadows for our congregation and our community. We would like to see you serve in an area that brings you joy and where you can glorify Him in your service. If you haven't already done so, please fill out this serving survey , even if you are not inclined to serve at this time. We would love to hear from each member in your household including the youth age 12 and up.
Event Team Ministry Opportunity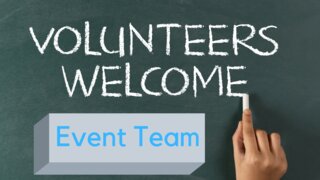 Our church has been blessed with special times of fellowship and reflection throughout the years. These gatherings continue because of the men and women who bless us with the gift of hospitality. Do you feel called to serve in this important ministry? If so, please contact Mary at mcrook@meadowsfamily.org with questions you may have or to be added to the Event Team. You may also choose to indicate your interest in our serving survey (see above post).
Prepare for Worship this Sunday...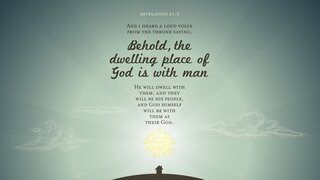 Encouragement for your week...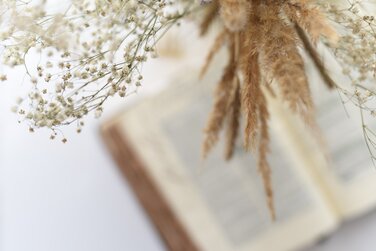 Read the women's ministry blog here.
Helping people know, love and become like Jesus Christ.
Our address is: 2401 Kirchoff Rd, Rolling Meadows, IL 60008-1810