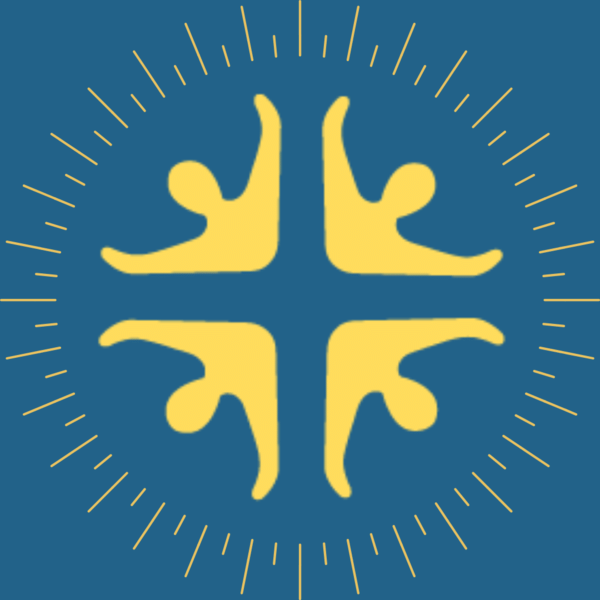 MCF Newsletter
Check out what is happening this week!
Registration for VBS Ends May 20th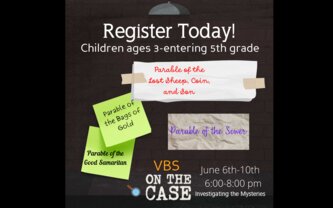 Meadows Family, registration is open for VBS. We are planning a variety of activities to engage the children's creativity and curiosity while investigating the mysterious meanings behind a few of the famous stories Jesus told . Please register children between ages 3 -entering 5th grade at On The Case VBS Registration. We have extended the registration deadline to May 20th.
Reminder to volunteers, please register at On The Case Registration by May 20th.
If you have any questions, please contact office@meadowsfamily.org.
Cruise Nights Garage Set-Up 5/14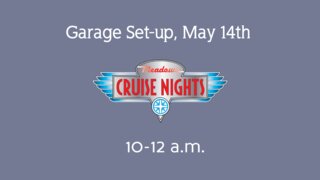 Please join us this Saturday from 10-12 as we prepare the garage for Cruise Nights.
Are you able to serve in this important outreach to the community?
Please use this link to register to serve Volunteer at Cruise Nights .
If you have any questions, please email Larry and Melinda Lyons at cruisenights@meadowsfamily.org.
Bridal Shower for Hannah Goding, 5/14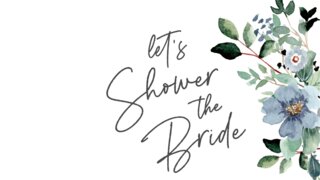 Please join us in honoring Hannah Joy Goding this Saturday, May 14th at 2:00 p.m. Hannah's bridal shower will be in the Atrium at MCF.
She is registered at: Target, Crate and Barrel, Bed Bath & Beyond
Women's Ministry Event, 5/20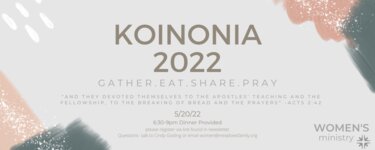 All women are invited to MCF for Koinonia on Friday, May 20th.
Koinonia means to gather together as a fellowship of believers. This will be a special time of worship as we celebrate the end of the 2021-2022 ministry year. We will- Gather, Eat, Share, and Pray. Come and enjoy an evening together hearing how women have experienced God move this year.
Dinner will be provided. In order to ensure we order enough food, please register here, Koinonia Registration, by May 16th.
If you have any questions, please talk to Cindy Goding or email women@meadowsfamily.org.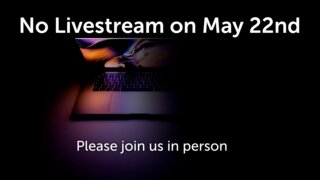 Get To Know Bonnie Pattison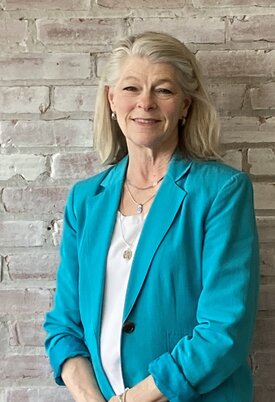 How long have you attended Meadows?
I grew up at Meadows was baptized at Meadows and was a member until about October of 1988. Meadows supported me in three short-term mission trips; the first in 1980 to Japan, where I taught English through a local church in Tokyo as part of an evangelism outreach to the community. In 1983 I went to Poland with Campus Crusade and taught Bible studies in Catholic youth camps for the summer. Lastly, I spent a year (1987-1988) in Cameroon West Africa at the Cameroon Baptist Theological Seminary. I taught theology, ethics, apologetics, and biblical studies in their Certificate program as well as in their Bachelors of Divinity program.
Stewart and I have come back to Meadows in November of 2020 with the intention of bringing my mother Arlene Goding to Church. Our plans were interrupted by COVID 19, and she has since passed away.
Area you are currently serving in the church:
Up to now my ministry has really been to the larger church. What I mean is I'm trained as a John Calvin scholar and systematic theologian doing writing and publishing on Calvin's theology of poverty and his theological view of the persecuted and suffering church. I am also writing against same sex marriage and critiquing modern gender issues from a biblical perspective. I am presently working on 2 books, one entitled: "The Disrobing of Christ: A Biblical Theology of Clothing and Nakedness;" and the other, "Male and Female: A Theological Ontology of Gender."
In addition, I assist Stewart to fulfill his callings and enable him to exercise his gifts due to his disability and, as of last week, I am now the new chair-person for MCF Missions Team.
If you would like to hear more about serving on the Missions Team, there will be a 10 minute informational meeting in the Narthex after service May 22nd.
Random fun fact about yourself:
While doing my doctoral work at Princeton Seminary, I found a cannon ball General Washington shot off at the historically pivotal Battle of Princeton on January 3, 1777. It happens to be the only extant ball from that battle.
How have you seen God move recently?
We have seen many amazing answers to our prayers especially in our children's lives. The church will hear about many these in a few weeks when Julia and Matt who are coming here on the 22nd. I think more immediately, we haven't seen a dip in energy or commitment at Meadows since Andrew has left. That has been a big answer to prayer for us. Many times, after a pastor leaves, people leave and there is a real dip in giving and commitment to the church. Stewart and I have been praying that that would not happen and that the Lord would give the elders discernment in their decision making. I can sense the Spirit moving in the congregation and a real openness to hearing God's word.
Kindred Life Golf Outing, June 2nd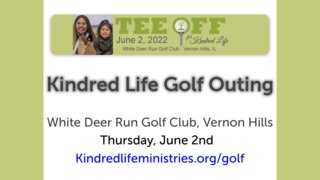 Our mission partner, Kindred Life, will be having their annual golf outing on June 2nd at Deer Run Country Club in Vernon Hills. K
Kindred Life provides life changing programs and services to teen parents in our community.
Join Elder, Drew Barnes, who will be volunteering his time and golfing talent to Kindred Life to make this a special day. Please register at Kindred Life Golf Outing.
Honoring our 2022 Graduates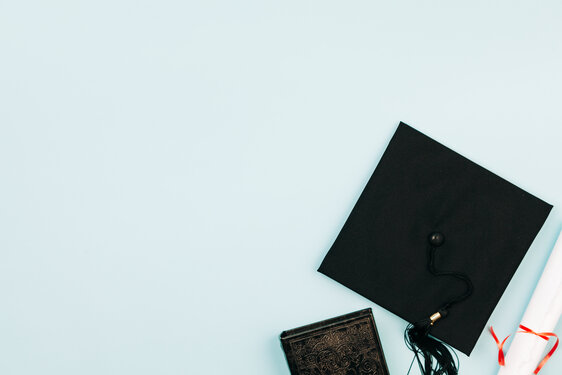 We will be honoring our 2022 graduates on 6/5th at church. An email with a link was sent out this week asking if you have a graduate in your immediate family that you would like us to recognize.
Please use this link to send us information for your graduate, Honor your graduate.
Prepare for Worship this Sunday...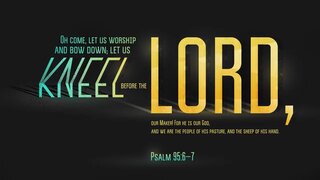 Encouragement for your week...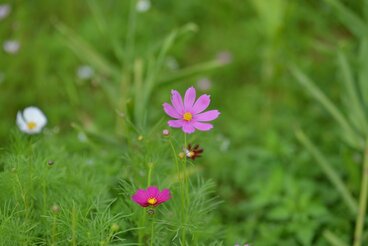 Read the women's ministry blog here.
Helping people know, love and become like Jesus Christ.
Our address is: 2401 Kirchoff Rd, Rolling Meadows, IL 60008-1810