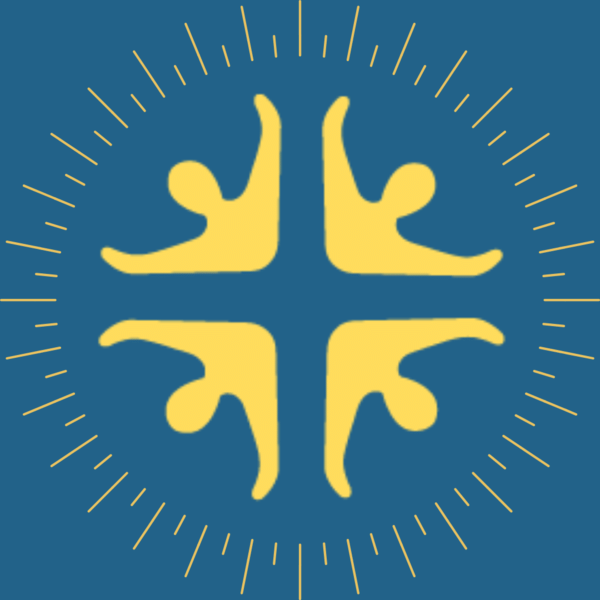 MCF Newsletter
Check out what is happening this week!
Family Fun Night and BBQ, June 10th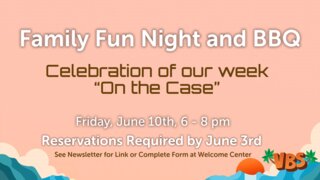 Just a reminder, if you registered for the Family Fun Night and BBQ, we will start our evening celebration tommorrow at 6:00. The evening will begin with games in the gym. This will be followed by a BBQ on the front lawn and then a wrap-up in the sanctuary.
There will be a display showing how we spent our time during the week set-up in the atrium for all to see this Sunday. Please take time to enjoy before or after service.
Thank you to all those who served the children at VBS this week.
Please contact office@meadowsfamily.org with any questions.
Bridal Shower for Katie DeWitt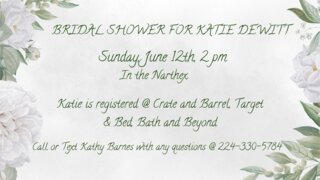 Ladies, save the date to join us in honoring Katie Dewitt on June 12th at 2:00 p.m.
Please call or text Kathy Barnes at 224-330-5784 if you have any questions.
Prepare for Worship this Sunday...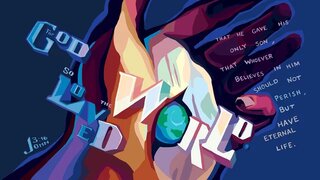 Encouragement for your week...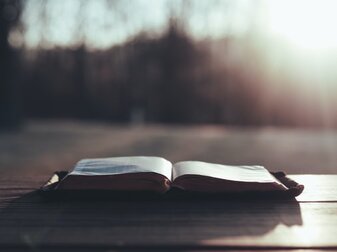 Read the women's ministry blog here.
Upcoming Events
Download
Sunday, June 12th  •  9:30–10:30 am (CDT)
Download
A time for men to gather together to discuss the Gospel of Luke.
We meet in the Narthex
Monday, June 13th  •  7–9 pm (CDT)
Download
Students in grades 6-12 come for a time of discipleship that includes games and Bible study designed to help our youth grow to know, love, and become like Jesus!
For more information go to youth@meadowsfamily.org
Wednesday, June 15th  •  7–9 pm (CDT)
Helping people know, love and become like Jesus Christ.
Our address is: 2401 Kirchoff Rd, Rolling Meadows, IL 60008-1810