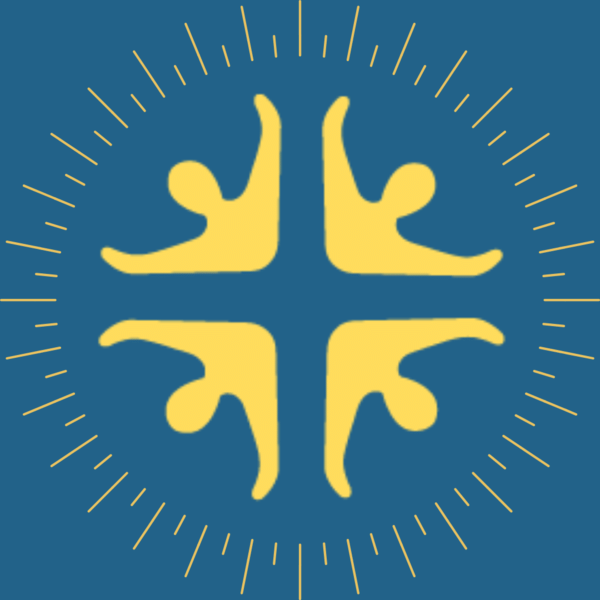 MCF Newsletter
Check out what is happening this week!
Update from the Elders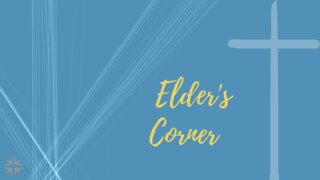 Dear Church Family,
As summer is getting into full swing, we are so encouraged to see how God is at work in our fellowship! Cruise Nights have gotten off to a successful start (along with God providing beautiful weather!) We saw dozens of kids fill our building to have fun and hear the gospel of Jesus during a fantastic week of VBS. We're so thankful for these ministries and for all who have faithfully served. Even in the midst of transition, God is using our church to help people know, love, and become like Jesus Christ. This is awesome.
In addition to all this, we are very excited to announce that our Pastoral Search Team has been formed. Your Pastoral Search Team is:
Nate Baggett
Dave Goding
Jen Hagen
Matthew Jarrett
Bonnie Pattison
Sharon Rickerson
Phil Swartzell
Chito Vega
Monica Goodwin & Mark Hoffman: Co-leaders
This team will be meeting with the Elders this month as we begin taking our first steps in the process of seeking out the man whom God is calling to be our next Senior Pastor.
We ask for your prayers. In fact, to put it more strongly, we all must be committed to bathing this pastoral search in prayer. Please pray for each person on this team. Pray for their families, too. Pray for unity among this team and within our church. Pray that we all would allow God's Word and Spirit to guide us in all that we do. (Ephesians 6:17-18 describes well how we should be praying during this time!)
The Elders and the Pastoral Search Team look forward to sharing more with you as the search process launches and gains momentum. As always, if you have questions for us, you can email us at elders@meadowsfamily.org.
Thank you for your prayers. We love you, Meadows!
Your MCF Elders
RightNow Media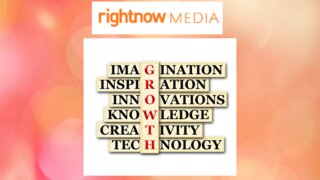 Take a vacation this summer but stay in the Word!
Did you know Meadows Christian Fellowship is a subscriber of Right Now Media and it is FREE to the Meadows Family. It is the place to go for Bible studies, Children's Shows, Marriage and Parenting Help, Mental Health and Recovery and so much more. You can watch it on your TV or phone via the Right Now Media app. Popular speakers like Francis Chan, Tony Evans, Louie Giglio, Jo Saxton, Matt Chandler, Dr. Henry Cloud, also Veggie Tales, 321 Penguins and the popular What's in the Bible series for kids.
Interested? All we need is your email address to invite you. Send your request to sherold@meadowsfamily.org and put Right Now Media in the subject line. Make sure you activate your subscription when you get your email invite so that your invitation doesn't expire.
Take a vacation this summer but stay in the Word!
Nursery, 6/19 and 6/26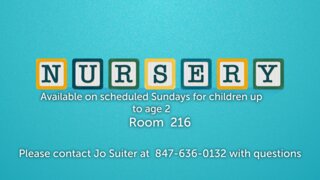 There will be childcare in our nursery for all children up to age 2 on select Sundays throughout the Summer. The nursery will be available on 6/19 and 6/26. As the schedule is confirmed, it will be posted in the Newsletter. You may also call or text Jo Suiter at 847-636-0132 with any questions.
Parents should check-in their young children in Room 216 prior to service. Please sign your child in on the form located in the room.
For our older children, we will continue to distribute activity bags after Kid's Time in the sanctuary. Please return the bags to the wagon in the Narthex after service.
Thank you Phil and Anna Swartzell for making widgets on their 3 D printer to be used in the activity bags.
Prepare for Worship this Sunday...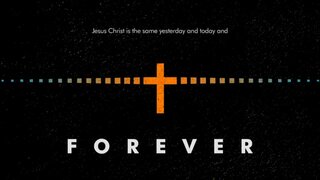 Encouragement for your week...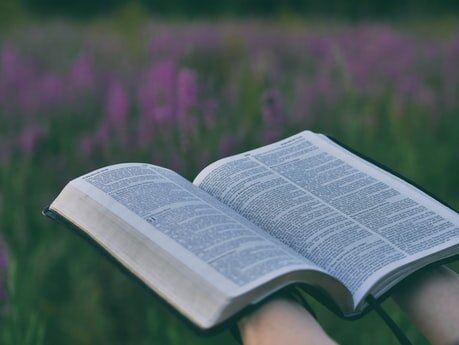 Read the women's ministry blog here.
Helping people know, love and become like Jesus Christ.
Our address is: 2401 Kirchoff Rd, Rolling Meadows, IL 60008-1810