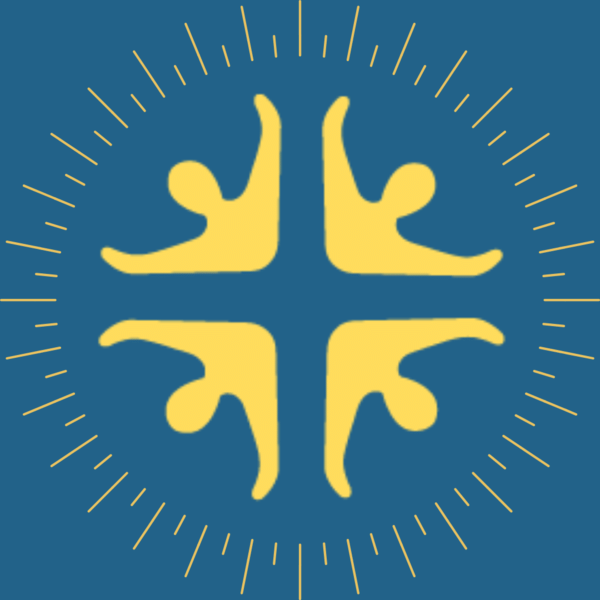 MCF Newsletter
Check out what is happening this week!
Update from the Elders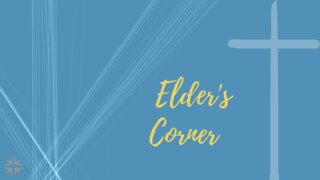 Dear Church Family,
It is such an encouragement to see vital teams forming in our church during this time. We have an active Missions Team, under the leadership of Bonnie Pattison, fully up and running with several new team members. Also, our Pastoral Search Team, co-led by Monica Goodwin and Mark Hoffman, is formed and ready for their first meeting with the Elders next week. And now we're excited to announce the formation of a new team that we know will be a huge blessing to our church: the MCF Care Team.
Your MCF Care Team co-leaders are:
Kathy Barnes
Seth Goding
Anna Swartzell
We've had some truly awesome meetings with these three leaders, working together to shape how the MCF Care Team can help create a culture of care at Meadows where we share in bearing one another's burdens. You can expect to hear more about our Care Team in the coming weeks as they start to form their team.
God is at work in our church! Let's continue to trust him with all our heart, not leaning on our own understanding, but acknowledging him in all of our ways. He will continue to direct our paths. (Proverbs 3:5-6)
As always, if you have questions for us, you can email us at elders@meadowsfamily.org.
We love you, Meadows!
Your MCF Elders
Fellowship Lunch, June 26th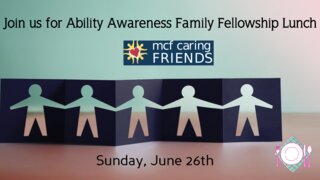 Please join us in Fellowship Hall after service this Sunday to enjoy a meal and fellowship with our Caring Friends.
Thank you for bringing a nut-free dessert to share. We look forward to seeing you this Sunday.
RightNow Media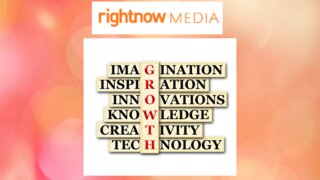 Take a vacation this summer but stay in the Word!
Did you know Meadows Christian Fellowship is a subscriber of Right Now Media and it is FREE to the Meadows Family. It is the place to go for Bible studies, Children's Shows, Marriage and Parenting Help, Mental Health and Recovery and so much more. You can watch it on your TV or phone via the Right Now Media app. Popular speakers like Francis Chan, Tony Evans, Louie Giglio, Jo Saxton, Matt Chandler, Dr. Henry Cloud, also Veggie Tales, 321 Penguins and the popular What's in the Bible series for kids.
Interested? All we need is your email address to invite you. Send your request to sherold@meadowsfamily.org and put Right Now Media in the subject line. Make sure you activate your subscription when you get your email invite so that your invitation doesn't expire.
Take a vacation this summer but stay in the Word!
Bible Study Fellowship at MCF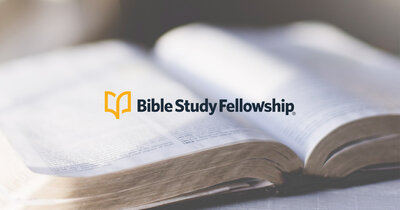 Women of Meadows, did you know that MCF hosts women's Bible Study Fellowship groups on Thursday mornings? Weekly groups meet at MCF from September through May. The next study, People of the Promise: Kingdom Divided begins Thursday, September 15th.
If you are interested in learning more about BSF and the upcoming study, you may access that information using this link, BSF International. You may also use this link to find a group and register. Pre-registration is required.
If you are unable to attend an in-person group but are interested in studying the Bible with a group of women online, please use bsf online to find an online group and sort by preferred day and time. Please register to join the group. Pre-registration is required.
If you have any questions, please email office@meadowsfamily.org or call 847-255-8764.
Prepare for Worship this Sunday...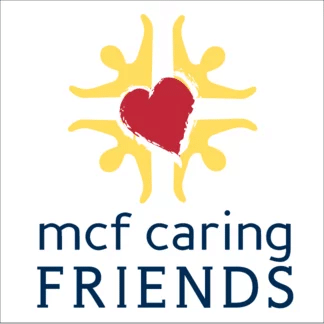 Encouragement for your week...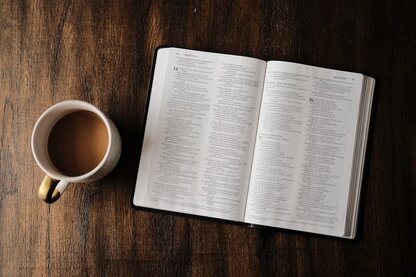 Read the women's ministry blog here.
Helping people know, love and become like Jesus Christ.
Our address is: 2401 Kirchoff Rd, Rolling Meadows, IL 60008-1810