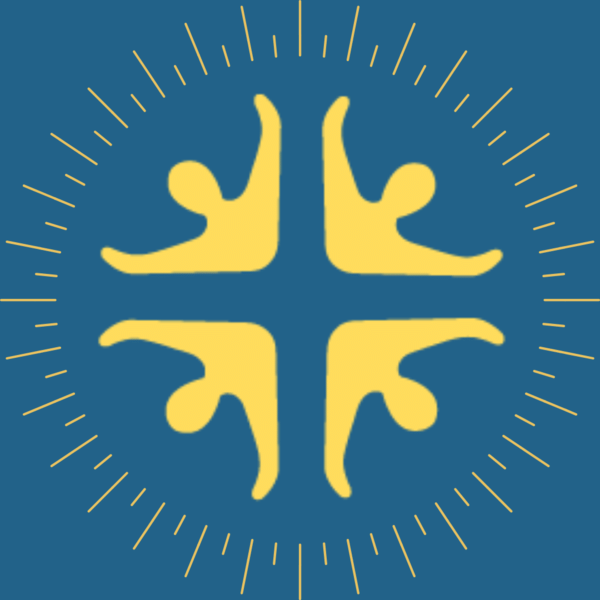 MCF Newsletter
Check out what is happening this week!
New Comer's Lunch with the Elders, August 7th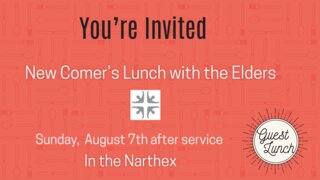 If you became a member or began attending our church since the start of the pandemic, the Elders welcome the opportunity to share a meal with you in the Narthex after service this Sunday.
Please call the office or email office@meadowsfamily.org with any questions.
We hope to see you there.
Care Team Ministry Sign-up, August 7th
Dear Meadows Family,
Welcome to Net 6:2. Here is your opportunity to help fulfill the needs within the church. There are several ways for you to show care for each other. Opportunities that we have available for you to serve are: Visitation, Card Ministry, Valet Ministry, Meal Ministry, Transportation Ministry, and Home Project Ministry. Below is a description of each ministry.
Visitation: Visiting members that are homebound or in rehab.
Card Ministry: Sending cards once a month to shut-ins and, as needed, for special needs like get well cards, missing you, and congrats for new baby. We would also like to send Thank you and encouragement cards to staff, elders and ministry leaders.
Valet Ministry: Volunteer to park cars in the winter so that our Congregation can easily drop off at the front door.
Meal Ministry: Sign up to provide a meal to someone who needs a meal in our congregation. We have found that using meal train has been a great way to organize this sign up.
Transportation to appointments: Bringing people to doctor's appointments or rehab.
Home project: Light cleaning, yard work, and light home maintenance.
Please prayerfully consider how you can "bear one another's burdens".
On Sunday, August 7th, you will be able to sign up to help in these areas. If you have any questions, please email care@meadowsfamily.org.
Your Care Team,
Kathy, Anna and Seth
Card Ministry to Care for Paul Borvig, August 7th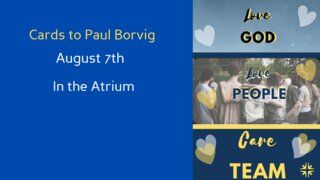 Please stop by the Welcome Center on August 7th to create a card or sign a card with encouraging bible verses and some encouraging words for Paul Borvig who had surgery this week. We emailed an update on Paul's condition through the prayer chain on August 3rd. If you are not on the prayer chain email and wish to be added, please email office@meadowsfamily.org.
We can't go visit Paul so we want to care for him with our words to show that we are praying for him and thinking about him. Please feel free to bring your own card from home or use one that we have at the Welcome Center. The Care Team will get the cards to a family member or directly to the hospital.
Thank you for showing care within our fellowship.
Lost and Found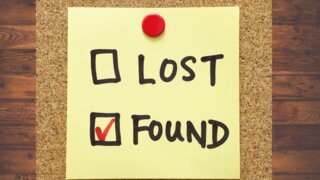 Meadows Family, our lost and found bin located in room 203, the library, has grown to full capacity. We will be donating items that remain unclaimed after August 14th.
Please stop by room 203 after service 8/7 or 8/14.
Thanks!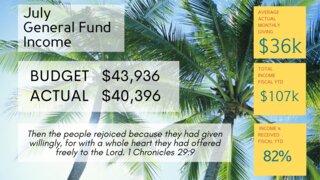 Prepare for Worship this Sunday...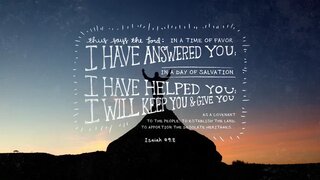 Encouragement for your week...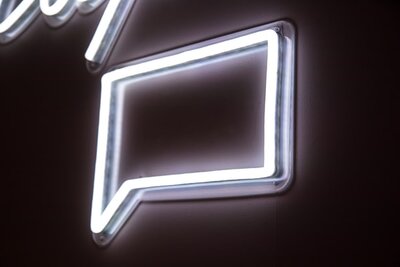 Read the women's ministry blog here.
Upcoming Events
Download
Sunday, August 7th  •  9:30–10:30 am (CDT)
Download
A time for men to gather together to discuss the Gospel of Luke.
We meet in the Narthex
Monday, August 8th  •  7–9 pm (CDT)
Download
Friday, August 12th  •  5–8 pm (CDT)
Helping people know, love and become like Jesus Christ.
Our address is: 2401 Kirchoff Rd, Rolling Meadows, IL 60008-1810