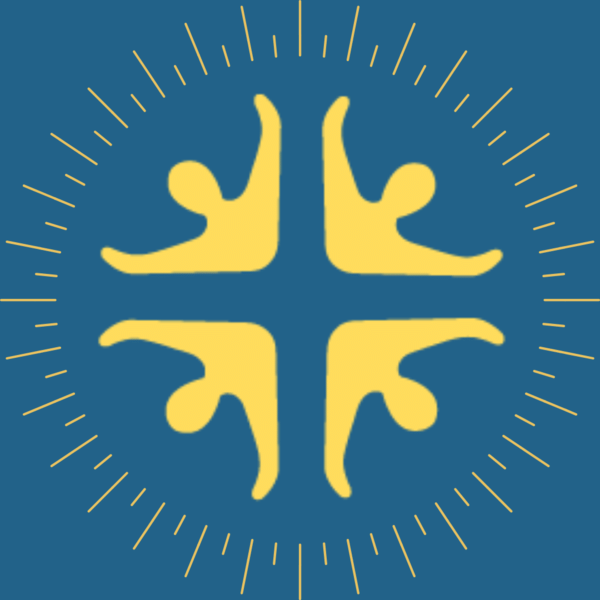 MCF Newsletter
Check out what is happening this week!
Pray for the Pastoral Search Team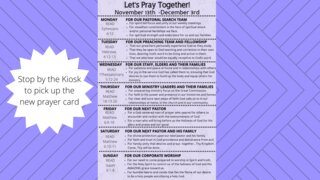 Are you looking for updates on the pastoral search process? Please visit the pastoral search kiosk in the atrium to get up-to-date pastoral search information and to find out how you can be praying throughout the search process. Members of the Pastoral Search Team will be there each week to answer your questions. Stop by after service to pick up the new prayer card that runs through December 3rd and to check out the Monthly Milestone map to see how the process is progressing.
Christmas in October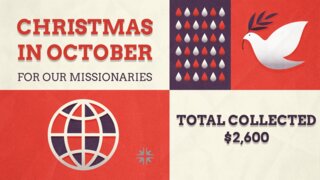 Meadows Family, thank you for remembering our mission partners this season through cards and financial gifts. Through your generosity we collected more than $2,600 which means each missionary will receive a gift of just over $185.00. Please continue to remember our brothers and sisters in your prayers.
Thank You from Uncommom Church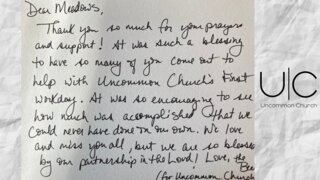 "Thank you so much for your prayers and support! It was such a blessing to have so many of you come out to help with Uncommon Church's first workday. It was so encouraging to see how much was accomplished that we could never have done on our own. We love and miss you all, but we are so blessed by our partnership in the Lord! Love, the Bees."
Mid-Week Dinner & Prayer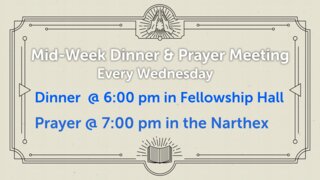 Join us at church on Wednesday evenings for dinner, followed by prayer. We will gather in Fellowship Hall at 6:00 pm as we enjoy food and fellowship. Prayer will begin at 7:00 pm in the Narthex. If you have any questions, please email Drew Barnes at drew@meadowsfamily.org.
KLB Hour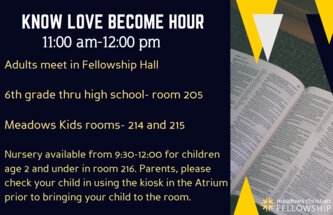 Did you miss any of Bonnie's "What Do I Believe"classes and need to get caught up? Go to the KLB playlist on YouTube, KLB Hour.
We hope to see you at KLB this Sunday.
Women's Ministry Story Night Friday, November 11th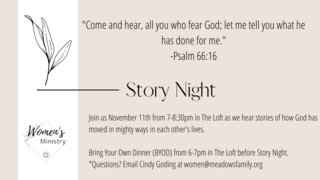 Kingdom Women! Join us Friday, November 11th for Story Night. This is a time of fellowship and fun as we hear what God has done in our lives.
Bring Your Own Dinner and join us in The Loft as we eat together from 6-7pm. Then Story Night will begin at 7 and end around 8:30 after women share parts of their story.
This is such a special time together as we get to know each other even better hearing how God has moved or is moving in our midst. Questions? Email Cindy Goding at women@meadowsfamily.org
Game Night Saturday, November 12th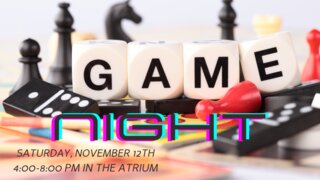 Do you enjoy playing games? Come to MCF on November 12th from 4:00-8:00 pm for a night of fun and community. Game night is open to everyone age 6 and up. Hosts, Phil and Anna Swartzell, will be bringing games but feel free to bring your favorite.
Game night will be held the second Saturday of each month. Light snacks will be served.
Email questions to office@meadowsfamily.org.
Shopping, Sweets & Stories Friday, December 2nd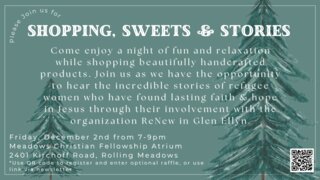 Invite your friends and family to come enjoy a night of fun and relaxation while shopping beautifully handcrafted products. Join us as we have the opportunity to hear the incredible stories of refugee women who have found hope in Jesus through their involvement with the organization ReNew in Glen Ellyn. Join us December 2nd from 7-9pm. Use the QR code to register or via the link, Shopping, Sweets, Stories . Make sure you pick up invitations from the Group wall in the Atrium.
Questions? Email Cindy Goding at women@meadowsfamily.org
Prepare for Worship this Sunday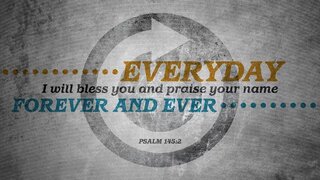 Encouragement for your week...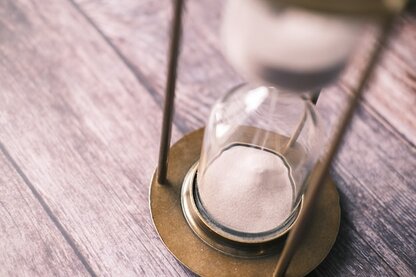 Read the women's ministry blog here.
Helping people know, love and become like Jesus Christ.
Our address is: 2401 Kirchoff Rd, Rolling Meadows, IL 60008-1810