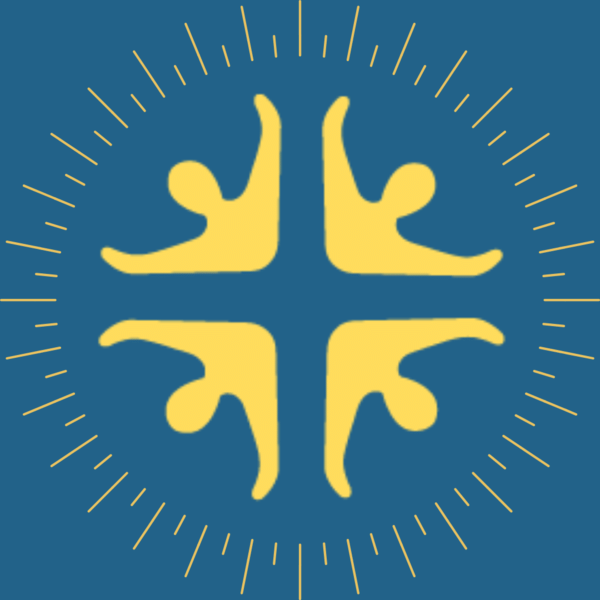 MCF Newsletter
Published March 2, 2023
Winter Blast/Parents Night Out, Saturday, March 4th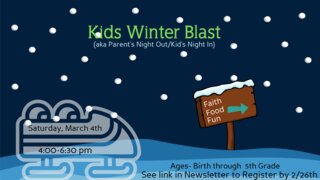 Just a reminder, this Saturday is Parents Night Out, Winter Blast at MCF from 4:00-6:30 pm.
Email questions to office@meadowsfamily.org.
KLB Hour Resumes, Sunday, March 5th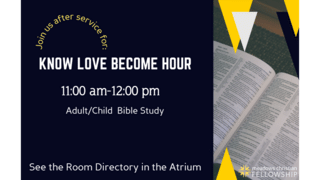 This Sunday, the Adult KLB class will watch the 4th video from the 5-week series "Promised Land: Living for God Where Culture is Influenced" from the "That the World May Know' series. The special series will run through Sunday, March 12th.
The videos were filmed in Israel and surrounding Bible lands. Video host, Ray Vander Laan will take us to archeological sites and explain scripture from the ruins. We will enjoy a tour of Israel with a Bible scholar who can explain the spiritual significance of each location. Group discussion will follow each video.
If you would like to preview trailers, please visit https://www.thattheworldmayknow.com/ .
Did you miss any of Bonnie's "What Do I Believe" classes and need to get caught up? Go to the KLB playlist on YouTube, KLB Hour.
Pray for the Pastoral Search Team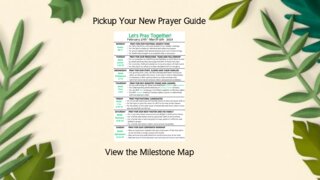 Are you looking for updates on the pastoral search process? Visit the pastoral search kiosk in the Atrium! Members of our Pastoral Search Team are always available after the service with updates on how the process is continuing to move forward. While you're there, please view our Milestone Map.
We want our church to be informed and to be joining us in prayer every step of the way. So please stop by the kiosk to pick up the new "Let's Pray Together" prayer card that runs February 27th-March 12th.
Women's Retreat Recap, Friday, March 10th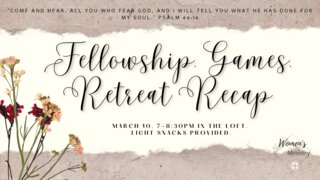 Women of all ages are invited to come and enjoy a night of fellowship and games. We will share the impact of our Women's Winter Retreat, as well as, give you a sneak peek into the 2024 Women's Retreat and some upcoming gatherings.
You are all invited to join us March 10th, from 7:00-8:30pm in The Loft. There will be light snacks provided.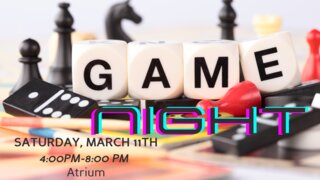 Prepare for Worship this Sunday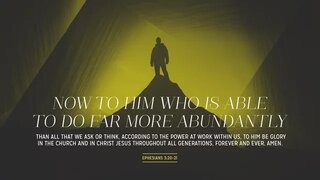 Encouragement for your week...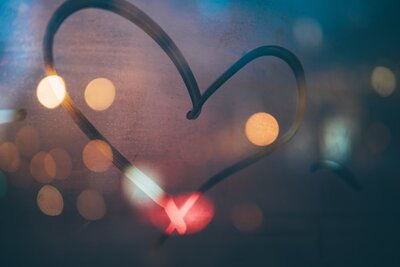 Read the women's ministry blog here.
Helping people know, love and become like Jesus Christ.
Our address is: 2401 Kirchoff Rd, Rolling Meadows, IL 60008-1810