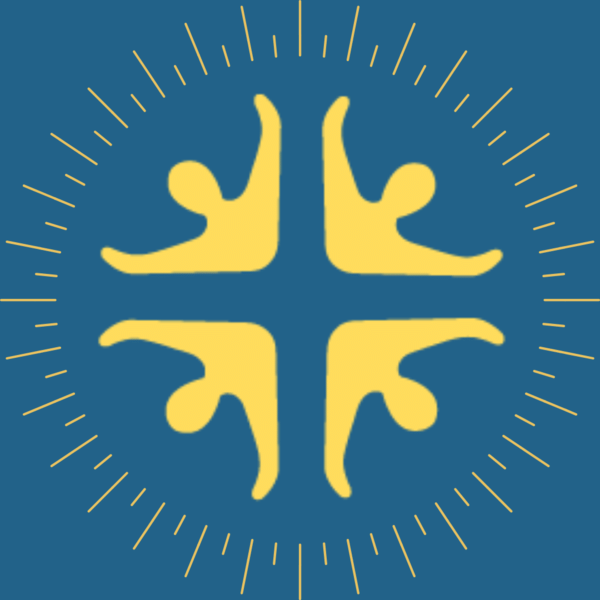 MCF Newsletter
Published March 9, 2023
Women's Retreat Recap, Friday, March 10th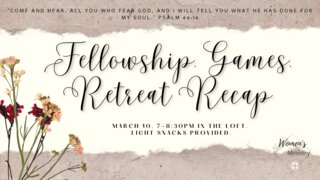 Women of all ages are invited to come and enjoy a night of fellowship and games. We will share the impact of our Women's Winter Retreat, as well as, give you a sneak peek into the 2024 Women's Retreat and some upcoming gatherings.
You are all invited to join us this Friday, March 10th, from 7:00-8:30pm in The Loft. There will be light snacks provided.
Game Night, Saturday, March 11th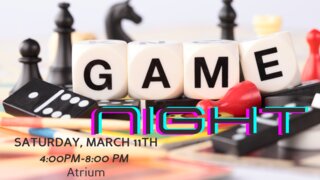 Do you enjoy playing games? Come to MCF this Saturday, March 11th from 4:00-8:00 pm for a night of fun and community. Game night is open to everyone age 6 and up. Our hosts, Phil and Anna Swartzell, will be bringing games but feel free to bring your favorite.
Game night will be held the second Saturday of each month. Light snacks will be served.
Email questions to office@meadowsfamily.org.
KLB Hour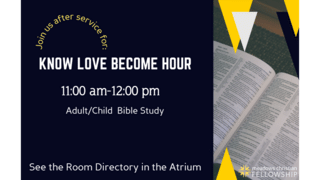 Everyone is encouraged to join us for KLB Hour. This Sunday, adults will watch and discuss the final video in the series,"Promised Land: Living for God Where Culture is Influenced".
There are classes for all our youth grades 6-12, and for all of our younger kids, too! Parents, please check-in your child for their KLB class by using the kiosk in the Atrium prior to bringing them to their classroom. Let's all keep growing to Know, Love, and Become like Jesus together in our KLB Hour
Did you miss any of Bonnie's "What Do I Believe" classes and need to get caught up? Go to the KLB playlist on YouTube, KLB Hour.
Pray for the Pastoral Search Team
Are you looking for updates on the pastoral search process? Visit the pastoral search kiosk in the Atrium! Members of our Pastoral Search Team are always available after the service with updates on how the process is continuing to move forward. While you're there, please view our Milestone Map.
We want our church to be informed and to be joining us in prayer every step of the way. So please stop by the kiosk to pick up the new "Let's Pray Together" prayer card that runs March 13th-March 27th.
Spring Forward This Weekend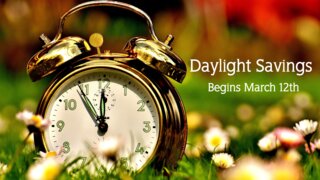 VBS Save the Date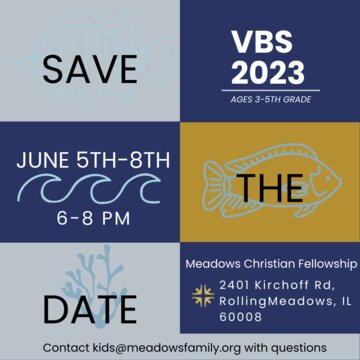 A crew of deep sea explorers from the Sea Exploration Agency are on a mission to explore the deepest depths of the ocean, in search of knowledge about its Creator — and you're invited too, as a SEA agent in training!
As our crew travels deeper and deeper below the surface, experience the wonders of creation, face a few challenges, and discover that knowing our Creator doesn't require a special badge or a submarine. Our faith grows deeper when we spend time with God, spend time with others, use our gifts to serve, and share our stories of faith.
Please email your questions to kids@meadowsfamily.org or see Marcia after service.
Prepare for Worship this Sunday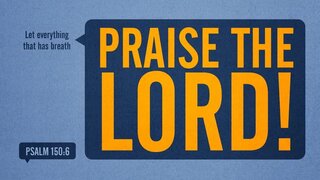 Encouragement for your week...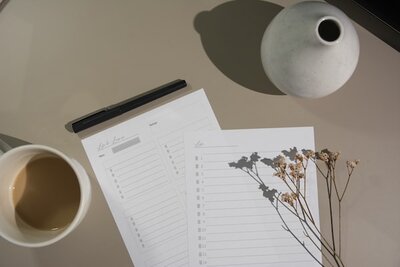 Read the women's ministry blog here.
Helping people know, love and become like Jesus Christ.
Our address is: 2401 Kirchoff Rd, Rolling Meadows, IL 60008-1810