MCF Newsletter
Hello, Meadow's family and friends. As we Start Fresh this year, the staff team is working to communicate regularly. This weekly newsletter will be a primary tool we will use.
The Ways of the Alongsider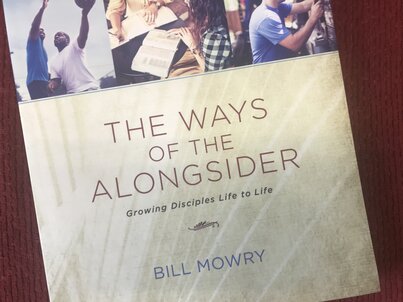 We may have finished the book, but as long as we are on the path of life, as Christ-followers, we are also called to be Alongsiders. We hope you continue to think and pray about how you are walking alongside others, intentionally pointing them to Christ. Click on the link for further thoughts on your role as an Alongsider. https://meadowsfamily.org/alongsider
Update on Meadow's Kids!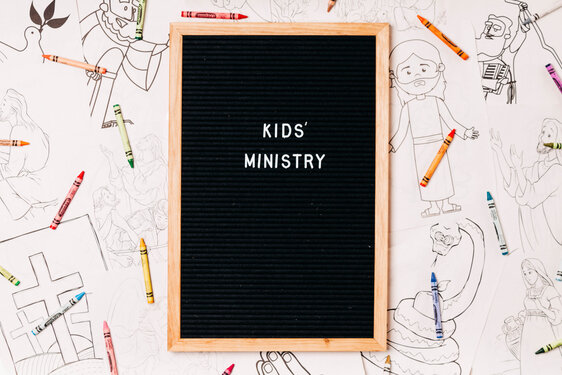 We have missed Meadow's kids! Due to COVID, we will wait one more month before we start back up with Meadow's Kids. We are planning on resuming on February 7, and we are looking forward to it! If anyone has any questions or would like to volunteer, please email Marcia Jarrett (mamorrison22@gmail.com) or Eryn Bee (eryn@meadowsfamily.org).
Ministry to Women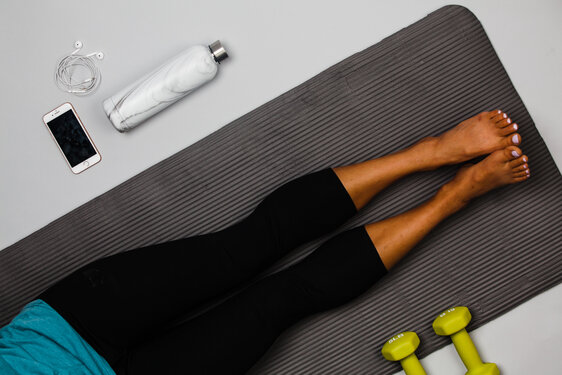 "New Year, New You!"
How many of you hear this and groan or roll your eyes? Are you someone who makes resolutions every year and keeps them, or are you someone who just doesn't even bother? Whether you land in either of these groups, you are loved by God! Click on the link for some encouragement! https://meadowsfamily.org/women
COVID Care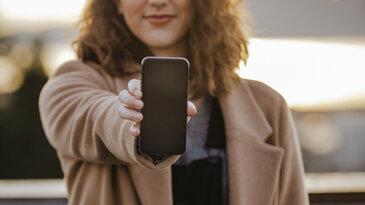 We are now in 2021, and even though it's exciting that there's a vaccine, we are still dealing with COVID. Most of us still struggle with how to handle the restrictions that we are under, how to handle the unpredictable nature of the pandemic, and how to connect with others during this time. REACH OUT!! Whether or not you feel comfortable meeting in person, or are watching our services from home, an hour a week on Sunday morning is not enough to meet our need for relational connection! It is up to each one of us to reach out to others. If you are struggling, reach out to someone for prayer, or think of someone else who might be needing a phone call. If you're comfortable meeting with others in person, call someone up and invite them to meet. It is up to each one of us to build into our fellowship. Let's care for each other!
Upcoming Events
Download
Sunday, January 10th  •  9:30–10:30 am (CST)
Download
Sunday, January 10th  •  11 am – 12 pm (CST)
Want to know more about Meadows Christian Fellowship?
If you want to know more about MCF and our mission of Helping People to Know, Love, and Become Like Jesus, then check out our website at: meadowsfamily.org
Helping people know, love and become like Jesus Christ.
Our address is: 2401 Kirchoff Rd, Rolling Meadows, IL 60008-1810