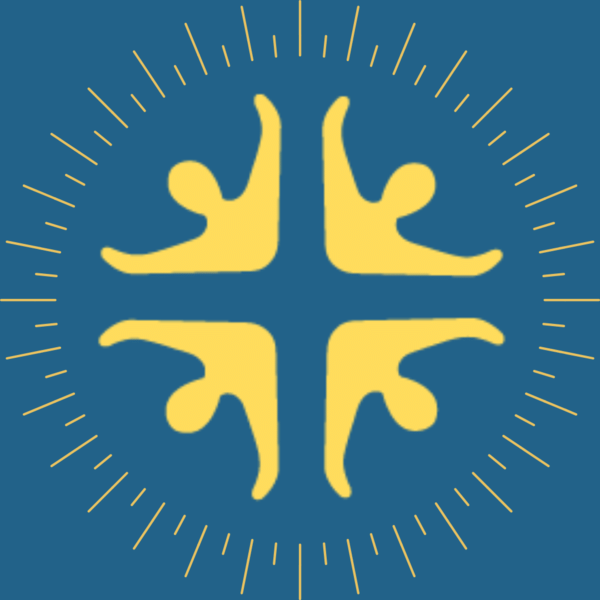 MCF Newsletter
This week we we have a fun video for kids, a tutorial for Faithlife, and more. Read on!
Meadows Kids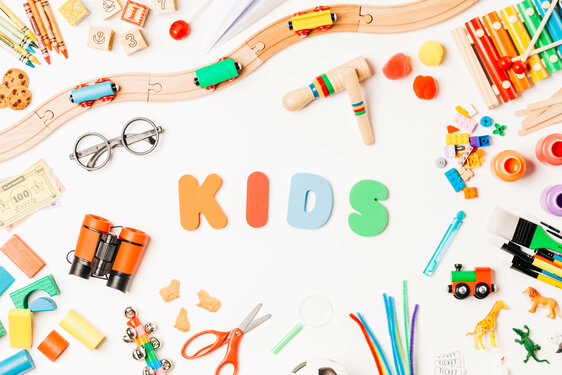 We love our kids! Remember that Sunday morning children's ministry will resume February 7. This is during the 9:30 service only.
Click on the link for special encouragement from Miss Marcia for Meadows Kids! https://meadowsfamily.org/children
Ministry to Men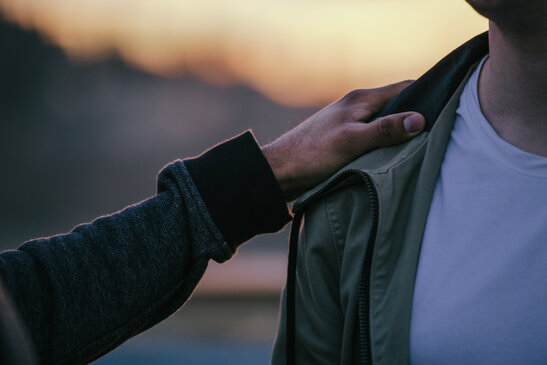 Meadows Men, let's start fresh!
As we start fresh this year, I am starting with a fresh focus on Men. You men are invaluable to our church. You have the potential to shape our church and our families in ways no one or no other thing can. I see that in each one of you. I hope that we can start fresh together by the Holy Spirit and help each other reach our great potential. Read the new blog from Pastor Andrew for men.
Faithlife Tutorial
Still not sure how to use Faithlife? Click on the link for more instruction on how to use this tool.
The Ways of the Alongsider
Watch Pastor Andrew's weekly video furthering our study on how to be Alongsiders.
Ministry to Women
Click here to get some weekly encouragement from our Ministry to Women team. This week's post is from Cindy Goding.
Our leaders
If you're new here or are unsure of who our current elders are, here is a list. You can call these men for care and prayer. Please pray for them as they bear both the privilege and responsibility of shepherding our church.
Tim Copeland- 630-339-6664
Seth Goding- 630-835-8961
Jim Herold- 224-587-4579
Jeff Hagen- 847-343-8498
Andrew Bee (senior pastor)- 630-220-1364
Upcoming Events
Download
Sunday, January 17th  •  9:30–11:00 am (CST)
Download
Sunday, January 17th  •  11 am – 12 pm (CST)
Download
Night to Shine is an unforgettable parade and prom night experience centered on God's love for people with special needs ages 14 and older.
In addition to the virtual prom experience, we are hosting a SHINE THRU!
What is a SHINE THRU? It is a parade-style drive-thru where cars and vans carrying our honored guests will drive through a parade atmosphere in the parking lot of Meadows Christian Fellowship. We are working with other businesses and organizations to honor and celebrate our special friends and make our SHINE THRU an unforgettable parade and prom event. Volunteers will decorate their personal vehicles with lights, flags, banners, signs, and streamers. And we'll have dance music, balloons, fire trucks, choirs, bands, cheerleaders and/or dance teams, adding to the excitement. And every guest will receive a gift bag which will include a crown so they all can still be crowned the king or queen of the prom!
Friday, February 12th  •  4–5 pm (CST)
Helping people know, love and become like Jesus Christ.
Our address is: 2401 Kirchoff Rd, Rolling Meadows, IL 60008-1810