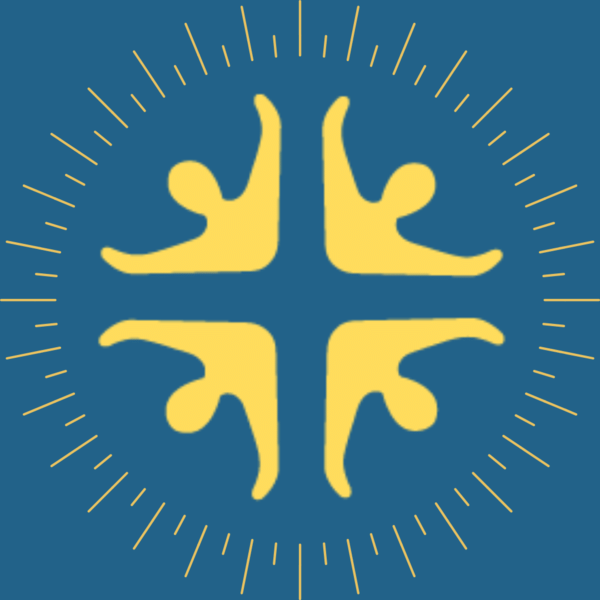 MCF Newsletter
Check out what's happening this week!
Meadow's Kids Resumes this Sunday!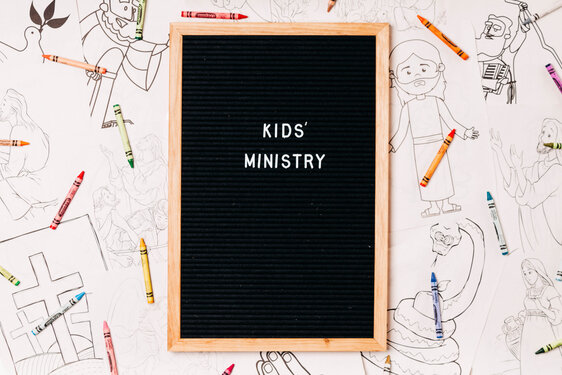 We are so excited that Meadows Kids resumes this Sunday for the 9:30 service! This is for children ages 0-5th grade. You can RSVP here. You can enter church through the brown doors on the side entrance, and check in is right outside room 214. Please remember that children K-5th grade must wear masks, and if younger kids are able, they are encouraged to do so as well. We will not be doing a snack time, so please do not send any snacks with your children. For the safety of the children, we will be closing the doors at 9:40.
Women's Story Night THIS FRIDAY!
"Come and hear, all you who fear God, and I will tell what He has done for my soul." Psalm 66:16
"The Lord has done great things for us; we are glad."
Psalm 126:3
Women, tomorrow, Friday, February 5 is our first story night of 2021! We will hear from Dawn Dugo and Becca Baggett how God has been at work in their lives. This will be an encouraging time to gather together and get to know our women better.
We will also share with you about an exciting local ministry and ways that we can partner with them.
Come join us!

Please continue to pray for our Night to Shine, Shine Thru event on February 12. We are so excited to have this opportunity to serve and celebrate our friends with physical and intellectual disabilities!
Registration is at capacity, so we are expecting a big turnout. Please pray that the night goes smoothly and the that the weather will not be a hindrance as extremely cold weather is currently in the forecast. Most of all, please pray that God will be glorified and our guests will be blessed!
Note:
*If you are not getting your emails from church, please check your promotions, junk, or spam folders.
*Your giving statements for 2020 were sent to you via email. If you have any questions, please email Susan at sherold@meadowsfamily.org .
*Beginning in March, our livestream will be on YouTube only. You will still be able to access the link on our website, on Facebook, and on FaithLife.
Encouragement for the week
Click here for Worship Director Mark Hoffman's blog to prepare your hearts for worship.
Click here for encouragement for men.
Click here to read the latest blog from our Ministry to Women team.
Click here to watch Pastor Andrew's most recent Alongsider video.
Helping people know, love and become like Jesus Christ.
Our address is: 2401 Kirchoff Rd, Rolling Meadows, IL 60008-1810