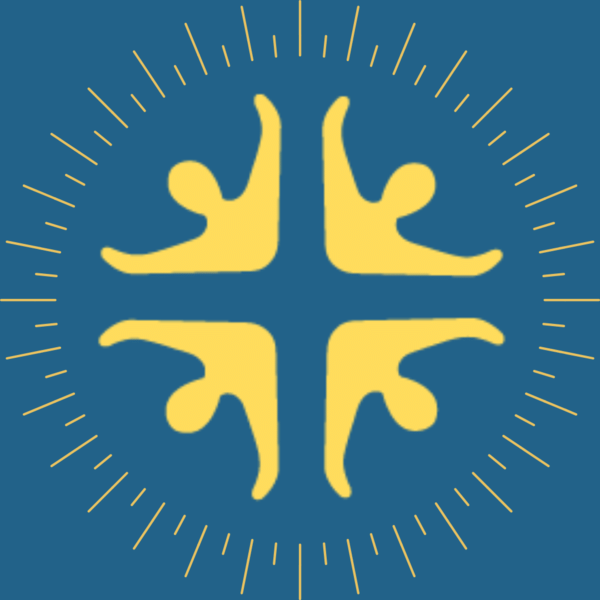 MCF Newsletter
Let everything that has breath praise the Lord! Praise the Lord! Psalm 150:6
Let's Praise the Lord!
Sometimes in the bitter cold of winter, we need to be reminded to praise the Lord for the great things He has done! Here are some things our staff wants to praise the Lord for:
A working livestream this past weekend.
A warm building to work in.
A blessed Women's story night.
Resuming Meadows Kids this past Sunday, with no tears!
Projects around the building that are getting done.
Our many faithful volunteers.
So much more...
Let's help each other praise the Lord! Share something you're praising God for by posting in our church group on Faithlife.
Business Meeting February 28
Put this date on your calendar! We will be having a business meeting following the 11:00 service on Sunday, February 28. There will be a zoom option, so stay tuned for zoom info if you are someone who will be joining us via zoom.
Preparing for Worship
Preparing for Worship - February 14, 2021

This Sunday falls on Valentine's Day, a day when we will hear a lot of cultural buzz centered around love, primarily romantic love. This can be good. But as we gather for worship, we come together to be a part of a love much greater, the love of the heavenly Father towards his dearly beloved children.
We'll begin our worship services this week with Psalm 103:1-13 calling us into worship of our loving Father God, and we will respond with How Deep the Father's Love For Us. And then we hear these words of 1 John 3:1…
See what kind of love the Father has given to us,
that we should be called children of God;
and so we are.
All of this reminds us that, as children of God, we can clearly see what kind of love he has given to us when we look at the cross of Jesus Christ. Our response to this truth of the gospel will be to sing How Marvelous (I Stand Amazed).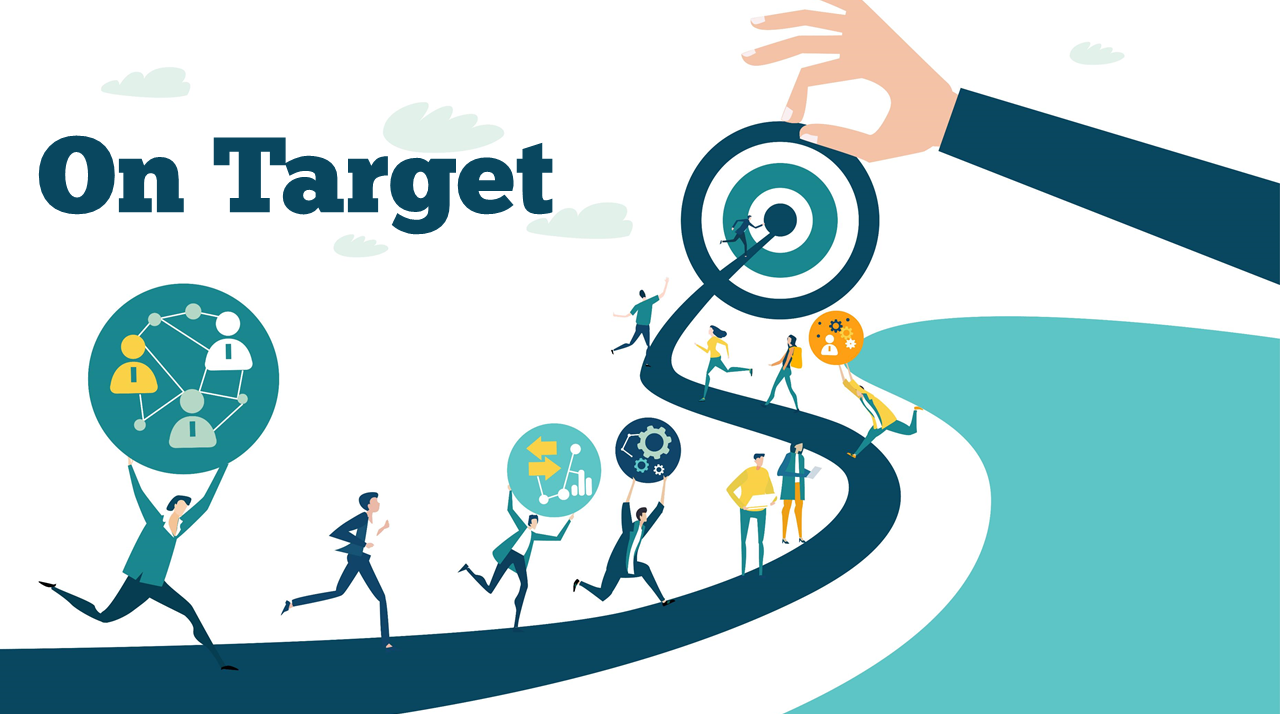 Pastor Andrew will continue to explore our MCF Shared Values in his ON TARGET sermon series this week, digging deeper into the value of Affirmation with a message entitled Affirming the Value of All Humans - The Beauty of Race. His sermon text can be found in Galatians 3:23-29. As brothers and sisters in Christ, we will respond in song to our Father's word for us as we sing By Our Love.
Lastly, we'll close our time of worship by praying for our Giving, and be sent out after a couple of brief Announcements with a Benediction. As always, tell us how we can be praying for you. Send your prayer requests to: prayer@meadowsfamily.org.

You can prepare your heart and mind for worship by prayerfully reflecting on the Scriptures and songs for this week. You can find this week's song playlist on Spotify and YouTube. Remember that attendance is still limited at our in-person services right now, so you must register if you'd like to attend. Everything you need to know about our Sunday worship services, including RSVP and live-stream information, can be found on our website at meadowsfamily.org/sundays.
I look forward to worshiping with you!
Mark
Encouragement for your week

Click here for Pastor Andrew's encouragement for men.
Click here to read the latest blog from our Ministry to Women team.
Click here to watch Pastor Andrew's most recent Alongsider video.


Fabric Donation for Re:new
At the Women's story night last week, we informed you of a local ministry we are partnering with called Re:new. They work with local refugee women who are artisans creating beautiful hand made products to sell in their store. One way that we can partner with them is by donating fabric for their women to work with. We will be collecting fabric donations until March 31. There will be a box in the atrium where you can drop fabric off.
Donation guidelines are as follows:
Acceptable fabrics are cotton, leather, vinyl, canvas, wool, and suede
New or like-new quality
1/4 yard or greater bolts
Helping people know, love and become like Jesus Christ.
Our address is: 2401 Kirchoff Rd, Rolling Meadows, IL 60008-1810