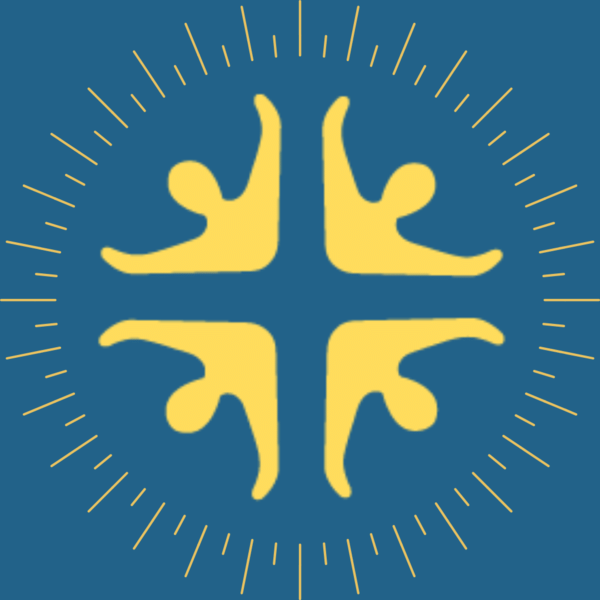 Important News!
Read all about it!
Family Fellowship Sunday!
Just a reminder that this Sunday, March 28, is Family Fellowship Sunday!
The Last Sunday of the month we invite our children to stay with us in the service and have a special children's time. This Sunday will be particularly special because not only do we get to have our children with us, but we will also be dedicating several of our children at the 9:30 service. Join us for this special time!
Resuming In-Person Prayer Meeting
Good News! We will be resuming in-person midweek prayer meeting. Beginning at 7:00 on Wednesday, March 31, prayer meeting will be in-person in the Narthex.
Good Friday and Easter Services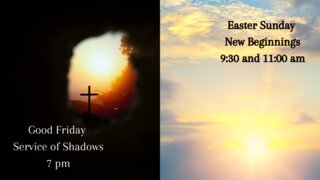 We are just a week away from Easter weekend. We will be having a Good Friday Service at 7:00 pm on Good Friday, April 2. Our Good Friday Service is a special time to remember the love of God as we focus on the price that was paid by Christ on the cross.
We will celebrate the resurrection of Christ Easter Sunday, April 4 at our 9:30 and 11:00 services. We will be expanding our capacity for the 9:30 service to 70 people to accommodate a bigger crowd. The 11:00 service will remain at 50 people.
Re:new Project Fabric Donation!
This Sunday, March 28 will be the last Sunday of our fabric drive for Re:new Project! Re:new is a local ministry that we are partnering with that works with refugee women from all over the world.
The Re:new Project has also let us know that they have several new women who have joined them, and they are in need of people to teach English and sewing. This can be a one-time commitment or an ongoing one. If you have any questions, please call or text Cindy Goding (630-437-1864) or Eryn Bee (630-220-6534).
Encouragement for your week.
Click here for Worship Director Mark Hoffman's blog to prepare your hearts for worship.
Click here for encouragement for men.
Click here to read the latest blog from our Ministry to Women team.
Click here to watch Pastor Andrew's most recent Alongsider video.
Thank you!
Thank you to all who came and volunteered at our work day! We are blessed to have so many come and give of their time to help us improve our building.
Helping people know, love and become like Jesus Christ.
Our address is: 2401 Kirchoff Rd, Rolling Meadows, IL 60008-1810