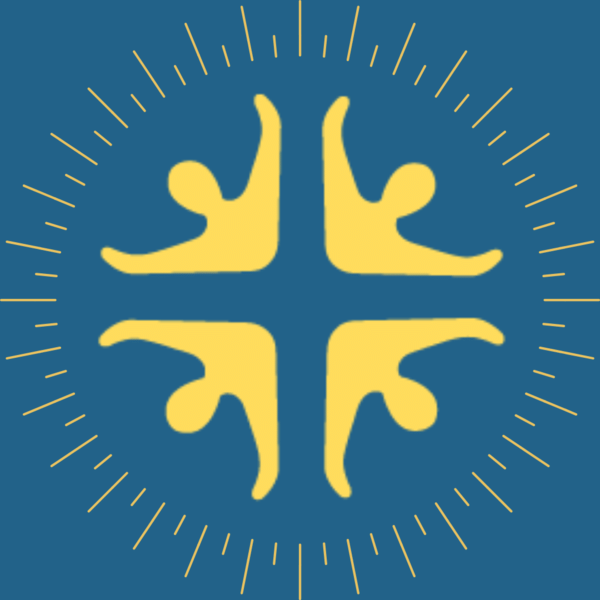 We have some news!
Read on for important information!
WE NEED YOUR HELP!
In last week's newsletter, we sent out a "Moving Forward" survey. Your response will help us think through how we best continue moving forward in 2021. If you have not filled out the survey, please do so ASAP! Here is the link:
Summer Family Fun Nights

Ok, it's not quite Summer yet, but if that title caught your attention, maybe you're just who we are looking for! We are looking for some interested people to join us in brainstorming some activities for Friday Fun For Families, a time to gather as a church family this summer on the first Friday of every month. If you are interested, please contact Eryn Bee at eryn@meadowsfamily.org or call the church office.
Community Prayer Night May 5

Come pray for our community. Pastors from several churches in Rolling Meadows are organizing a community pray event leading up to the National Day of Prayer. Let's unite in prayer with other brothers and sisters in Christ and lift up our community.
7-8 pm, Wednesday, May 5. Location TBA.
Attention MCF WOMEN
Hello Women!
We have several upcoming events that we'd like to bring to attention:
The Women's Refresh Fitness Group will be starting up again in May. If you are interested in building relationships and working on your own physical fitness while focusing on God, come join in. We will meet on Saturday, May 1. The first day will be a time to see what it's about with a simple beginner workout. All fitness levels welcome!
Saturday, May 1, at 2:00 pm, we will be having a zoom class on how to tell your story. All of us have a story, and we all benefit from hearing each other's story! Join in to hear tips on how to share yours! (Please note that this is a correction from last week's newsletter where the date was wrongly posted as May 2.)
Saturday, May 8, at 1:00 pm, there will be a 5k for all Meadows Women interested in running or walking. This is another opportunity to strengthen our bodies through fitness together and will benefit M.E.N.D. (Mommies Enduring Neonatal Death), a Christian, non-profit organization that reaches out to families who have suffered the loss of a baby through miscarriage, stillbirth, or early infant death. This is a virtual 5k. Register on their website at this link, https://www.mend.org/2021-virtual-5k. Then, run/walk together with Meadows women on May 8. We will start our route at Meadows Christian Fellowship and run/walk a route in Rolling Meadows. If you have any questions, email Eryn Bee at eryn@meadowsfamily.org.
Lastly, we have another opportunity to partner with the Re:new Project, the local ministry to refugee women. We want to bless their women by putting together gift bags for Mother's Day. If you would like to contribute, we will collect gift items such as hand cream, candles, chocolates (or any other special small gift item you would like to receive in a gift bag!). You can drop your gifts off in the box next to the desk outside Pastor Andrew's office on Sunday mornings before May 2.
If you have any questions regarding any of these events, contact Eryn Bee at 630-220-6534 or eryn@meadowsfamily.org.
Encouragement for your week
Click here for Worship Director Mark Hoffman's blog to prepare your hearts for worship.
Click here for encouragement for men.
Click here to read the latest blog from our Ministry to Women team.
Helping people know, love and become like Jesus Christ.
Our address is: 2401 Kirchoff Rd, Rolling Meadows, IL 60008-1810