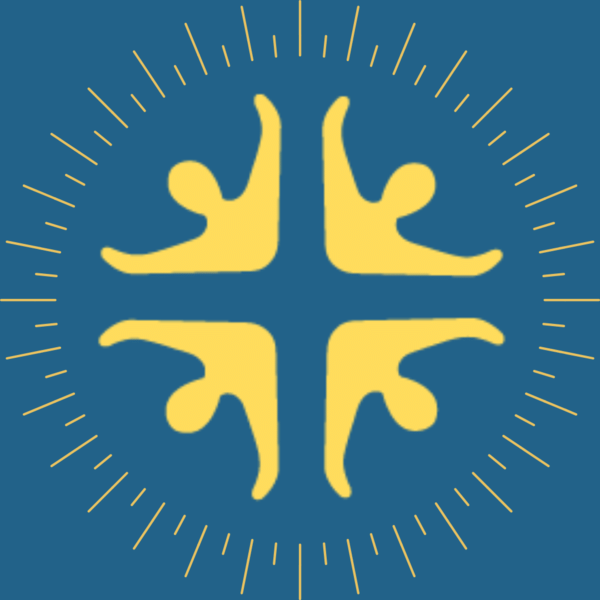 MCF Newsletter
What's happening this week!
Business Meeting THIS SUNDAY.
The Annual Business Meeting is this Sunday April 25,at 12:30. Make plans to be there as we will be introducing new prospective elders and approving the 2021-2022 budget. Here is Zoom info for those who cannot attend in person:
Join Zoom Meeting Online
https://zoom.us/j/7468022877?pwd=Y1UrZS85Y1oxYnZNLytzL055c1Fadz09
Meeting ID: 746 802 2877
Passcode: 2401
Join by Phone: Dial this number and follow the prompts.
+1 312 626 6799 US (Chicago)
Encouragement for your week
Click here for Worship Director Mark Hoffman's blog to prepare your hearts for worship.
Click here for encouragement for men.
Click here to read the latest blog from our Ministry to Women team.
Let's get excited about prayer!
Did you know that praying for one another is an important way to connect with each other and with God? We have several opportunities weekly to pray together here at MCF.
-Let's Pray!- Every Sunday morning service we have volunteers to pray for anyone who is in need of prayer. If you would like prayer, look for someone up front at the end of the service with a Let's Pray! name tag on.
-Prayer Meeting- We have regular prayer meeting in the Narthex at 7:00 pm on Wednesday nights. This is a special time to pray with and for our body. All are welcome! On Wednesday, May 5, during our regularly scheduled prayer meeting, we have a special opportunity to meet for prayer with other congregations in our community at Community Church of Rolling Meadows
-Men's Prayer- On Sunday mornings at 8:30, men of our congregation join together in Fellowship Hall and pray for our congregation and our service. All men are welcome.
Building up the body.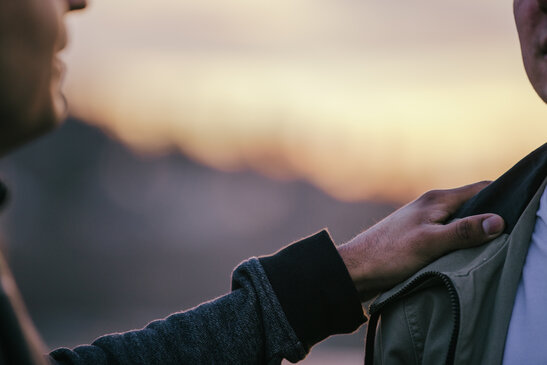 I Thessalonians 5:11a says, "Therefore encourage one another and build each other up..."
This is just one of many verses that tell us to encourage each other! It's easy for us to take those we love- friends, children, siblings, spouses, parents, and members of our congregation- for granted. How can you encourage someone today? Let's practice reminding one another that we are special to each other and to God. Let someone know how you see God working in and through them. Pray for the Holy Spirit to remind you to affirm one another in love!
Helping people know, love and become like Jesus Christ.
Our address is: 2401 Kirchoff Rd, Rolling Meadows, IL 60008-1810