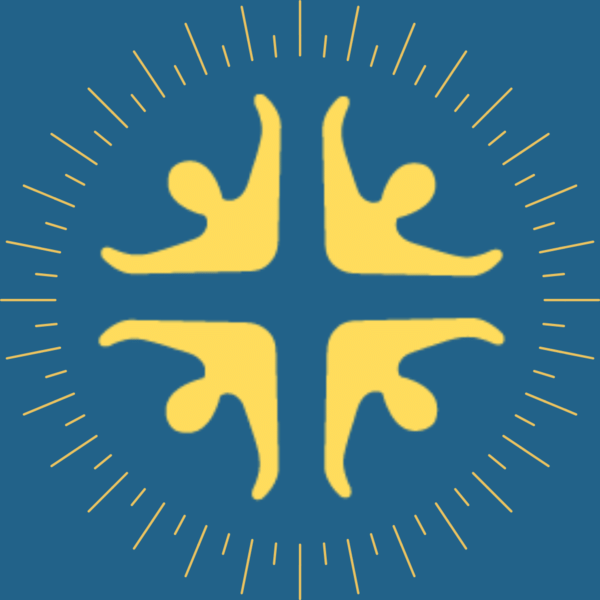 MCF Newsletter
Ramping up to an exciting Summer!
GPS- Moving Forward Together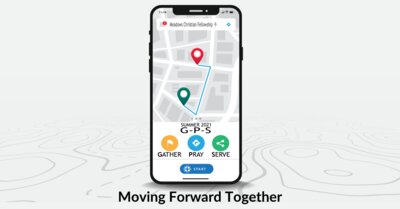 GATHER: We are already getting pictures of people gathering for meals! Please continue to let us know about your gatherings and send pictures. We will have a board up in the atrium to post pictures of your gatherings help us have "100 Meals in 100 Days". You can also send your pictures to 100meals@meadowsfamily.org or tag a pic on social media with #100meadowsmeals. Join in the fun if you haven't already!
Remember, another way we are GATHERING is at our Family Fellowship Sundays (the last Sunday of the month, beginning May 30th) and our Friday Family Fun nights (the first Friday's of the month, beginning June 4th). Join us as we are hoping to GATHER together as a WHOLE FAMILY!
PRAY: Our midweek prayer meeting on Wednesday Nights at 7:00 is an opportunity to pray together for our church and our community. Stay tuned for more info on opportunities to pray together.
SERVE: We are so grateful for our current volunteers and for those who have recently said they are willing to serve! If you are still looking for a place to serve, we still have many opportunities. HERE is a link to a survey that can help you and us know better where you can plug in and serve.
Elder Candidate Videos and Q & A
This Sunday, May 23, after the second service, there will be a time to ask questions of our prospective elders. If you have questions, it would be helpful if you could email them before Sunday to Elders@meadowsfamily.org.
If you have not had a chance to watch the elder videos, you can still watch them at this link.
Save the Date - Friday June 4
June 4 at 6:00 pm, we will celebrate the end of the school year and the beginning of Summer by having our first Friday Family Fun Night! Throughout the summer, we will continue to have fun together as a church family on the first Friday of each month.
Join us on the church lawn. Bring your own food to grill or a picnic dinner. We will provide the grills. Bring your picnic blankets, chairs, favorite lawn game, and let's have some fun as a family!
Graduate Information

We love to recognize our graduates.
If you or someone in your immediate family is graduating from Junior High, High School, College, or Grad School, please let us know so that we can honor them.
You can give us that info by filling out the form HERE.
Upcoming Family Fellowship Sunday
The last Sunday of the month is Family Fellowship Sunday, where we keep our children with us and worship as a family. This month, on the last Sunday, May 30, we will gather outside (weather permitting) for one service together. Bring your blankets or lawn chairs. There will be NO Livestream, but the service will be recorded and posted later in the day.
Upcoming Events
Download
Sunday, May 23rd  •  9:30–10:30 am (CDT)
Download
Monday, May 24th  •  7–9 pm (CDT)
Download
Students in grades 6-12 come for a time of discipleship that includes games and Bible study designed to help our youth grow to know, love, and become like Jesus!
For more information go to https://meadowsfamily.org/students
Wednesday, May 26th  •  7–9 pm (CDT)
Helping people know, love and become like Jesus Christ.
Our address is: 2401 Kirchoff Rd, Rolling Meadows, IL 60008-1810