Free Guide
---
Back to Church: When and How Churches Are Reopening
When should churches reopen and what are they expecting when they do? This free report will help you ask the right questions—and prepare well—for reopening your doors.
Get it now
---
Free Download
Enter your information below to learn more
By filling out this form, you're opting in to hear from Faithlife. You can manage your preferences at any time.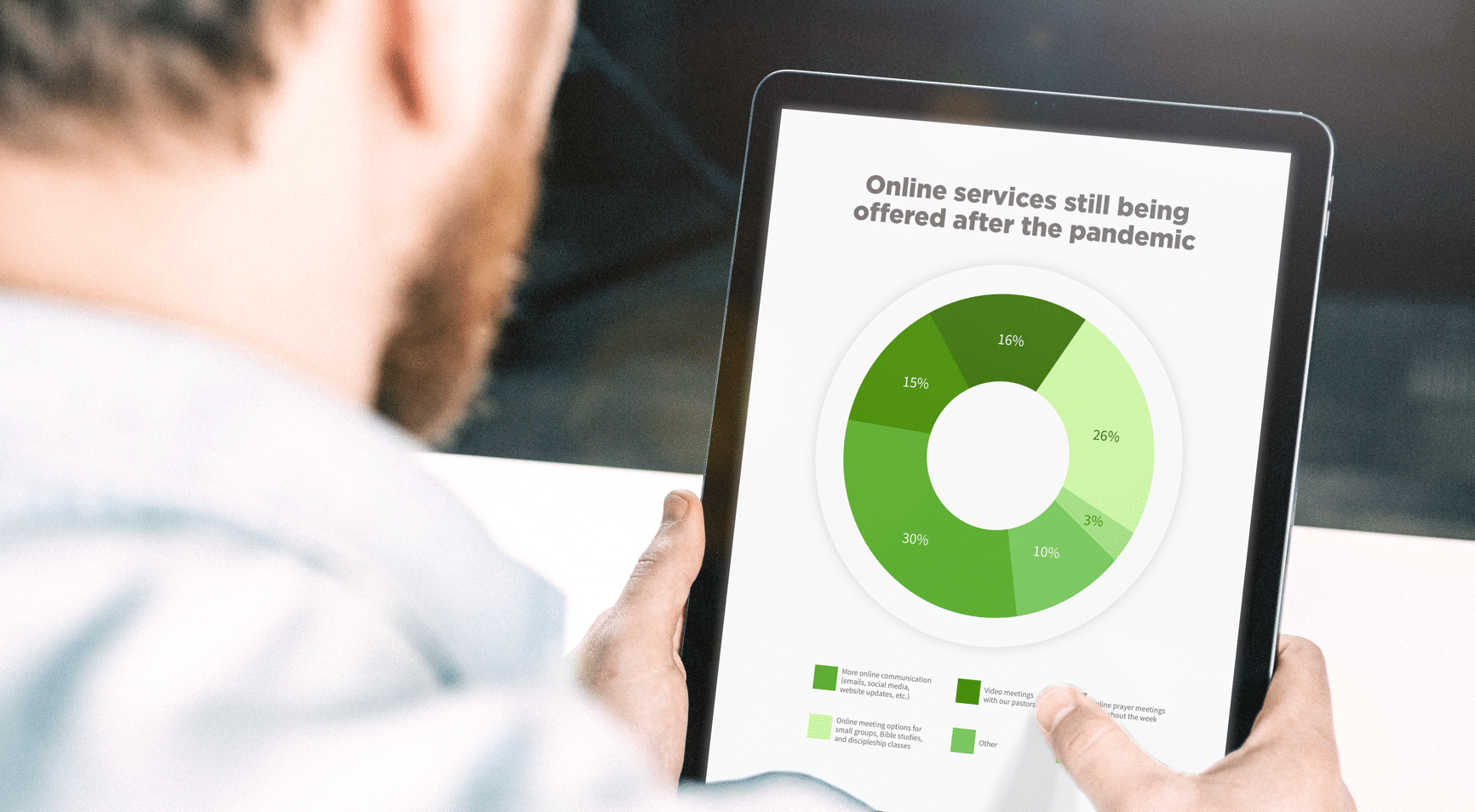 ---
Before Church Reopening, Plan for These Things
In this report compiled from a survey of church leaders, you'll learn what churches around the country are planning, so you can navigate your church's reopening wisely. You'll see answers to questions like:
How will your services be different when you reopen?
What have you started during the pandemic that you plan to keep?
How have the past few months affected your church—and your outlook on the future?
And more
Things won't go back to the way they were—and leading your church through reopening requires planning ahead. Get your free report now.