Mt. Olivet Baptist
Proclaiming Christ. Being Disciples. Making Disciples.
Get Connected
Connect with this community on Faithlife and learn about events, post prayer requests and do digital Bible study.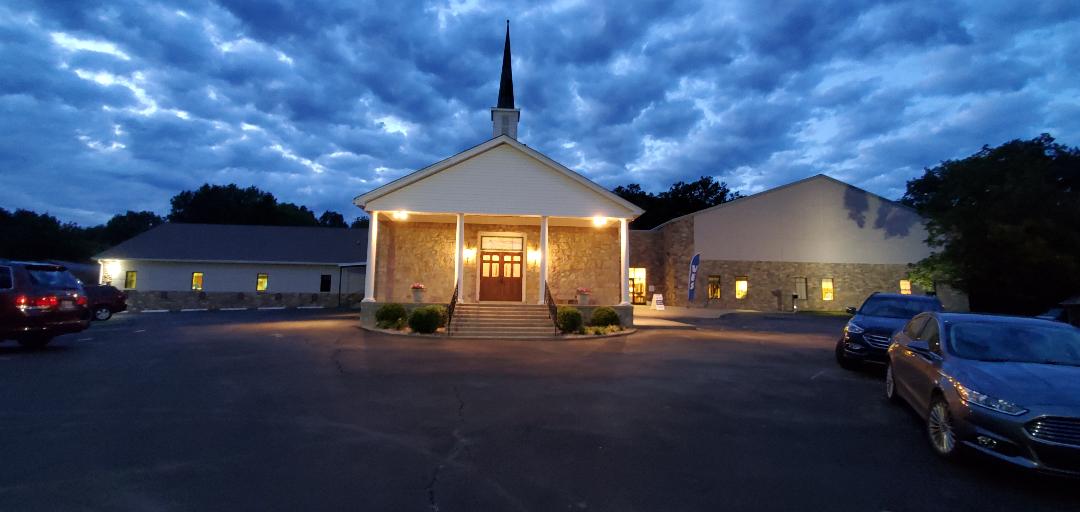 Services
Sunday 10am
MOBC Morning Worship - Mask Optional
Sunday 10AM
Online Worship Simulcast - Mask Required
Sunday 10AM
live.mtolivetbaptist.com
Wednesday 6:15pm
Prayer Time
Wednesday 6:15pm
Youth Worship
Check Calendar
Monthly Evening Worship
Contact
7463 Hickory Ridge Rd, Mt. Juliet, TN 37122, USA
About
Denomination
Southern Baptist
Network Affiliation
Southern Baptist Convention / TN Baptist Mission Board / Wilson Co Baptist Assoc
Ministries
Men's Ministry, Missions, Music Ministry, Women's Ministry, Youth Ministry, Children's Ministry, Fellowship Cafe, Live Streaming Online, Nursery, Small Group Ministry, Sunday School, Choir, Community Meal, Video Ministry
Preferred Bible(s)
ESV, NIV, CSB, HCSB, NLT
Leadership
Contact
rodney@mtolivetbaptist.com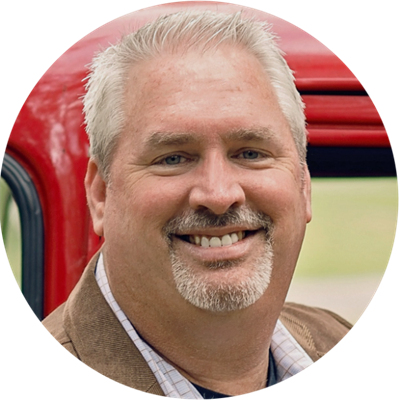 Contact
missions@mtolivetbaptist.com

Contact
jt@mtolivetbaptist.com
Role
Interim Music Minister
Contact
jody.atwood@mail.com
Contact
mobc@mtolivetbaptist.com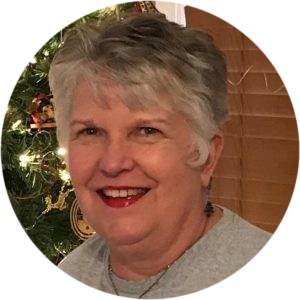 Who We Are
Mt. Olivet Baptist is the first Baptist church in Wilson County, TN. MOBC was established in 1801 and has been in the community spreading the Gospel for over 200 years.
Faithlife Group Administrators