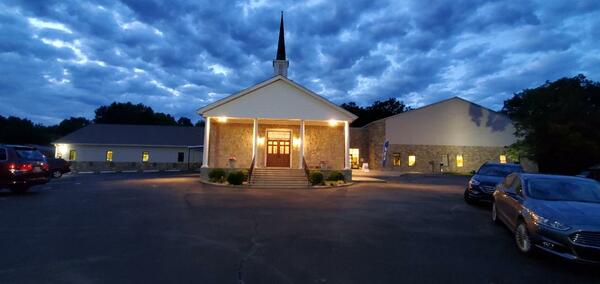 The Mount
Weekly Newsletter of Mt. Olivet Baptist August 21, 2020
Verse of the Week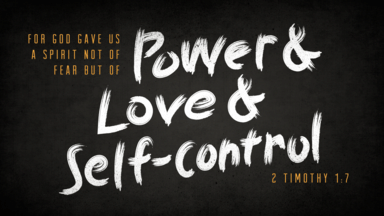 This Sunday: New Sermon Series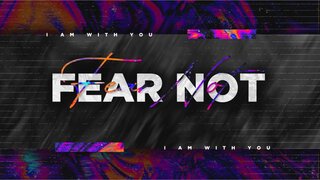 Starting this Sunday, we will begin a new exciting sermon series entitled "FEAR NOT".
In this very timely series we will learn to tackle fear with practical and divine resources. Discover how the Apostle Paul, Joshua, and even Jesus dealt with fear. As we journey through this series you will be encouraged to step confidently into an unpredictable world.
You and Your Friends don't want to miss this new series.
Onsite & Online at 10am each Sunday Morning.
Men's Breakfast : LOCATION CHANGE
Men! Join us for a time of fellowship and good food at our monthly Men's Breakfast. This month we will be meeting at City Limits Cafe. They are located inside the food court at the Lebanon Premium Outlet Mall.
Breakfast is served at 7:30am - Hope to see you there!
BIG BREAKFAST : Aug 30, 8:45 am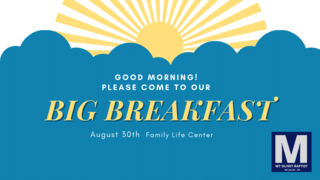 Everyone is invited to join us for a BIG BREAKFAST on August 30th at 8:45 in the Family Life Center.
All food will be provided and served by masked & gloved servers. Social Distancing will be observed.
During this time you will hear from each of the upcoming Adult Bible Class leaders as they introduce the upcoming session classes. You will be provided the opportunity to sign up for your desired Sunday morning class that will start the following Sunday at 8:45 am.
Please plan to join us for a good time of fellowship.
This is also a great time to invite a friend to church with you.
COMING SOON! - September 16th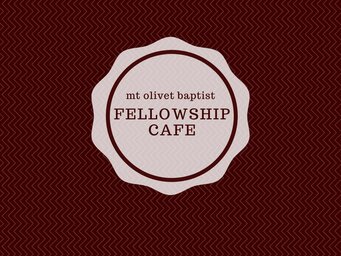 Our Fellowship Cafe' will re-open on Wednesday, September 16th at 5:30pm. Reservations will be requested so we have an accurate count.
5:30 Dinner
6:15 Prayer Time, Youth Worship and Children
Following Prayer Time:
Visitation
Choir Rehearsal
Praise Team Rehearsal
We exist to glorify God by Proclaiming Christ, Being Disciples and Making Disciples
Our address is: 7463 Hickory Ridge Rd, Mt. Juliet, TN 37122, USA