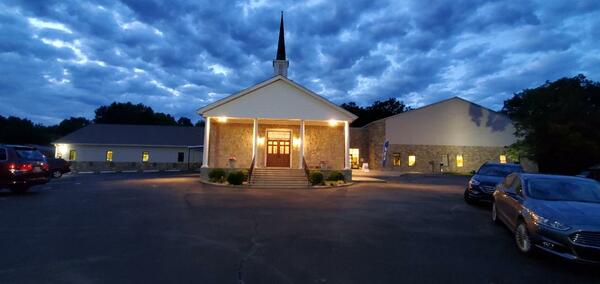 The Mount
Weekly Newsletter of Mt. Olivet Baptist August 28, 2020
BIG BREAKFAST : This Sunday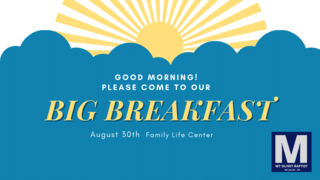 Preparations are being made:
15lbs of Bacon, 10lbs of sausage, Hashbrown Casserole, Regular Hashbrowns, Biscuits, Gravy, Pancakes, Pop-Tarts... YUM!
Come hungry! Everyone is invited to join us for a BIG BREAKFAST This Sunday at 8:45 in the Family Life Center.
All food will be provided and served by masked & gloved servers. Social Distancing will be observed.
During this time you will hear from each of the upcoming Adult Bible Class leaders as they introduce the upcoming session classes. You will be provided the opportunity to sign up for your desired Sunday morning class that will start the following Sunday at 8:45 am.
Please plan to join us for a good time of fellowship.
This is also a great time to invite a friend to church with you.
This Week: Part 2 - Fear Not
COMING SOON! - September 16th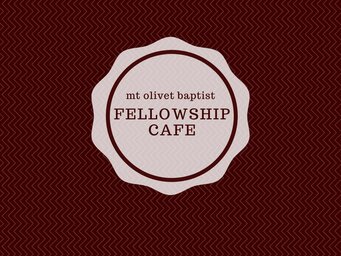 Our Fellowship Cafe' will re-open on Wednesday, September 16th at 5:30pm. Reservations will be requested so we have an accurate count.
5:30 Dinner
6:15 Prayer Time, Youth Worship and Children
Following Prayer Time:
6:45 Visitation
6:45 Choir Rehearsal
7:30 Praise Team Rehearsal
Reservation Forms in this week's worship folder email to let us know you plan to attend.

Sunday, August 30
Nursery during Sunday School—Willie Brooks
Nursery during AM Worship— Lori Kelley
First Responder: Ron Hyndman
Ushers—Thomas Sullivan & Bill Brooks
AM Security in Lobby: Michael Henderson
Sunday School Security: Brian Wood
Sunday, September 6
Nursery during Sunday School: Willie Brooks
Nursery during AM Worship: Vickie Dean
First Responder: Ray Frazier
Ushers: Thomas Sullivan & Brian Wood
AM Security in Lobby: Jim Pierson
Sunday School Security: Kerry Hale
We exist to glorify God by Proclaiming Christ, Being Disciples and Making Disciples
Our address is: 7463 Hickory Ridge Rd, Mt. Juliet, TN 37122, USA