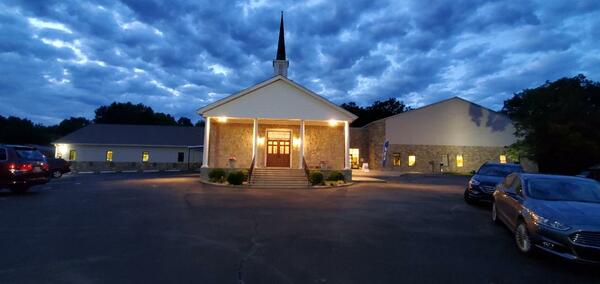 The Mount
Weekly Newsletter of Mt. Olivet Baptist September 4, 2020
This Week's Sermon
Week 3 - Focused On Today
Join us Sunday morning at 10am onsite or online as we continue our "Fear Not" Sermon Series.
This Sunday you are in for a treat as we look at one of the most important lessons Jesus taught his original followers. This is a teaching that we cannot miss and it's lifelong importance cannot be understated.
New Adult Bible Classes Starting Sunday
Three new Adult Bible Classes starting this Sunday. If you have not already signed up for a class, choose your selection below.
Join out Visitation Teams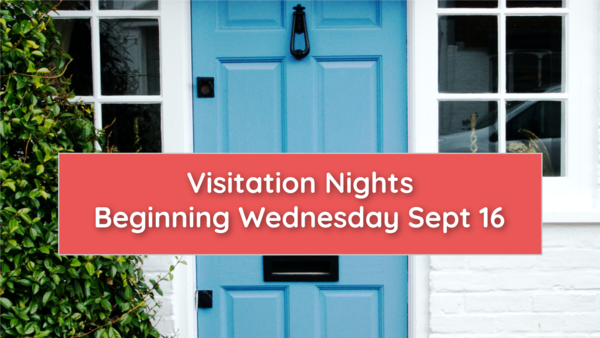 Visitation Nights
We will be adding Visitation Opportunities to our Wednesday PM activities. After dinner and Prayer Time we will head out to visit our guests, Shut- ins, and those in our chuch needing Ministry and prayer. If you are interested in being part of this new addition to our Ministry, join the Team by clicking the l ink below.
COMING SOON! - September 16th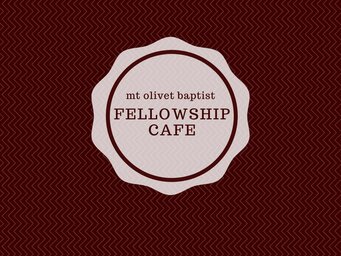 Our Fellowship Cafe' will re-open on Wednesday, September 16th at 5:30pm. Reservations will be requested so we have an accurate count.
5:30 Dinner
6:15 Prayer Time, Youth Worship and Children
Following Prayer Time:
6:45 Visitation
6:45 Choir Rehearsal
7:30 Praise Team Rehearsal
Reservation Forms in this week's worship folder email to let us know you plan to attend.
Sunday Volunteers

Please review the below list for your volunteer assignment. If you find you can not be here, please contact someone to replace you or your team leader.


Sunday, September 6
Nursery during Sunday School: Willie Brooks
Nursery during AM Worship: Vickie Dean
First Responder: Ray Frazier
Ushers: Thomas Sullivan & Brian Wood
AM Security in Lobby: Jim Pierson
Sunday School Security: Kerry Hale
Sunday, September 13
Nursery during Sunday School: Willie Brooks
Nursery during AM Worship: Amy Davis
First Responder: Bill Brooks
Ushers: Ron Hyndman & Kerry Hale
AM Security in Lobby: Bill Brooks
Sunday School Security: Kerry Hale
Upcoming Events
Download
Join us for the Fall Semester of Adult Bible Classes: * "Isaiah" Ladies Only led by Betsy Hall * "Isaiah" Co-ed led by Jan Hall & Jo Ann Hardy * "All About Your Bible" Co-Ed led by Bill Brooks & Pastor Rodney
Sunday, September 6th  •  8:45–9:45 am (CDT)
Download
Sunday, September 6th, 10 am (CDT)
We exist to glorify God by Proclaiming Christ, Being Disciples and Making Disciples
Our address is: 7463 Hickory Ridge Rd, Mt. Juliet, TN 37122, USA