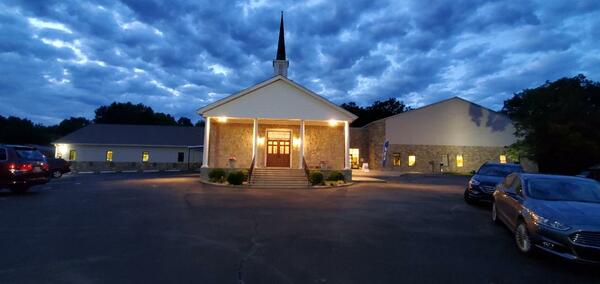 The Mount
Weekly Newsletter of Mt. Olivet Baptist September 11, 2020
This Week's Sermon
Week 4 - You're Not Alone
Join us Sunday morning at 10am onsite or online as we conclude our "Fear Not" Sermon Series.
There are times during our journey with fear, anxiety and doubt we will be victorious. Other times we may experience a season of feelings of defeat and discouragement. Through these ebbs and flows of life, we know that Jesus stays the same. He is the same yesterday, today, and forever. He is always with you on the journey, you're not alone.
Adult Bible Classes @ 8:45 AM
We provide three Adult Bible Classes on Sunday morning at 8:45am. Select from the list below and join a class today.
Join out Visitation Teams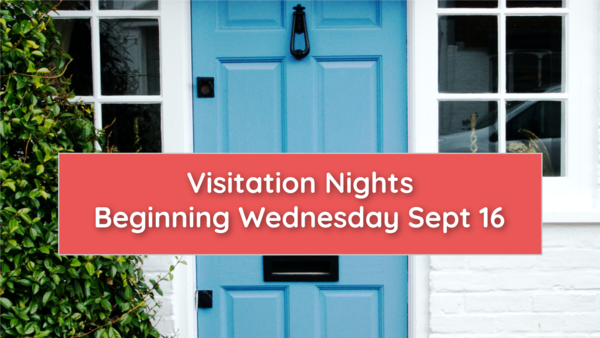 Visitation Nights
We will be adding Visitation Opportunities to our Wednesday PM activities. After dinner and Prayer Time we will head out to visit our guests, Shut- ins, and those in our chuch needing Ministry and prayer. If you are interested in being part of this new addition to our Ministry, join the Team by clicking the l ink below.
This Wednesday - Fellowship Cafe RE-OPENS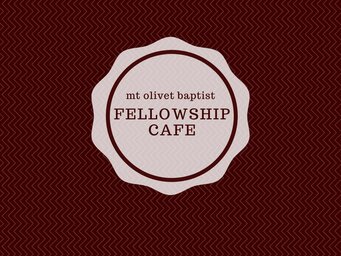 Our Fellowship Cafe' will re-open on Wednesday, September 16th at 5:30pm. Reservations will be requested so we have an accurate count.
5:30 Dinner
6:15 Prayer Time, Youth Worship and Children
Following Prayer Time:
6:45 Visitation
6:45 Choir Rehearsal
7:30 Praise Team Rehearsal
Reservation Forms in this week's worship folder OR email to let us know you plan to attend.
Sunday Volunteers

Please review the below list for your volunteer assignment. If you find you can not be here, please contact someone to replace you or your team leader.


Sunday, September 13
Nursery during Sunday School: Willie Brooks
Nursery during AM Worship: Amy Davis
First Responder: Bill Brooks
Ushers: Ron Hyndman & Kerry Hale
AM Security in Lobby: Bill Brooks
Sunday School Security: Kerry Hale
Sunday, September 20
Nursery during Sunday School: Willie Brooks
Nursery during AM Worship: Gloria Henderson
First Responder: Mike Cox
Ushers: Mike Henderson & Bernie Kane
AM Security in Lobby: TBD
Sunday School Security: Kerry Hale
Upcoming Events This Week
We exist to glorify God by Proclaiming Christ, Being Disciples and Making Disciples
Our address is: 7463 Hickory Ridge Rd, Mt. Juliet, TN 37122, USA