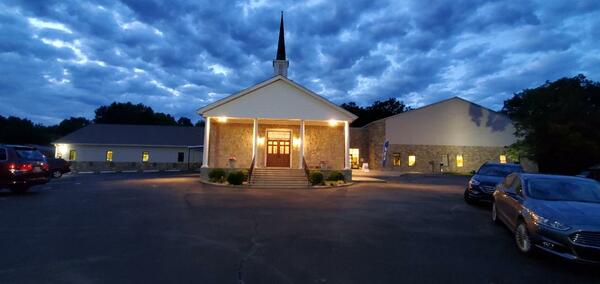 GOTM Missions Update
Golden Offering Goal is Close At Hand!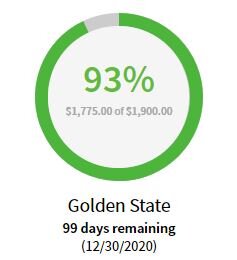 Our Church Goal for Golden Offering for Tennessee Missions is $1,900. We are SO close. We currently sit at $1,775 or 93% of our goal.
Remember, our Golden Offering is for missions work in our own state and 10% goes back to our local Wilson County Baptist Association.
Prayerfully consider giving today at www.mtolivetbaptist.com/give
We exist to glorify God by Proclaiming Christ, Being Disciples and Making Disciples
Our address is: 7463 Hickory Ridge Rd, Mt. Juliet, TN 37122, USA