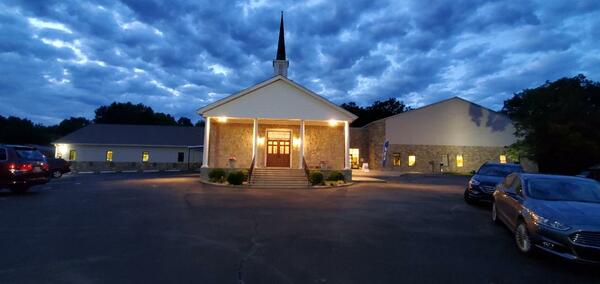 The Mount
Weekly Newsletter of Mt. Olivet Baptist September 27, 2020 ___________________________________________
New Sermon Series: The Kingdom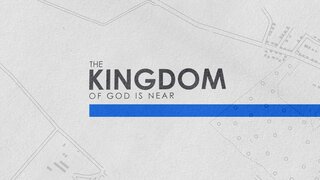 Did you know that Jesus taught and preached about The Kingdom of God more than He preached about "salvation." With so much emphasis by Jesus, it would benefit us to know more about "The Kingdom of God."
Join us onsite or online at 10am as we begin our new 4-week series.
Fellowship Cafe

REMINDER! Join us this week for dinner at 5:30 pm followed by activities for the entire family. Complete a reservation form attached to our Worship Folder on Sunday, contact the church office via phone or text at 615-444-2390 by Monday noon.
See the menu below.
MENU: Sub-Sandwich Bar, Chips, Dessert & Drinks
$5 per person/$15 per family maximum.
First Time visitors join us for FREE with a reservation.
A Place for Everyone @ 8:45am

At 8:45am each Sunday we have something for everyone at Mt. Olivet Baptist Church. You are encouraged to join us in one of our Adult Bible Classes, join in MOYO Youth Bible Study and bring your children to their very own Sunday School class to learn about Jesus.
Sunday Volunteers

Please review the below list for your volunteer assignment. If you find you can not be here, please contact someone to replace you or your team leader.
Sunday, September 27
Nursery during Sunday School: Willie Brooks
Nursery during AM Worship: Pam Gillis
First Responder: Lori Kelley
Ushers: Ken Davis & Kerry Hale
AM Security in Lobby: Kerry Hale
Sunday School Security: Willis Franklin
Sunday, October 4
Nursery during Sunday School: Willie Brooks
Nursery during AM Worship: Sylvia Young
First Responder: Dennis Beadles
Ushers: Thomas Sullivan & Brian Wood
AM Security in Lobby: Jim Pierson
Sunday School Security: Kerry Hale
Prayer Requests
Please lift a prayer for Pam Anderson. Her father recently passed away. He was 94 year old Believer living in Camden, TN.
Upcoming Events This Week
We exist to glorify God by Proclaiming Christ, Being Disciples and Making Disciples
Our address is: 7463 Hickory Ridge Rd, Mt. Juliet, TN 37122, USA