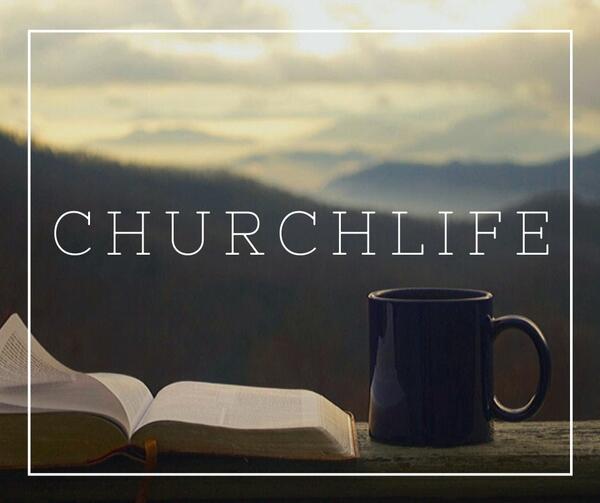 MIBC CHURCHLIFE
7 June 2021
PASTOR'S UPDATE
CREEDS, CONFESSIONS, CATECHISMS
While my theological convictions rest thoroughly within the distinctives of the Baptist tradition, one of the aspects of church history that I often mourn in modern baptist practice is the loss of creeds, catechisms, and confessions. It's largely a loss within the last several decades, as these articles of faith have all been used by Baptists in the past. The most well-known of these is the 1689 London Baptist Confession of faith and The Baptist Catechism. Recently, I've had a number of discussions with people about the use and benefit of these articles of the faith. So I thought I'd write about how these documents have benefited past Christians and can benefit us today.
WHY DO WE HAVE CREEDS
A foundational question that everyone needs to answer is "what do you believe?" Regrettably, in our post-Christian and postmodern (even post-truth age), the question has been changed to "how do you feel?" But the Christian life is first and foremost guided by truth, never by feelings. In God's wisdom, He created us not only with the capacity to believe truth but with the capacity to explore, examine and express our beliefs. However, not all 'truths' are equal. C.S. Lewis wrote in his most excellent book, "The Abolition of Man," "An open mind, in questions that are not ultimate, is useful. But an open mind about ultimate foundations … is idiocy. If a man's mind is open on these things, let his mouth at least be shut." Someone with an undiscerning mind between ultimate authority and lesser authorities, will as Paul says "carried about by every wind of doctrine" (Eph 4:14).
Christians have used creeds because everyone believes something, and even more to the point, everyone believes something about God (Rom 1:19). If everyone believes something about God, the question is then, "what do we believe about God?" To which we say "I believe" or in latin "credo" (creed). Augustine famously said in 'Confessions' "our hearts are restless until they rest in God." To rest in God, we need to know and believe something about God, whether that be something verbal or written, formal or informal, Christians throughout the ages have endeavored to articulate what we believe, and the truth in which our heart and hope rest. Young children demonstrate that we are creedal by nature, they know they are loved by their parents, and so when they can speak, naturally articulate a phrase like, "mummy, I love you." The question is not, "are we creedal", but rather, what do we "believe in our creeds?"
CANOPY
Now that my girls are getting older and more savvy using technology, I have been aware of the need to install filtering software on our computers. Audrey, in a recent conversation, made me aware of software called 'Canopy.' The Gospel Coalition has written an article on why it may be more beneficial than other software available, namely, that it actively filters our images and videos within websites, not simply websites. We are currently trialling it and so it may be beneficial to you if you are aware of the same need.
LOGOS FREE BOOK OF THE MONTH
There weren't too many books that caught my attention on this month's free and discounted books. On the Academic page, I personally picked up "The handy guide to New Testament Greek." There may be a few other books that interest you.
On the general readers, there's a free book titled "Redeeming Money" by David Tripp, that may interest some people, along with a book on sanctification, Christian community, and church history.

CHURCH REVIEW AND FUTURE DIRECTION
As mentioned several times this year, our vision document is in need of review. The previous document has reached its end of life, and so we need to consider our direction for the next several years.
I invite you to view this form and prayerfully provide feedback on our church's Strengths, Opportunities, Aspirations, and Results that could be achieved by the grace of God.
THANKS FROM GLENDA HAGEMANN
Glenda would like to pass on her thanks to Martin Dunn for helping Marcel with some construction work:
"It was actually a God send and also so encouraging for Marcel to have someone help put this in." -Glenda
CHANGES TO COVID REQUIREMENTS
As of the 9th of July, we are required to have a QR code at the entrance to the facility to allow people to check-in via the government app. Once the QR code is up, you are welcome to use this system to check-in.
If you'd prefer not to use the government app, QB has received advice from QLD health that we can continue to check people in via our existing system.

CAMOOWEAL MAINTENANCE TRIP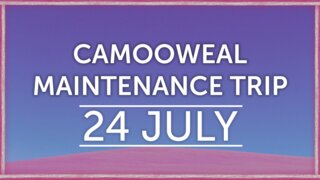 LIFT NEEDED
Emjay has requested help to get to Camooweal for our maintenance trip on the 24th of July. If you are able to help, please speak to Emjay or myself.
You can register for this event here.
GIDEON'S PRESENTATION
The Gideon's hope to have a team in Mount Isa in July. The Gideons are a fantastic organisation that exists to spread the word of God, and so place Bibles in places like hotels, hospitals, and office waiting rooms.
During their stay with us, the Gideons will provide a presentation about their work to us as a congregation.
We would love volunteers for the clean-up across the whole weekend , including on the Monday afternoon!
Please add your name to this form to indicate that you will be available so that you can be kept up to date.
NORTHREACH TEAM
North Reach Baptist has locked in the dates 24 September to 4 October to be with us.
The two main areas of service they will be offering is:
THREE DAY HOLIDAY PROGRAM
Leaders from the church are welcome to help. We will begin promoting this and taking registrations within the coming weeks.
LANDSCAPING CARPARK SLOPE
If you have any ideas for getting this ready I'd love to hear from you, i.e.,:
Landscaping ideas
Adding more irrigation lines
Removing the existing trees
KIDS HOLIDAY PROGRAM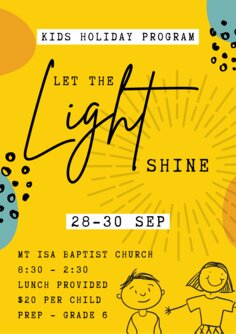 We will organise an online registration system for this holiday program in the coming weeks.

GLOBAL HARVESTER'S NEWSLETTER
The latest newsletter from Global Harvesters International can be viewed here. This is a ministry in India that MIBC supports.

PRAY FOR OUR CHURCH FAMILY
A prayer request will be made for three of our church families every week. This is to encourage us to pray for our church family.
This week's Families to pray for are:
Adrian & Amanda Smart, Elijah, Mackenzie, Zoe
Nigel & Karissa Smith, Elias, Ezekiel, Micah
Keith & Louisa Stalling, Josephine, Kara, Liam
HAPPY BIRTHDAY!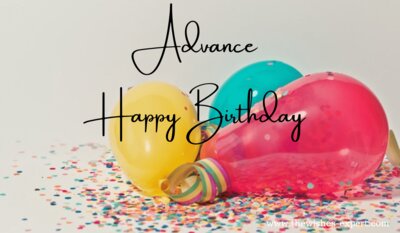 Our upcoming birthdays are:
17 July - Keith Stalling
18 July - Tim Grant
22 July - John Riley
25 July - Jackson Green
29 July - Coralie Walton
Grace and Peace to you!
(If your birthday doesn't appear, it means we don't have these details in our database).

The church has access to several faithlife products:
(Please contact the office if you need help logging on to these resources)
Local Church, Regional Footprint, Global Impact...
Our address is: 18-24 Isa St, The Gap QLD 4825, Australia