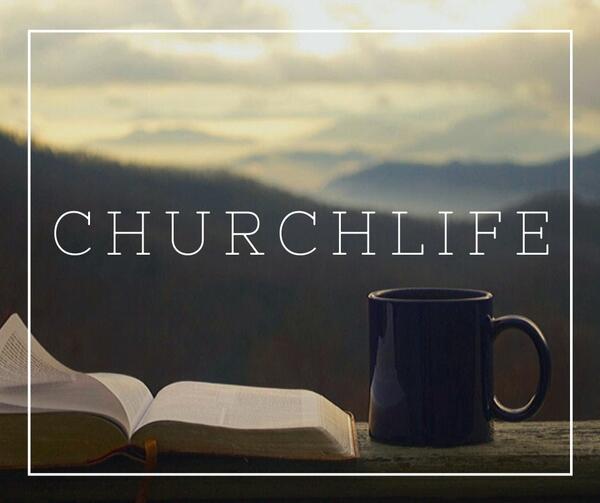 MIBC CHURCHLIFE
15 June 2021
PASTOR'S UPDATE
CREEDS, CONFESSIONS, CATECHISMS
In the last newsletter, I started to write about creeds, confessions, and catechisms and began to answer the question "why do we have creeds?" A primary answer is to articulate our beliefs. But we can take a step further back and ask, "what does it mean to believe?"
Many people today would use the word 'believe' to describe their feelings or to describe their hopes and desires. But when we consider the word from a Biblical perspective, 'believe' or 'faith' implies God's gracious work on our behalf, and our acceptance of trusting in our savior, which involves our heart, mind, and will. Our beliefs should govern our entire lives. However, some Christians have relegated this 'belief' to only a small aspect of their life, such as private worship. But a belief that captures our heart, will, and mind will flow into all areas of life. This overflow of faith is the essential nature of faith itself. We believe, confess and proclaim. Belief captures and animates all of our life, not simply one percent of it. James tells us this in his letter:
If anyone thinks he is religious and does not bridle his tongue but deceives his heart, this person's religion is worthless. Religion that is pure and undefiled before God the Father is this: to visit orphans and widows in their affliction, and to keep oneself unstained from the world. (James 1:26-27)
The point being, if our mouths and our lives don't demonstrate what we believe, then we are deceiving ourselves in our hearts. In fact, James uses a word that often has negative baggage, namely, 'religious.' James uses the word to describe the all-encompassing 'Christian faith and life.' Rightly understood, the definition of 'religion' is 'what we believe along with how we live it out.' Herman Bavinck writes, "Religion must not just be something in one's life, but everything.
What we believe influences what we think, how we act, and the desires that drive our reason for acting. Christians who minimise their faith, to a private or intellectual faith, are attempting the impossible. Either they don't possess true faith, or they will soon find that their belief must flow into all areas of their life. Religion cannot remain merely in a vertical relationship between 'me and God,' it can't help but express itself with 'me and others.'
Christian doctrine (teaching), by nature of originating from the creator, by nature encompasses all of our lives and is set forth in the pages of scripture. Creeds, therefore, help to summarise the doctrine, devotion, and practice of the Christian religion. All of Christ for all of life!

DORIS JOHNS FUNERAL
Doris' funeral is scheduled to be held on 23 July 2020 at 10:00am.
Because many state borders are currently closed, this funeral will also be live on a ZOOM meeting. Glenda hopes to give the eulogy via ZOOM.
If you believe you are confident, I am in need of someone to help me with the technical aspect of the service (i.e., being in the sound desk, and operating ZOOM and our presentation software).
BUSH BBQ - CHANGE OF DATE
The date of this month's bush BBQ has changed to the 24 July
LANDSCAPING CARPARK SLOPE
North Reach Baptist Church is going to help us landscape the large slope on our facility. We need to get this slope ready for planting prior to their arrival. Please consider your availability to help in the areas of:
Landscaping ideas
Adding more irrigation lines
Removing the existing trees
Sledge/jack hammering out the obsolete stairs
CHURCH REVIEW AND FUTURE DIRECTION
As mentioned several times this year, our vision document is in need of review. The previous document has reached its end of life, and so we need to consider our direction for the next several years.
I invite you to view this form and prayerfully provide feedback on our church's Strengths, Opportunities, Aspirations, and Results that could be achieved by the grace of God.
ADULT TO CHILD RATIO
At our last leader's meeting, we agreed on a framework to help clarify our policy. The ratio on the child-safe policy that has been in effect for ten years had one ratio, and the child-safe framework had another ratio. We have agreed to the following ratio which is very similar to the ratio that existed on the policy:
Low Risk - 1:10
Medium Risk - 1:8
High Risk - 1:4
Footnote: The 'Child safe' framework provides a flat 1:8 ratio across all activities. Mount Isa Baptist Church, has allowed for a lower ratio in regard to low-risk activities, but a higher ratio in regard to high-risk activities.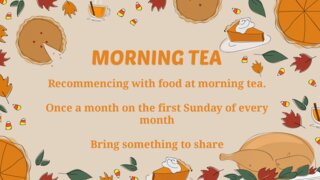 CAMOOWEAL MAINTENANCE TRIP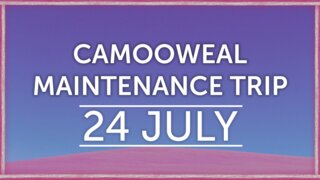 LIFT NEEDED
Emjay has requested help to get to Camooweal for our maintenance trip on the 24th of July. If you are able to help, please speak to Emjay or myself.
You can register for this event here.
GIDEON'S PRESENTATION
On the 25 July, we will have Colin Webber from the Gideons come and speak to us about their work in Bible distribution. The Gideons do a fantastic job of distributing Bibles and will be doing just that as they travel through our area. I was agreeable in their request to take up a special offering, so if you would like to contribute to their work, please come ready to give towards their work.
We would love volunteers for the clean-up across the whole weekend , including on the Monday afternoon!
Please add your name to this form to indicate that you will be available so that you can be kept up to date.
NORTHREACH TEAM
North Reach Baptist has locked in the dates 24 September to 4 October to be with us.
The two main areas of service they will be offering is:
THREE DAY HOLIDAY PROGRAM
Leaders from the church are welcome to help. We will begin promoting this and taking registrations within the coming weeks.
Landscaping the carpark slope
KIDS HOLIDAY PROGRAM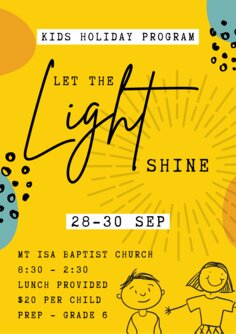 We will organise an online registration system for this holiday program in the coming weeks.

PRAY FOR OUR CHURCH FAMILY
A prayer request will be made for three of our church families every week. This is to encourage us to pray for our church family.
This week's Families to pray for are:
Bob & Shirley Stephens, Chelsea, Chris, Jonathon
Mark & Janelle Stuart-Russell, Darcy, Katie, Louise
Susanne Tinio
HAPPY BIRTHDAY!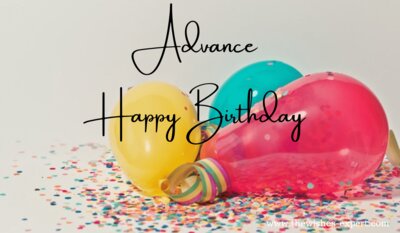 Our upcoming birthdays are:
17 July - Keith Stalling
18 July - Tim Grant
22 July - John Riley
25 July - Jackson Green
29 July - Coralie Walton
Grace and Peace to you!
(If your birthday doesn't appear, it means we don't have these details in our database).

The church has access to several faithlife products:
(Please contact the office if you need help logging on to these resources)
Local Church, Regional Footprint, Global Impact...
Our address is: 18-24 Isa St, The Gap QLD 4825, Australia