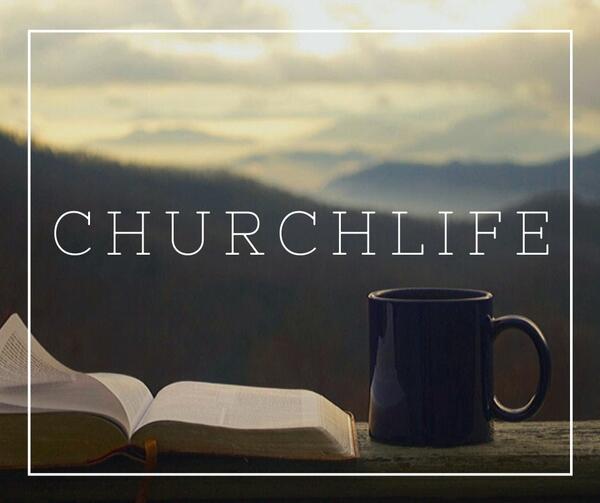 MIBC CHURCHLIFE
20 September 2021
PASTOR'S UPDATE
Please entrust to prayer a current challenge that pastors and local churches in New South Wales are currently facing. Namely, a requirement for only vaccinated people to return next month (View article: 'Stand up and say no': Churches fight government over vaccine mandate'). Regardless of your position on the current vaccines, you could imagine that for many pastors and churches, excluding people from public worship on the basis of a medical choice is unimaginable.
Pray that pastors and churches would have wisdom at this current time and that the NSW state government would explore options for churches to open safely with everyone in attendance.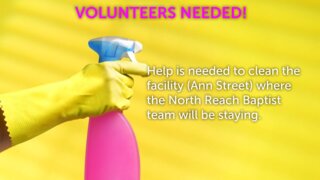 When: Thursday, 23rd September or the morning of Friday, 24th September
Chat to Tim for further details.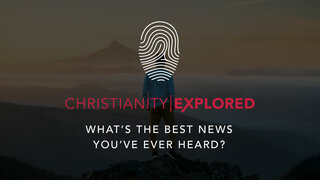 Tim will be running a Christianity Explored group next term on Tuesday nights at 7 pm at his house.
Please chat with Tim if you are interested and for further details.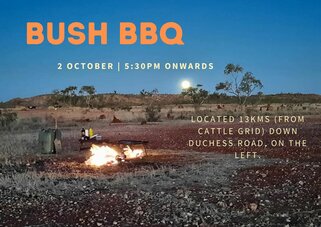 Just bring a camping chair for yourselves, the food you want to cook and eat, and bring a dessert to share.
Please contact: Gary Lewis for further information - Kalgoorlie@bigpond.com
The North Reach Baptist team will be joining us for the BBQ.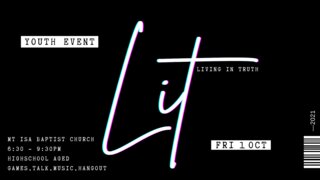 If you have a child in Highschool then this event is for them.
SMALL GROUPS, ROSTERS & RESOURCES
Small Groups
One of the best ways to get involved at Mount Isa Baptist Church is to join a Home Group.
Blokes & Bibles - Monday nights at 7 pm | Contact Jesse Churchhill
Ladies Group - Tuesday nights at 7pm | Contact Christie Jones
KYB (Know your Bible) - Thursday nights at 7:30pm | Contact Janette Lewis (KYB is now on holiday and will resume on the 7th October)
Rosters
Mount Isa Baptist Church is a transient community, with people arriving and leaving regularly and so our rosters always need filling. Please consider your availability to serve in the church. Indicate your availability here.
Resources Faithlife products:
(Please contact the office if you need help logging on to these resources)

NORTHREACH TEAM
North Reach Baptist has locked in the dates 24 September to 4 October to be with us.
The two main areas of service they will be offering is:
THREE DAY HOLIDAY PROGRAM
Leaders from the church are welcome to help. We will begin promoting this and taking registrations within the coming weeks.
Landscaping the carpark slope
KIDS HOLIDAY PROGRAM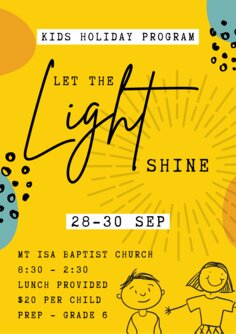 There are still spaces available. You can register your kids here.

OPERATION CHRISTMAS CHILD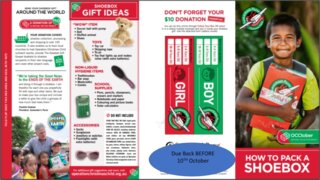 You can bless a child this Christmas by donating a shoebox gift. Boxes will be available on Sunday or you can use a regular size shoebox with a lid no larger than an A4 page.
Visit operationchristmaschild.org.au for further information

PRAY FOR OUR CHURCH FAMILY
A prayer request will be made for three of our church families every week. This is to encourage us to pray for our church family.
This week's Families to pray for are:
Glenda Hagemann
Minda Jameson
Jeremy & Christie Jones, Emma, Harvey, Martin
HAPPY BIRTHDAY!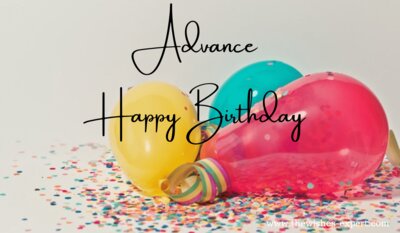 Our upcoming birthdays are:
24 September - Ron Bishop
26 September - Micah Smith
Grace and Peace to you!
(If your birthday doesn't appear, it means we don't have these details in our database).
Our address is: 18-24 Isa St, The Gap QLD 4825, Australia