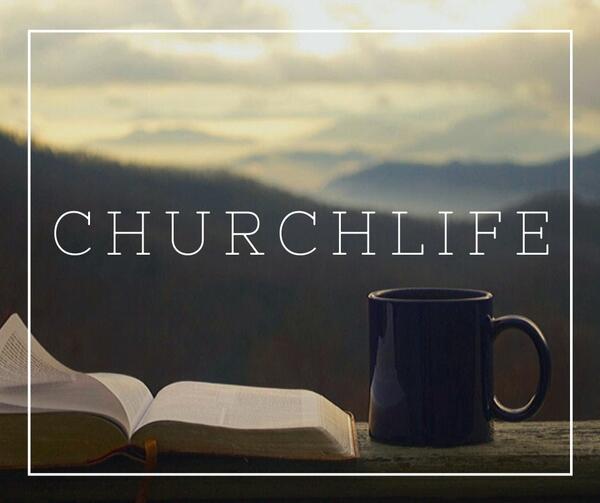 MIBC CHURCHLIFE
27 September 2021
PASTOR'S UPDATE
Please keep Ros Griffiths in Prayer. Ros is the wife of the previous pastor of Mount Isa Baptist Church. Steve has emailed several updates regarding her health condition, the most recent update is as follows:
Yesterday we saw the neuro surgeon as a follow up to the recent surgery. We fully expected a run down on the next surgery that was expected to clear the majority of Ros' symptoms however the Dr informed us that the brain fluid monitoring was inconclusive enough to warrant not proceeding with the second surgery. He explained that the surgery for hydrocephalus could most likely result in no improvement to Ros' condition. He further stated that the symptoms she is experiencing could be caused by a number of diseases which need to be explored and has referred us to a specialist geriatrician….
Please pray for Ros and I as we navigate these stormy seas. The lack of diagnosis and treatment is very discouraging indeed.
May the Great Physician take control….
Love and Blessings
Steve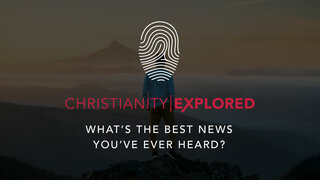 Tim will be running a Christianity Explored group next term on Tuesday nights at 7 pm at his house.
Please chat with Tim if you are interested and for further details.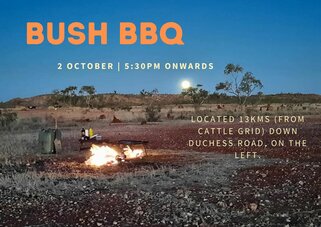 Just bring a camping chair for yourselves, the food you want to cook and eat, and bring a dessert to share.
Please contact: Gary Lewis for further information - Kalgoorlie@bigpond.com
The North Reach Baptist team will be joining us for the BBQ.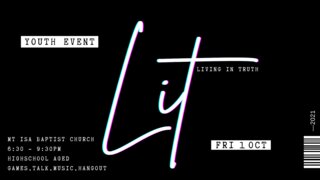 If you have a child in Highschool then this event is for them.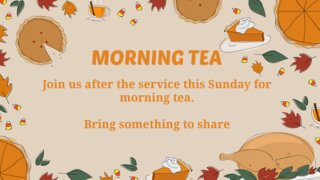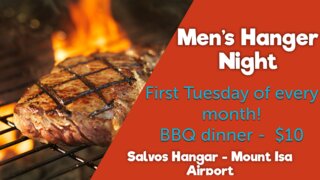 Men's Hanger Night is taking place on Tuesday, 5th October at 6:30 pm.
SMALL GROUPS, ROSTERS & RESOURCES
Small Groups
One of the best ways to get involved at Mount Isa Baptist Church is to join a Home Group.
Blokes & Bibles - Monday nights at 7 pm | Contact Jesse Churchhill
Ladies Group - Tuesday nights at 7pm | Contact Christie Jones
KYB (Know your Bible) - Thursday nights at 7:30pm | Contact Janette Lewis (KYB is now on holiday and will resume on the 7th October)
Rosters
Mount Isa Baptist Church is a transient community, with people arriving and leaving regularly and so our rosters always need filling. Please consider your availability to serve in the church. Indicate your availability here.
Resources Faithlife products:
(Please contact the office if you need help logging on to these resources)

YWAM TOWNSVILLE VISIT
A team from YWAM Townsville are planning on being in Mount Isa around the 18th of October and will be staying for about a week.
They have asked if anyone would be able to provide accommodation for them while they are here. It is a team of 6 made up of 2 staff and 4 students (1girl, 3 boys).
If anyone is able to assist with accommodation please chat with Tim.

MACLEODS SEPTEMBER PRAYER UPDATE
Dear praying friends,
Hope you are doing well. The past few months have flown by, and in the midst of our challenges and weaknesses, God is still moving powerfully here in Tonj!
God continues to bless the IDAT CHE program "immeasurably more than we ask or imagine, according to His power" (Ephesians 3:20). We now have 28 CHE centres, and we're trying not to launch any more centres this year. I say 'trying' because many villages are still desperate for CHE, and our team are dedicated and passionate, so it's really hard to say no! But after almost tripling our centres in 1 year, we feel that we need to spend the next 3 months strengthening, encouraging and building our current CHE villages before we start launching CHE in new villages again in Jan 2022.
We were recently reminded of the value and power of your prayers of protection over our family. Last Monday we were crossing a road in Nairobi carrying shopping bags, when a motorbike pulled out suddenly and hit Elli, knocking her over. It was horrific watching her get hit, but as Destinee pulled her up we were amazed to find she was completely fine other than a couple of slight grazes. We cannot explain her lack of injuries except that God protected her – thank you, Jesus!
Other Praise Reports:
1. Amazing youth conference in August where 300+ youth were encouraged and equipped to be leaders in their communities
2. Safe travels & times of refreshment for our family as we had a 10 day break at a farm in Kenya this month
3. Safe travels for Suzy, Jed & Agum back to USA
4. Our kids have LOVED having the Beard family children here to play with over the past 3 months. Their flights back home a fortnight ago were cancelled by the Australian government, so we may have them here for the rest of the year
Prayer requests:
1. For supernatural love, wisdom, joy and passion for our last few months here before we return to NZ for furlough end of November
2. For the Holy Spirit to continue working in each of our CHE centres and village churches
3. For God's will to be done for Beard family as they wait to see whether any repatriation flight will become available to return to Australia this year
4. For God's blessing over the IDAT football tournament & the Cleft Lip surgery partnership with SP both happening in October, and then the Cataract camp (also a partnership with SP) in November.
Arohanui,
JDZE+S.
Another CHE Centre opening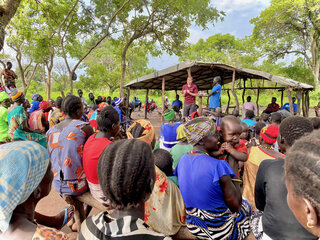 Another witchdoctor following Jesus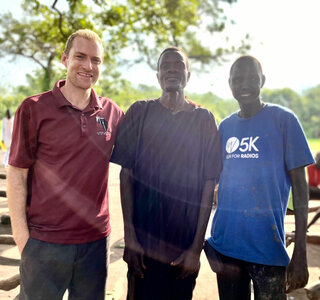 Zoe helping on medical outreach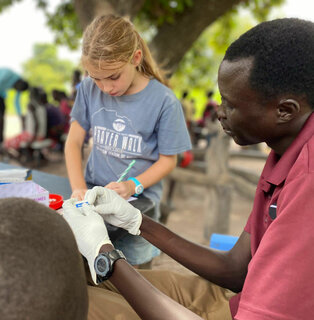 Kids out on an adventure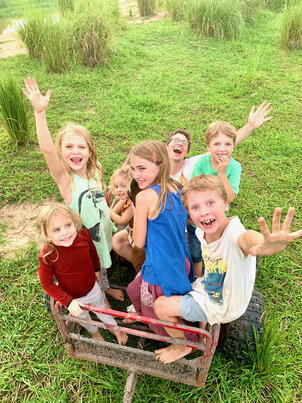 Macleod & Beard kids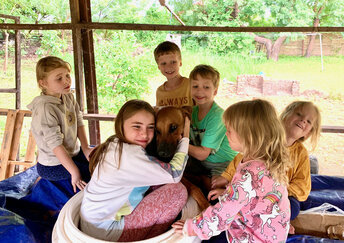 OPERATION CHRISTMAS CHILD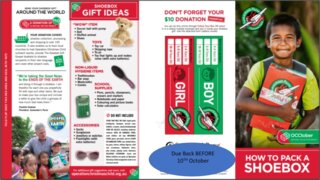 You can bless a child this Christmas by donating a shoebox gift. Boxes will be available on Sunday or you can use a regular size shoebox with a lid no larger than an A4 page.
Visit operationchristmaschild.org.au for further information

PRAY FOR OUR CHURCH FAMILY
A prayer request will be made for three of our church families every week. This is to encourage us to pray for our church family.
This week's Families to pray for are:
Nathan & Wendy Knight, Andrew, Jason, Jessica
Trinidad Kreutz
Jason & Cassie Kropp, Chase, Rylan
HAPPY BIRTHDAY!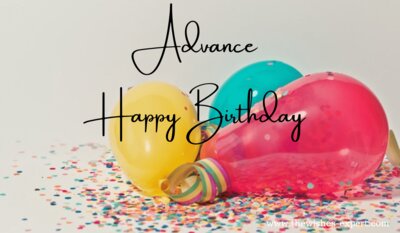 Our upcoming birthdays are:
2 October - Thomas Cotterill
Grace and Peace to you!
(If your birthday doesn't appear, it means we don't have these details in our database).
Our address is: 18-24 Isa St, The Gap QLD 4825, Australia