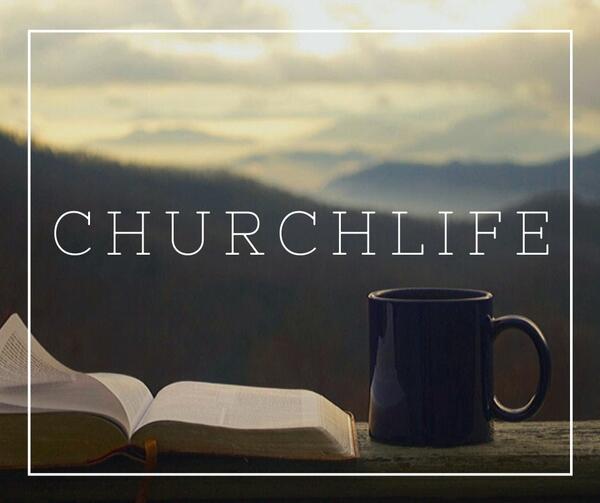 MIBC CHURCHLIFE
11 October 2021
PASTOR'S UPDATE
As I mentioned yesterday, I will be hosting a forum after the service this coming Sunday on finalising our direction document for the church. Particularly addressing the core values that we should strive for, and an overarching Biblical theme to help us grow in a spiritual discipline (i.e., prayer, evangelism etc.,).
Please prayerfully consider these values in light of scripture. Close to my heart are ensuring that we are led by the Word of God, consider issues around the transient nature of our community (i.e., the need for sustainability), and to resource our regional communities.
You can read the mission and vision document that the elders and I have worked on throughout this year: overview.
THANKYOU CHURCH FAMILY
Although we are constantly in need of volunteers to fill gaps in various ministries, I know it's not for lack of people giving up time to serve the church and community.
Each week, there are numerous people, organising, planning, helping, mowing, praying, cleaning and host of other tasks and activities that often go unseen.
Although we are always in need of volunteers, the work always seems to get done.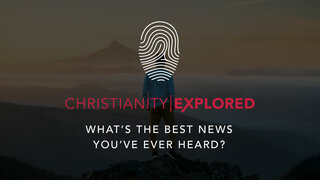 Tim will be running a Christianity Explored group this term on Tuesday nights at 7 pm at his house. This will be starting tomorrow night, 12th October.
Please chat with Tim if you are interested and for further details.
ACCOMMODATION AVAILABLE
Are you looking for accommodation?
Glenda Hagemann has a room (possibly 2 rooms) available for rent. The room is $200 per week, furnished, power included and the house has a pool. Available for a working person.
If you are interested please contact Glenda on 0431 509 030
SMALL GROUPS, ROSTERS & RESOURCES
Small Groups
One of the best ways to get involved at Mount Isa Baptist Church is to join a Home Group.
Blokes & Bibles - Monday nights at 7 pm | Contact Jesse Churchhill
Ladies Group - Tuesday nights at 7 pm | Contact Christie Jones
Christianity Explored - Tuesday nights at 7 pm | Contact Tim
KYB (Know your Bible) - Thursday nights at 7:30pm | Contact Janette Lewis


Rosters
Mount Isa Baptist Church is a transient community, with people arriving and leaving regularly and so our rosters always need filling. Please consider your availability to serve in the church. Indicate your availability here.


Resources Faithlife products:
(Please contact the office if you need help logging on to these resources)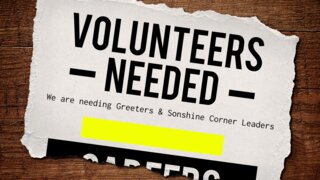 Please chat with Tim if you are available to volunteer.



Please pray for the following people:
Patricia has an upcoming appointment with an optometrist as her eyesight is blurry.
Margaret has shattered parts of her lower spine.
One of our medical workers has asked for grace for their duties as the hospital.
PRAY FOR OUR CHURCH FAMILY
A prayer request will be made for three of our church families every week. This is to encourage us to pray for our church family.
This week's Families to pray for are:
Jono & Destiny Macleod, Elisha, Shiloh, Zoe
Tim Maher
Ingrid Mahoney, Kai'ala, Kenai, Talia
HAPPY BIRTHDAY!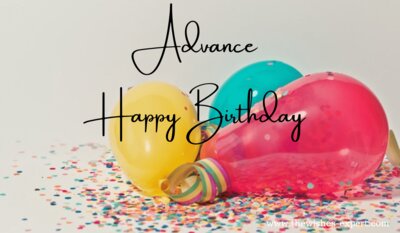 Our upcoming birthdays are:
13 October - Brianna Grant
13 October - Isaac Verwimp
15 October - Debby Bishop
15 October - Kayla Evans
16 October - Hamish Schneider
16 October - Samson Prior
19 October - Mary Iraci
21 October - Wendy Mitchell
23 October - Cassie Kropp
27 October - Martin Jones
30 October - Emma Schneider
31 October - Thomas Iraci
Grace and Peace to you!
(If your birthday doesn't appear, it means we don't have these details in our database).
Our address is: 18-24 Isa St, The Gap QLD 4825, Australia